India and Pakistan – two countries infamous for their political differences. But I can't help wonder how two nations that are so similar in food, culture and traditions can end up being such bitter foes.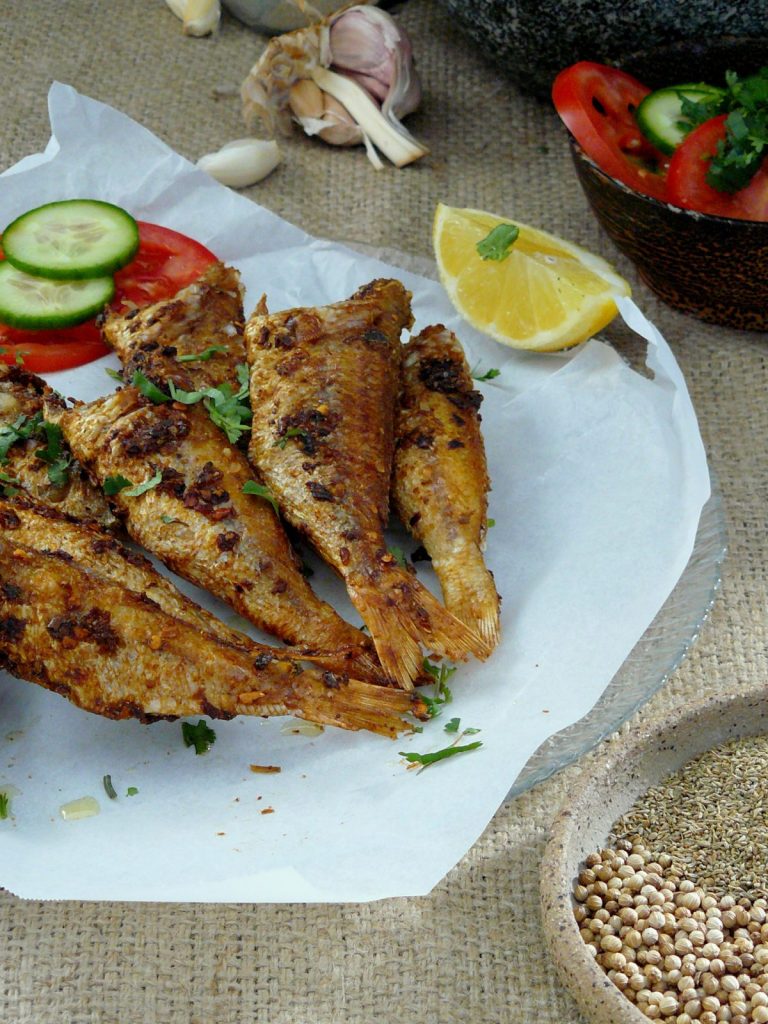 Till my early teens, I wasn't even aware of the political issues that plagued these two nations. In spite of the history lessons, I grew up blissfully unaware of these tensions. And this was not just because I grew up in Dubai, but because we had neighbours who hailed from Pakistan. My earliest friends were the children of that household and our fathers were colleagues who always went to office together.

I have memories of a childhood playing dress ups with the little girls of that household, memories of building sandcastles on the terrace from the materials salvaged from construction workers, memories of gazing at the beautiful aunty next door whenever she let her guard down and removed her burqa.

I also have memories of food, glorious food. The smell wafting from their kitchens during Ramzan and Eid, eagerly looking forward to the lamb dishes and little presents they would bring us after a holiday to Pakistan. I have memories of watching how both our moms would discuss and exchange recipes and dishes without speaking a word of each other's language but understanding every word.

It pains me that nations can fight over nothing. And the only thing I can really do about it is practice tolerance within me and also teach my son the same….in the hope that a day will come when we will truly celebrate each other's differences.

With these thoughts running through my head, I had to prepare a dish that originated in the region that is today called Pakistan…..the Lahori fish fry!
In spite of its name, the Lahori fish fry is common in India too especially in parts of Uttar Pradesh, Delhi and Punjab.

There are two ways of preparing this dish; one is the traditional version and the other is the restaurant version. In the former, the fish is coated with the spice marinade and deep fried while in the latter, the fish is coated in a spiced batter and then deep fried. I am using a marinade today because I want just a nice layer of spices without any thick exterior but if you wish to make the restaurant version, then all that you need to do is prepare a batter instead of a marinade.
I have used Japanese thread fin breams, bones and all. But if you prefer a boneless version, then use fillets of any white fish. There's much that you can do with this recipe. You can either go the route I took, fried whole fish to serve as an accompaniment to rice, vegetables and lentils. Or use fillets to serve with a side of salad as a starter. The fried fillets make interesting fish tacos too! And if you make the batter version, then add a side of chips to have your own spicy fish and chips.
Enjoy!!
Ingredients:

1. 1 kg Japanese sea bream; head and guts removed, cleaned well
2. 2 ½ tbsp coriander seeds
3. 1 tbsp ajwain/carrom seeds
4. 1 tsp black salt/kala namak

For full recipe, visit here.
Recipe developed, styled and shot for Supreme Seafood Pvt Ltd.