I have an obsessive and passionate relationship with coffee.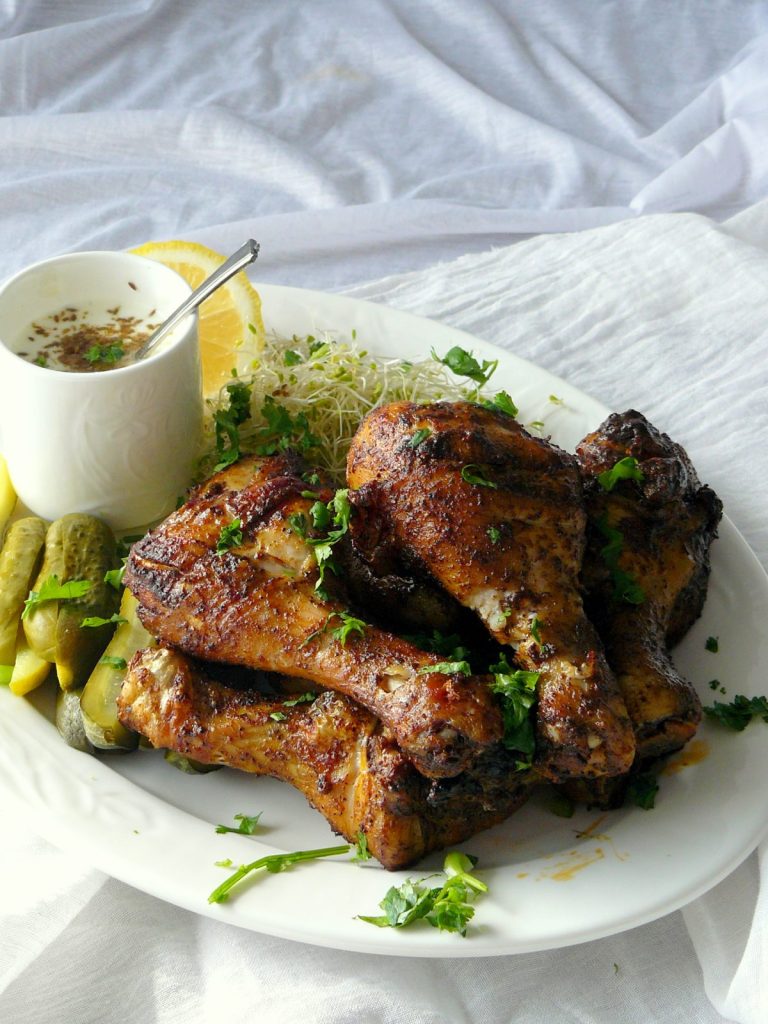 Though our love affair began only in my mid-20s, it has been a whirlwind one right from the start. I fell hook, line and sinker for this rich, dark beverage without which my day just cannot start.

My first ever sip of coffee was at my college café; and the only reason I began to drink it was to keep my eyes open during the long lectures on DNAs, RNAs, cloning, viruses and the like…..But somewhere along the way, the relationship deepened and soon I realized that this affair was going to be a lifelong one.

I have tried different kinds of coffee since, but it's the cappucino style that I enjoy most. My coffee has to be strong, sweet (the 'three sugar please' line always gets me stares here), rich and full bodied. The caffeine has to hit my senses and awaken it!

Unlike many coffee afficinados, I admit that I like my instant coffee granules. While in India, I was the Nescafe gal but now loyalties have shifted to the Moccona camp. But it is also true that the flavour and aroma of freshly ground coffee beans is like none other…..Next, on my shopping list is a French press and I am slowly but surely inching towards my first Nespresso.

So when my husband's colleague gifted him a packet of Farmhouse Artisan Coffee, I was over the moon – yet another coffee to savour. Yes, friends have started gifting us anything and everything pertaining to food – ingredients to homewares to props!

My blogger brain wanted to do something more with this pack of amazing ground espresso strength coffee. That's when I remembered the coffee spice rubs so famous in barbecue country. So out came my mortar and pestle, the little pots of spices while I set out to create my own version of a coffee spice rub.
You don't really have to be a coffee lover to enjoy this spice rub, but you need to be a lover of intense, aromatic, dark and full on spice marinades to enjoy this one. And this one is for the meats; so you can slather it on chicken, ribs, steaks, cutlets…..just about anything meaty and can absorb intense flavour.

I had initially prepared grilled lamb cutlets with this coffee spice rub but then my computer decided it had enough of me and crashed last week and I ended up losing all the photographs I shot. So this week, I made it again with chicken drumsticks which just proved how delicious this spice rub can indeed be.

There isn't much to this recipe except for making the coffee spice rub. Make it in bulk and store it away in an airtight container for upto 6 months. And just as I said, there is so much you can do with this one. Next, I am thinking of marinating some boneless chicken pieces to make lunch box wraps for the week. Get the idea?

So let's get on to this grilled chicken drumsticks flavoured with this intense, rich, sweet and aromatic coffee spice rub.