It has been an interesting month in terms of food. I dined out at a couple of good restaurants like the Man-O-Salwa specializing in Pakistani cuisine and Feast of Merit Feast of Merit which focuses on Modern Middle Eastern (and in my list of top 5 restaurants to dine in Melbourne).
I cooked a lot and some really interesting dishes too. Like these Spiced Kangaroo Triangles that is our current favourite…..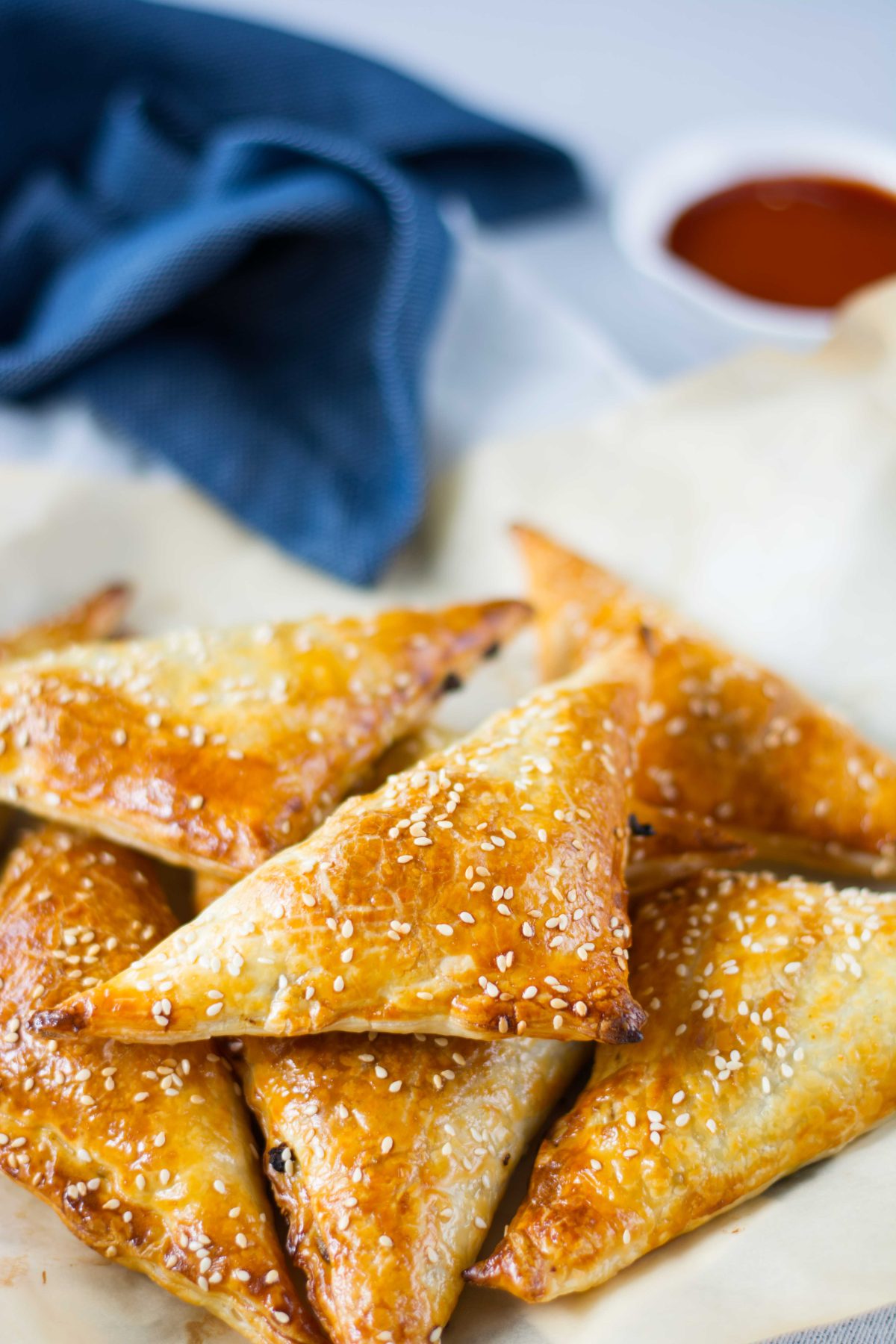 The Spicy Aubergine Chutney blew me away and a lot of you loved it too.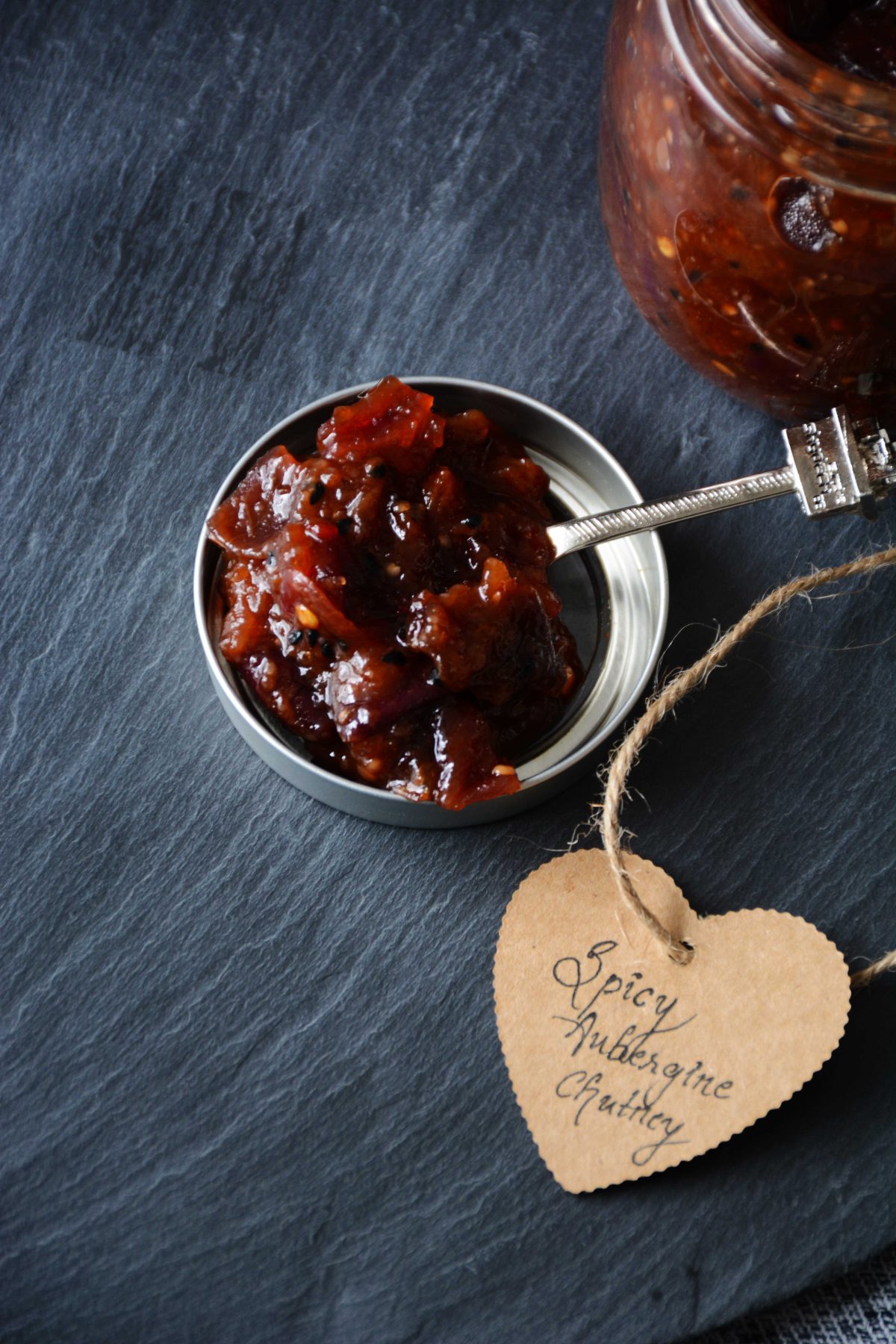 But the one that received all the accolades from you guys was this Potato, Cauliflower and Leek Soup with Crispy Bacon and Shallots.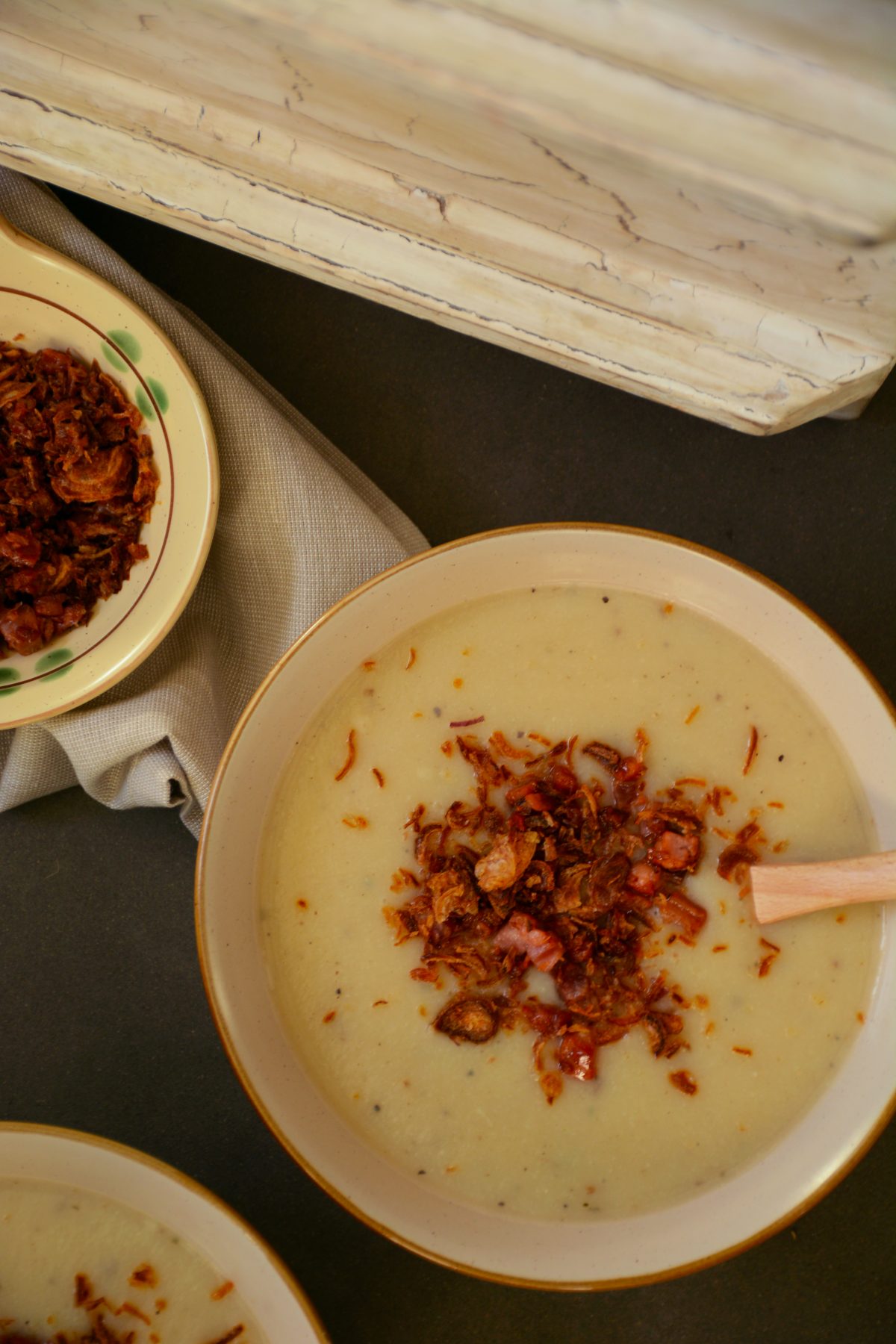 And here are my top favourites for this month….it's slightly long this time so grab a cuppa as you read along!
Food photographer of the year, not an easy title to win!
The Japanese and their fashion antics.
These are the prettiest roses, aren't they?
Avocado Oil Mayonnaise! Yumm!
She is the queen of bowl food and her blog gets me drooling every single time.
This Cordial and this Sangria and this Vodka too.
Website of the month!
For anyone who understands photography. I agree….totally!
A dish so packed with flavour and oomph.
It's called dreamware for a reason.
This is what I call bread porn!
Can't wait for summer to make this drink.