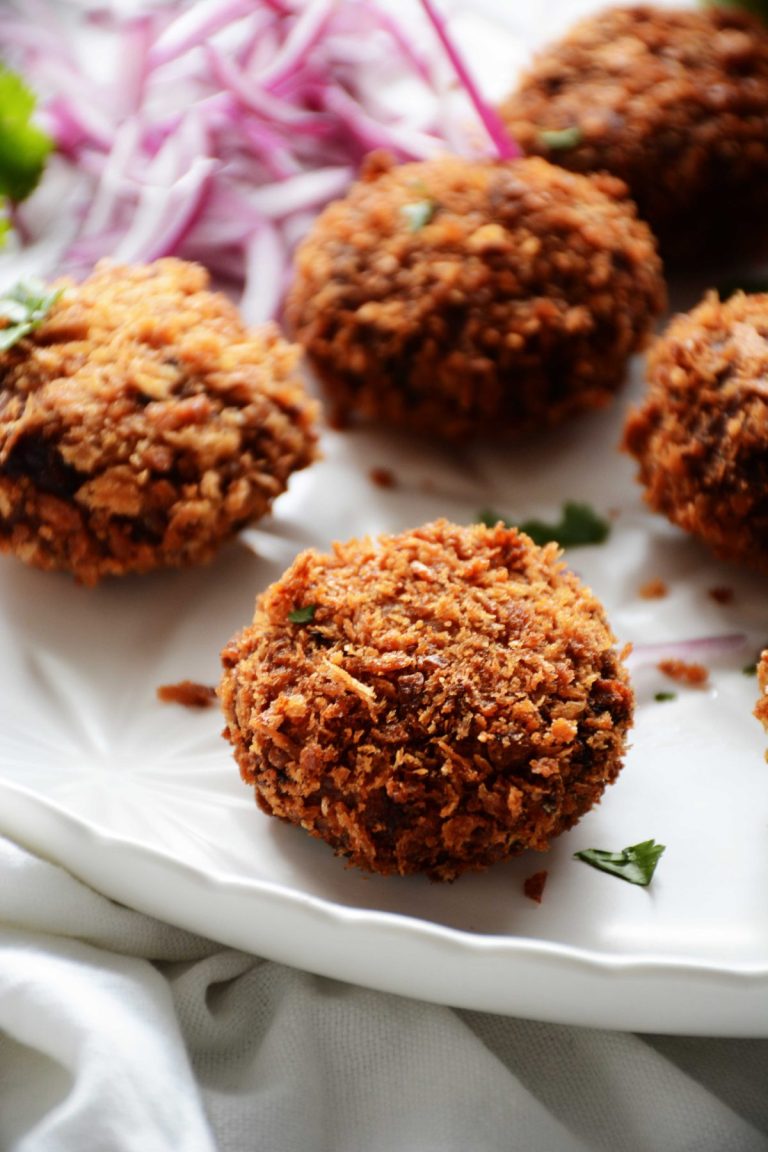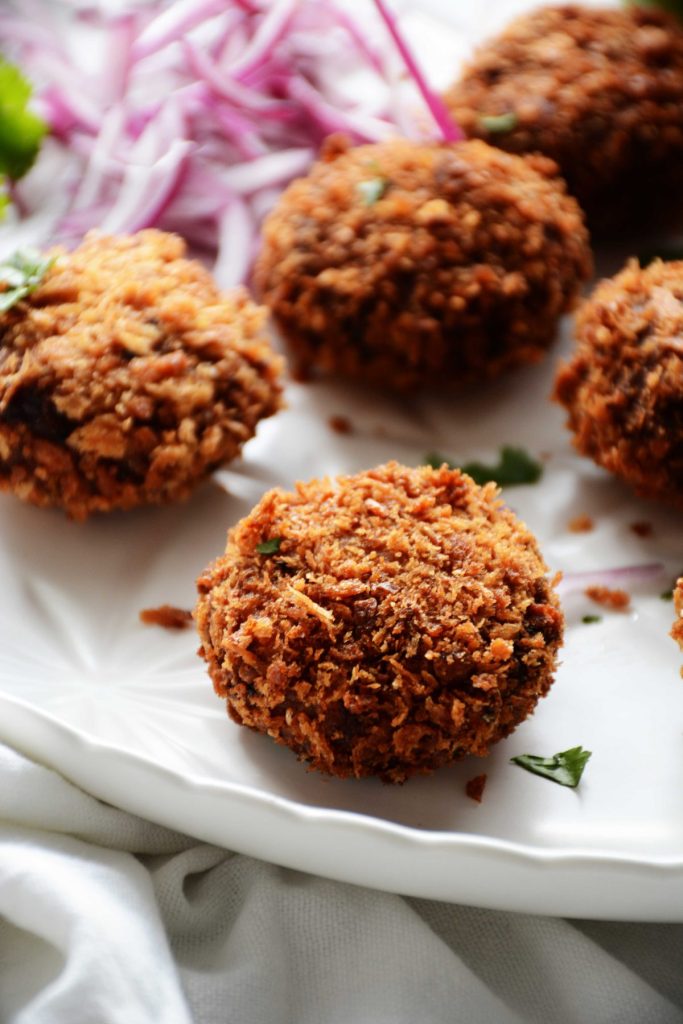 Eat, drink and make merry! The season of festivals, summer barbeques, potlucks and parties are upon us. I even know a few of my friends who are already preparing lists and planning for Christmas and New Year.

I am not doing anything of that sort because the maximum I can plan ahead is for a week. So I tend to go with the flow figuring out things as and when it happens. And this weekend, I get to enjoy the liberty of 'being fed' rather than cooking and feeding others which I am doing all the time. The break is much anticipated….

So keeping in mind the mood of the upcoming season, I am planning on adding recipes that are perfect for entertaining. Most of these are dishes that feature highly every time I entertain at home; simple, delicious and can be prepped ahead. And I am starting the series with these delicious Spicy Tuna Croquettes.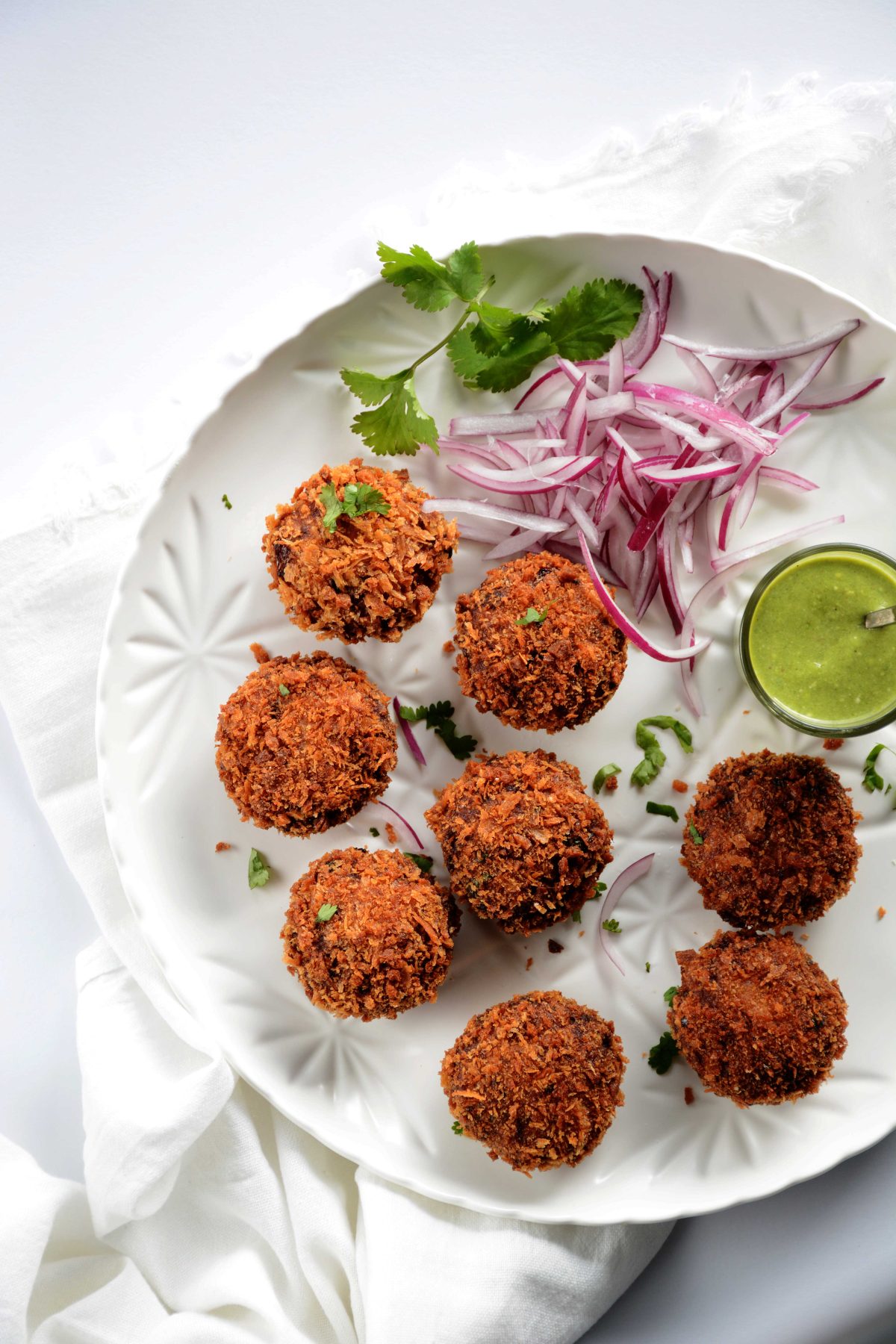 There is nothing novel about tuna croquettes; it is one of the most common seafood snacks that you are likely to find across the globe. The flavours are often different depending on the cuisine and almost always made using canned tuna.

But today, we have some deliciously spicy tuna croquettes that have been made from fresh tuna fillets. The texture is different to what you would get with canned tuna; I find these croquettes lighter and melt in the mouth.

I learnt to make these from my mom and all those who hail from Kerala (especially if you have lived in Middle East) would identify with this. Nothing's changed except that I used fresh tuna which actually makes a bit of a difference. If Panko breadcrumbs are available, do use it instead of regular breadcrumbs; you get a much crunchier coating.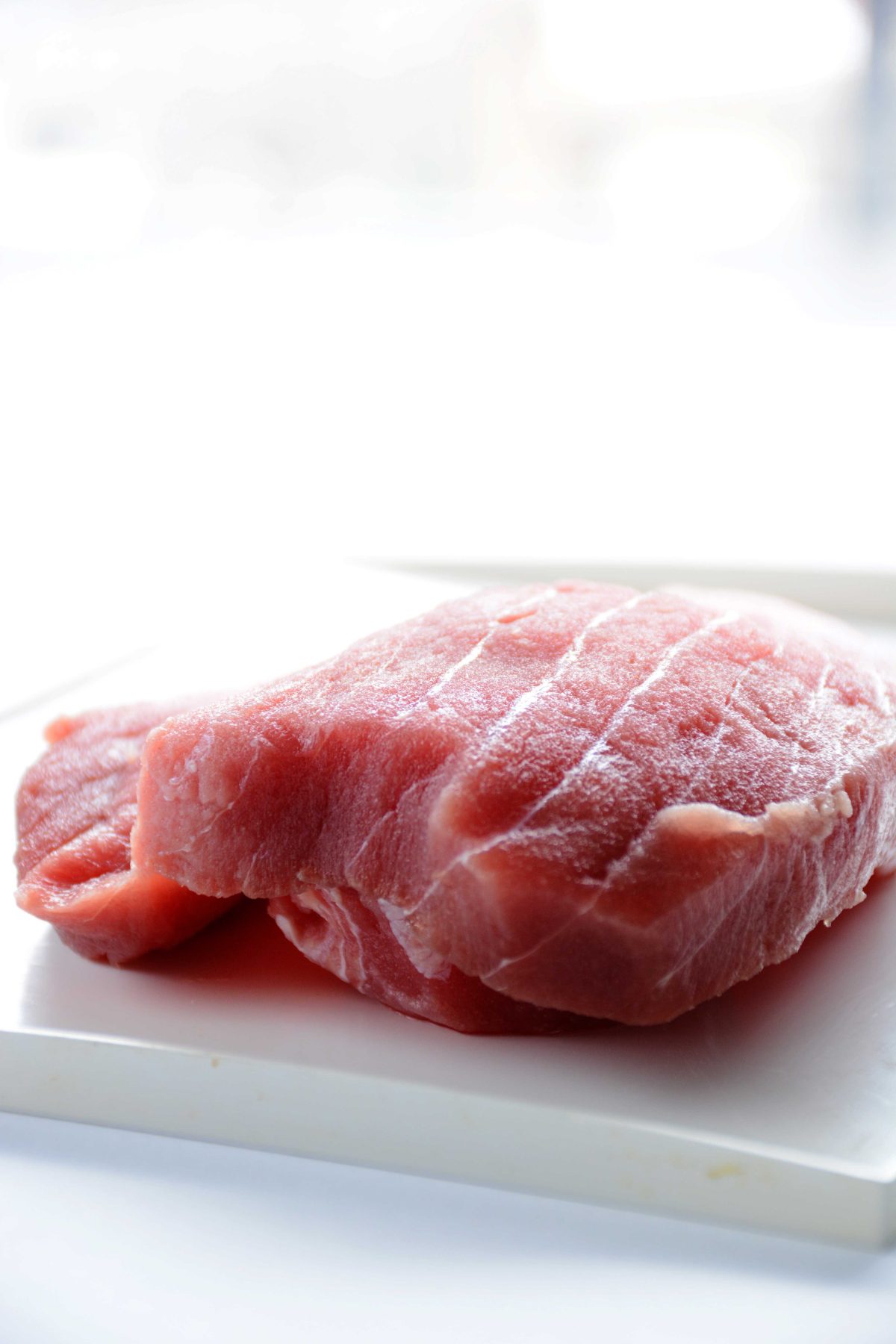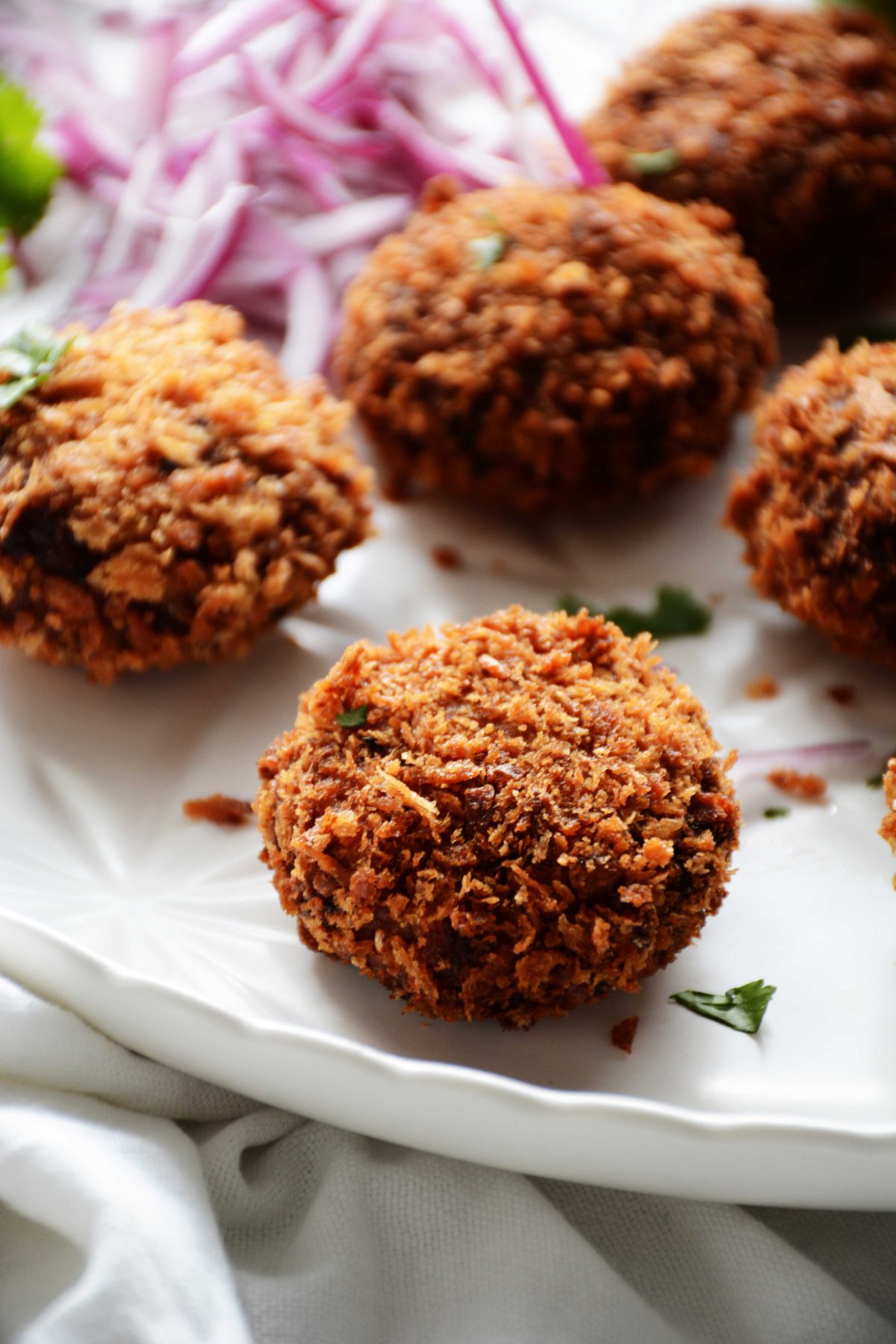 The croquettes can be prepped ahead and frozen if you are making a large batch. Make sure to roll in breadcrumbs and then freeze to avoid it from sticking to each other. You could also use the same mixture to make tuna burgers; just make patties instead of croquettes. In fact I do this all the time; reserve one half of the mixture for patties which makes delicious lunch boxes the next day.

And the perfect accompaniment for these crunchy delights is some pickled red onions and mint coriander chutney.

Do try it out and hope you enjoy it as much as we do. And if you make it, please do tag me on your social media posts #thespiceadventuress so that I could see it too.

Ingredients:
(Makes 30 croquettes)
500gm fresh tuna fillet
1 large potato (approximately 300gm)
1 medium red onion; finely chopped
This post is bought to you in collaboration with Supreme Seafood, so please do check out the full recipe here.