Back to school time for the little champ!
And that means this mamma, who is extremely poor with time management during holidays, finally gets back to routine and discipline. I am usually a very organized person but I don't know what gets over me during holidays…not only am I a disorganized mess but also Miss Lazybones.
So after a month or so of late nights and equally late mornings, too much wine and binging on free YouTube movies, I am back to routine. Sigh of relief!
Reminds me that a month has gone by and it's time to share with all of you what I have been enjoying reading, cooking and obsessing over in January…….
Starting with this breakfast smoothie! The late mornings meant that there has not been much of a smoothie action the whole of last month. So I am super glad that I am back to eating sensibly with my favourite breakfast smoothie; have you tried it? Let me know….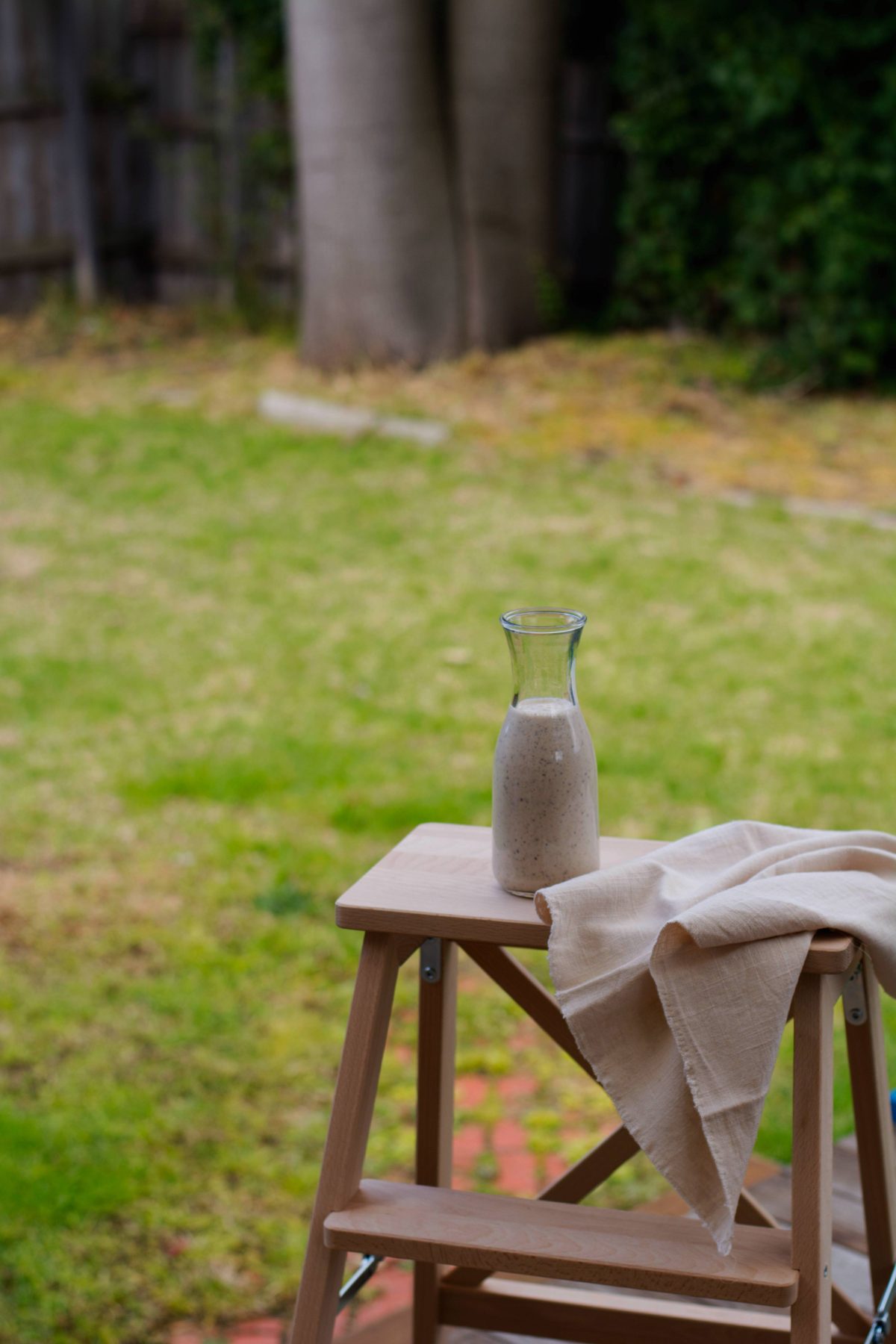 Though I haven't been working much, January has been an excellent month for the blog. The traffic has considerably gone up (no clue why!!), landed some new work opportunities and collaborations which I will reveal in the coming months and 'The Spice Adventuress' was also chosen as one of the Top 10 Australian blogs 2017 by Australian Good Food Guide.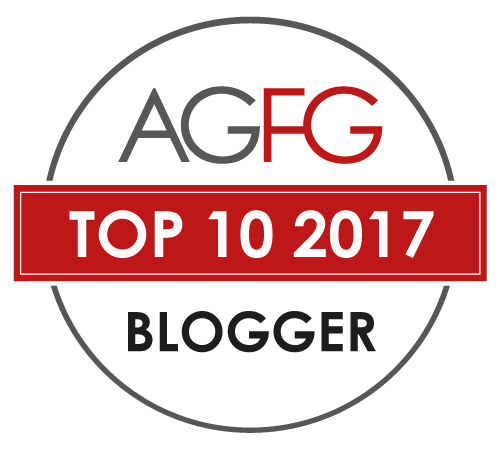 There's been no dearth to good reads, recipes and creative ideas on the Internet especially with the beginning of a New Year and the holiday season. So the list is rather long and I strongly recommend grabbing a steaming cuppa….
2017 is the "Year of Gratitude" for me. What are you focusing on this year? Haven't thought about it…maybe this article will be of help.
Planning….don't undermine its power. It's not enough keeping it in your head, put it down on paper and then start ticking off those lists; you will notice the difference. Here's some help for you!
Blog of the month; absolutely drooling over the photographs!
Eyeing these flutes, what do you think?
Battambang delights….yet another amazing travel article by the Maverick Bird.
Kids will be kids! Hilarious…..and thank God I was born before social media happened.
This mango daiquiri. Yum!
And bookmarking this drink and this too for the colder days.
Couldn't go past this tomato and bean soup; look at that rich colour.
And this thoroughly fulfilling and delicious pasta soup.
After my cauliflower rice obsession, it's this tabbouli!
The next Taco Tuesday will feature this.
I need to perfect this delicacy; the most delicious accompaniment for meat curries.
This hot sauce is the bomb!
Have you ever tried the pol sambol? Deliciousness….
Time to drool over seafood (ofcourse!) with this warming crab stew and this sesame shrimp bowl!
Lamb with potatoes is a classic which we all love. But have you tried lamb with beans? Delicious….I tell ya!
Can I have a dozen of these please?
And finally, something for the pork lovers to drool over.