When you are a native of another country living abroad, shopping for many ingredients can be a real chore. Often you would know the name of ingredients in your local or native language and it can sometimes be a difficult task to find the English name for it while shopping here.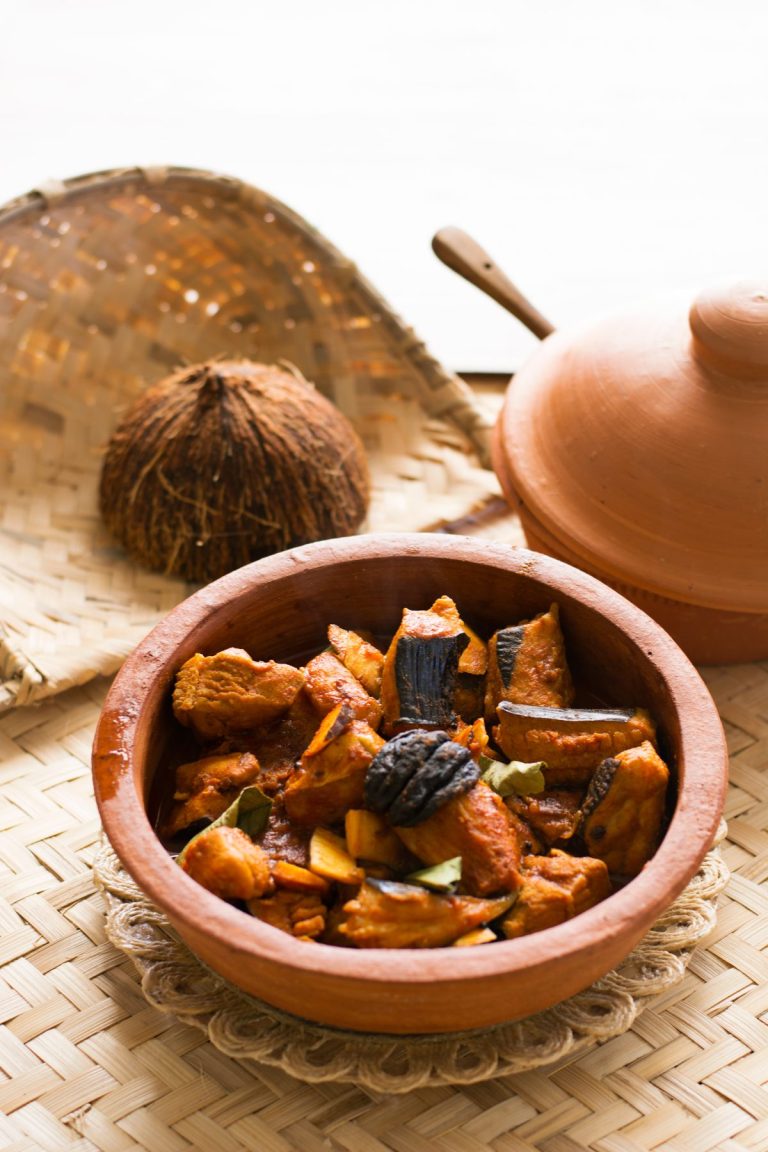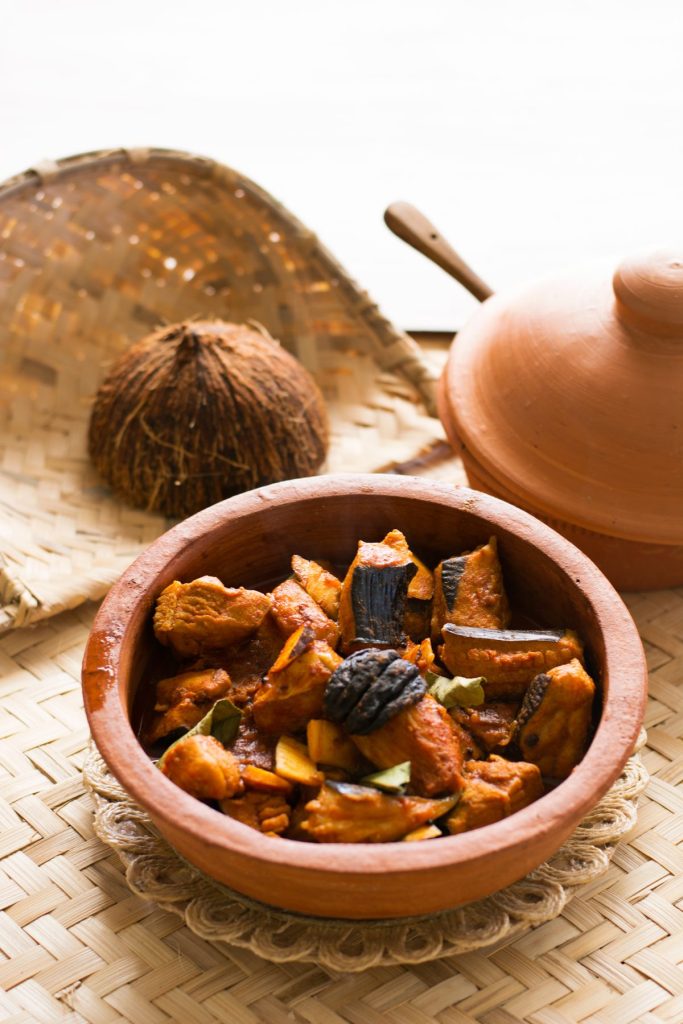 And with Google and Wiki being my best friend in most instances, I still find it hard sometimes especially while shopping for seafood.

That's what happened last week at the market. I had taken my parents out to the Dandenong Market, to show them around as well as pick up some seafood and other ingredients. I was quite curious when their faces lit up at the sight of a particular product. And I was so surprised to hear that it was one of my absolute favourites, a local variety that is often called 'therendi', a fish species popular in some parts of Kerala.

Therendi (also called therachi) is actually a variety of Stingray which is quite famous for its unique cartilaginous structure.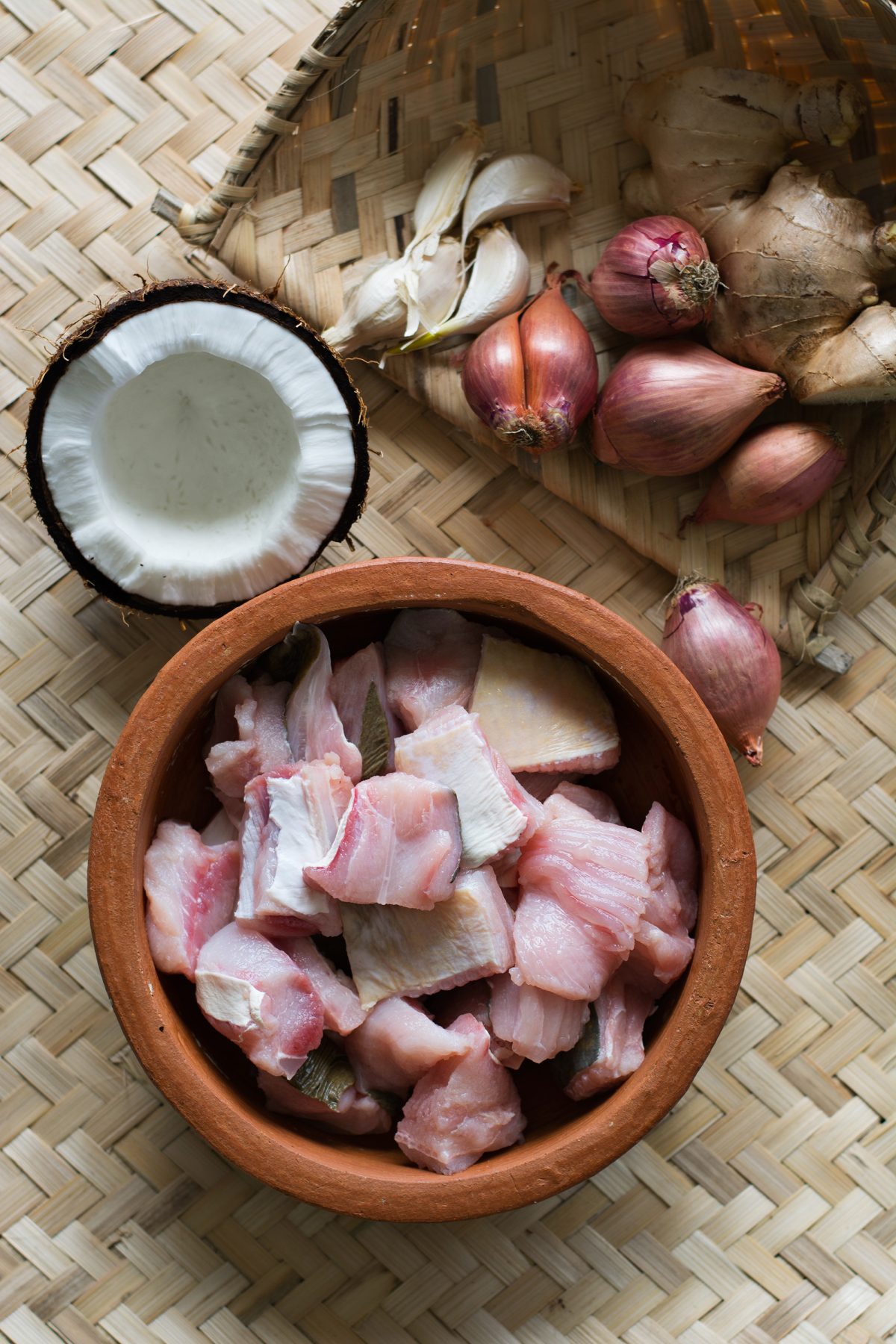 I have often seen this at the markets but never could identify because it was always cut up and kept in chunks rather than the whole fish and also I had no clue of its English name. And I was always under the impression that stingray was not for human consumption!

To cut a long story short, I was quite ecstatic that one of my favourite ingredients is so easily available here. Stingray is a common or popular fish in many Asian countries; it is a very affordable one often being dubbed poor man's fish. But I love its cartilaginous flesh which has a really unique texture when you bite into it.

There are many delicious ways of preparing this fish, but one of my favourite preparations is the spicy curry using chilli, coconut and kokum that is quite famous in the Kottayam region of Kerala. A lipsmacking, fiery preparation that is best enjoyed with steamed red rice and tempered buttermilk curry, or perhaps with steamed tapioca.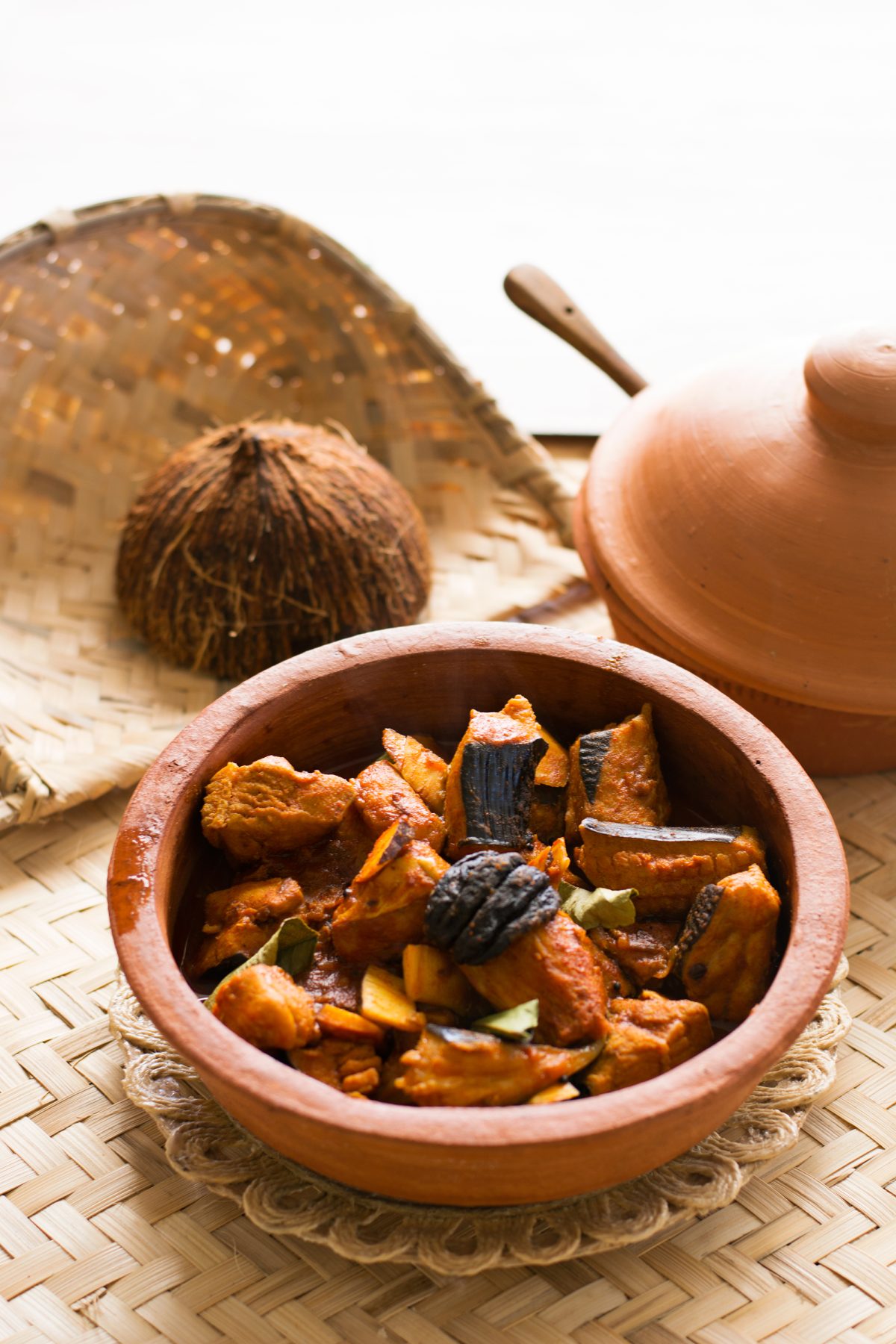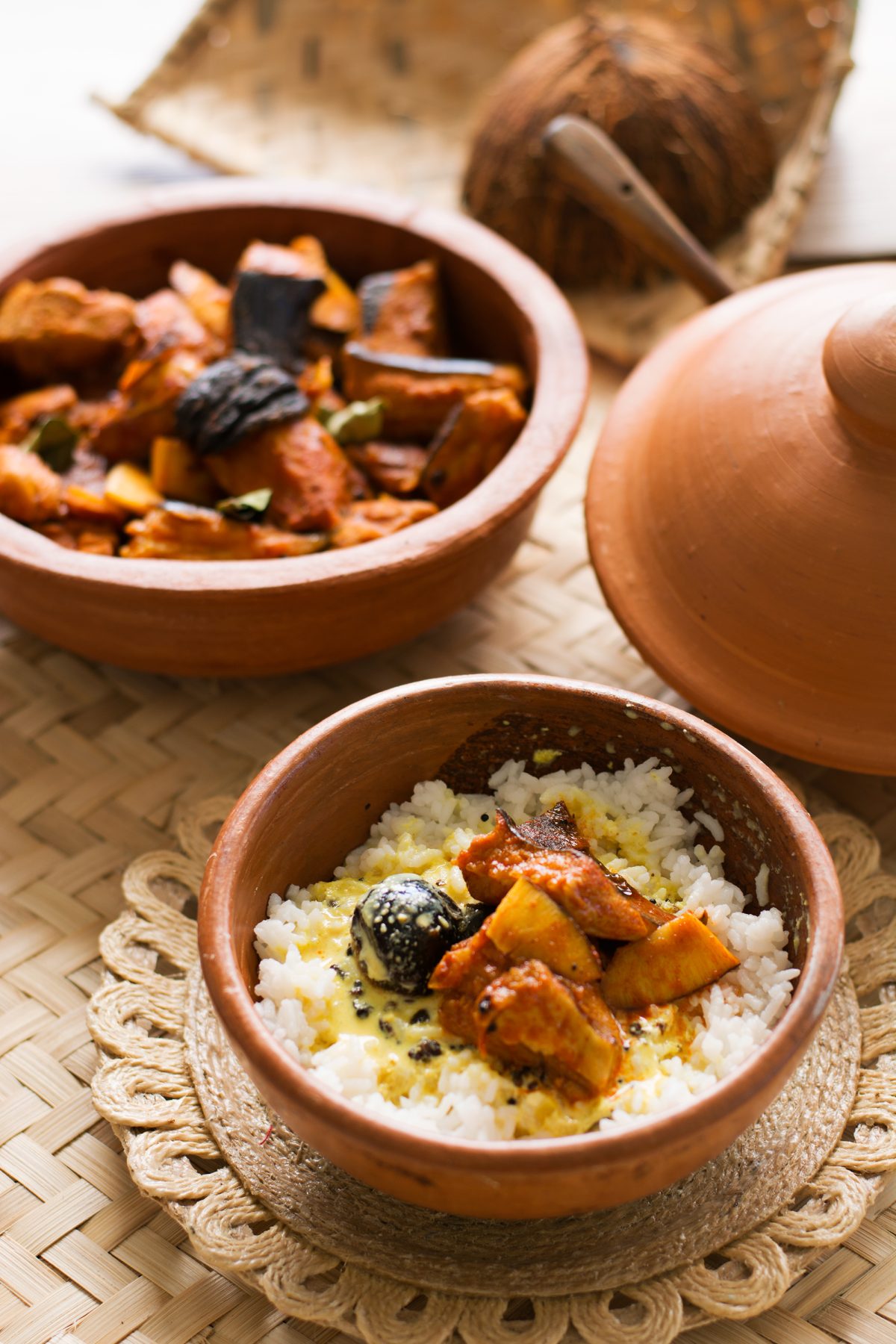 The defining flavours of this curry are powdered red chilli and kudampuli (black kokum). As I mentioned, it is a fiery one but you can always adjust the heat level to your preferences.

And remember, this curry always tastes better when allowed to sit for a while especially overnight. So prepare ahead if time permits.

Ingredients:
600gms stingray; cut into cubes
2 shallots/small onion; finely chopped
1 inch ginger; finely chopped
This post was bought to you in collaboration with Supreme Seafood, so head over to their website for the full recipe.

And do not forget to tag me #thespiceadventuress if you try it out.