Not sure about all of you, but I am terribly late with my 'back to school' shopping.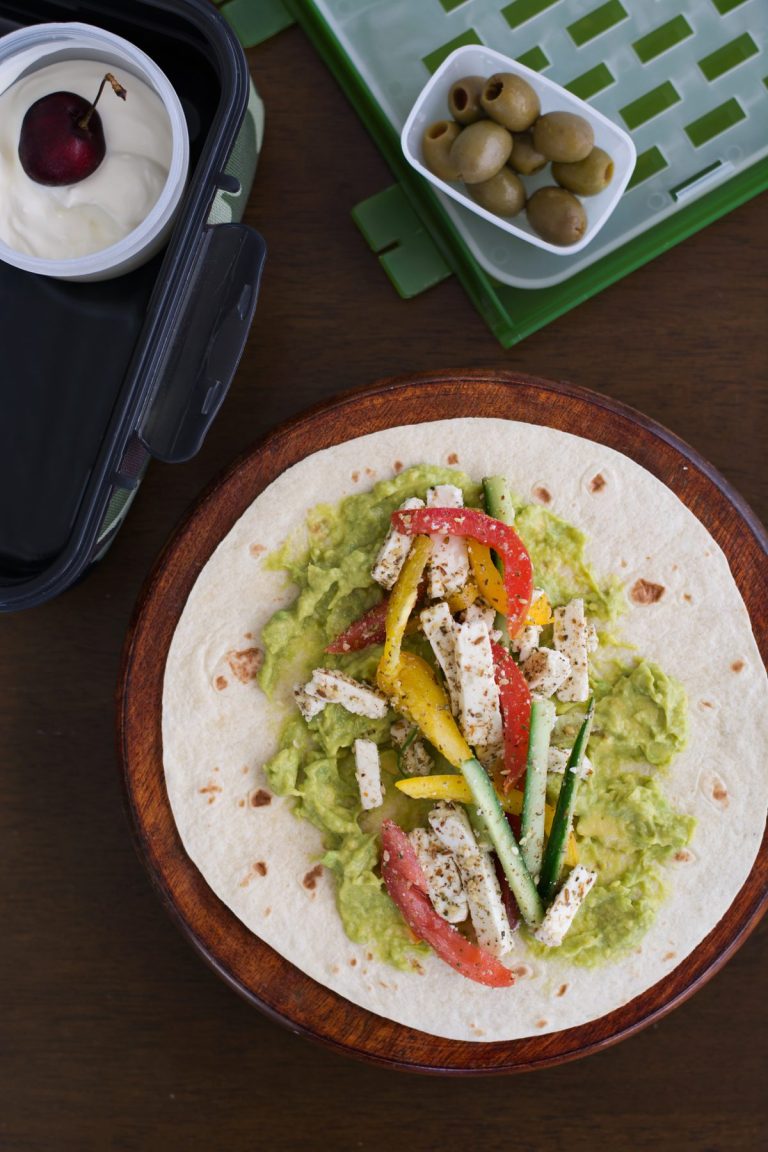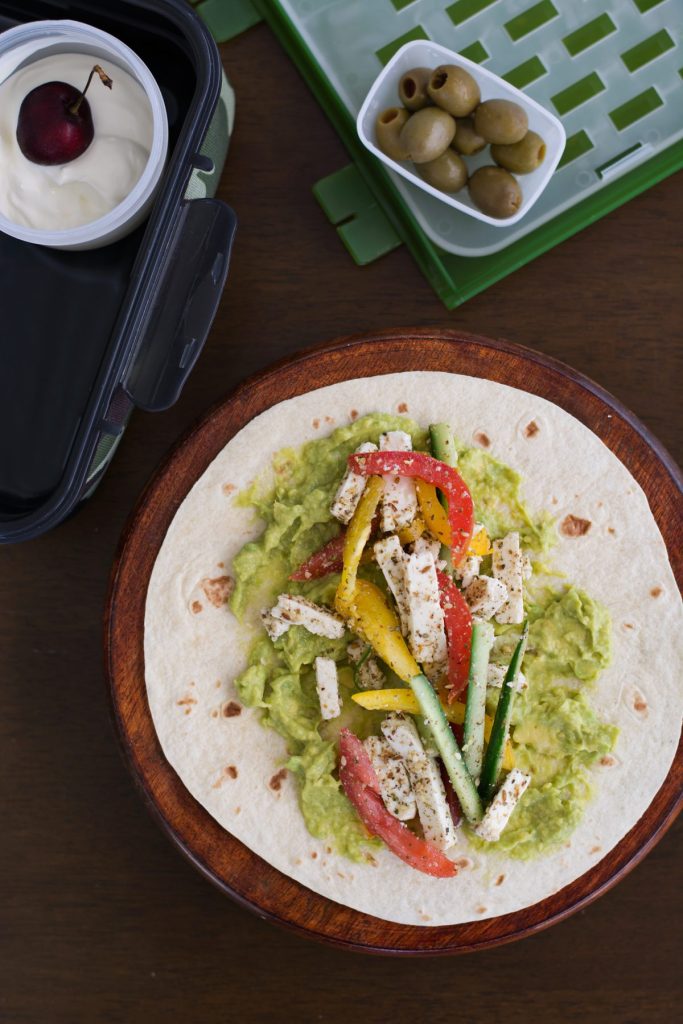 As I have been away on holidays, I did not really have a chance to take stock of what are the new purchases I will need to make for Adi to get ready for school. And now, I just have a week left.

And while I will be scrambling to get the uniforms, shoes, bag etc…. I am so glad that the lunch box situation has been sorted, all thanks to Smash Enterprises.

My association with Smash began 2 years ago when I was introduced to the brand at a bloggers' conference and I haven't looked back since. And for the past two years, I have been reviewing their products and new launches during the 'back to school' period.

Check out my earlier posts here and here (there are some easy lunch box recipes too).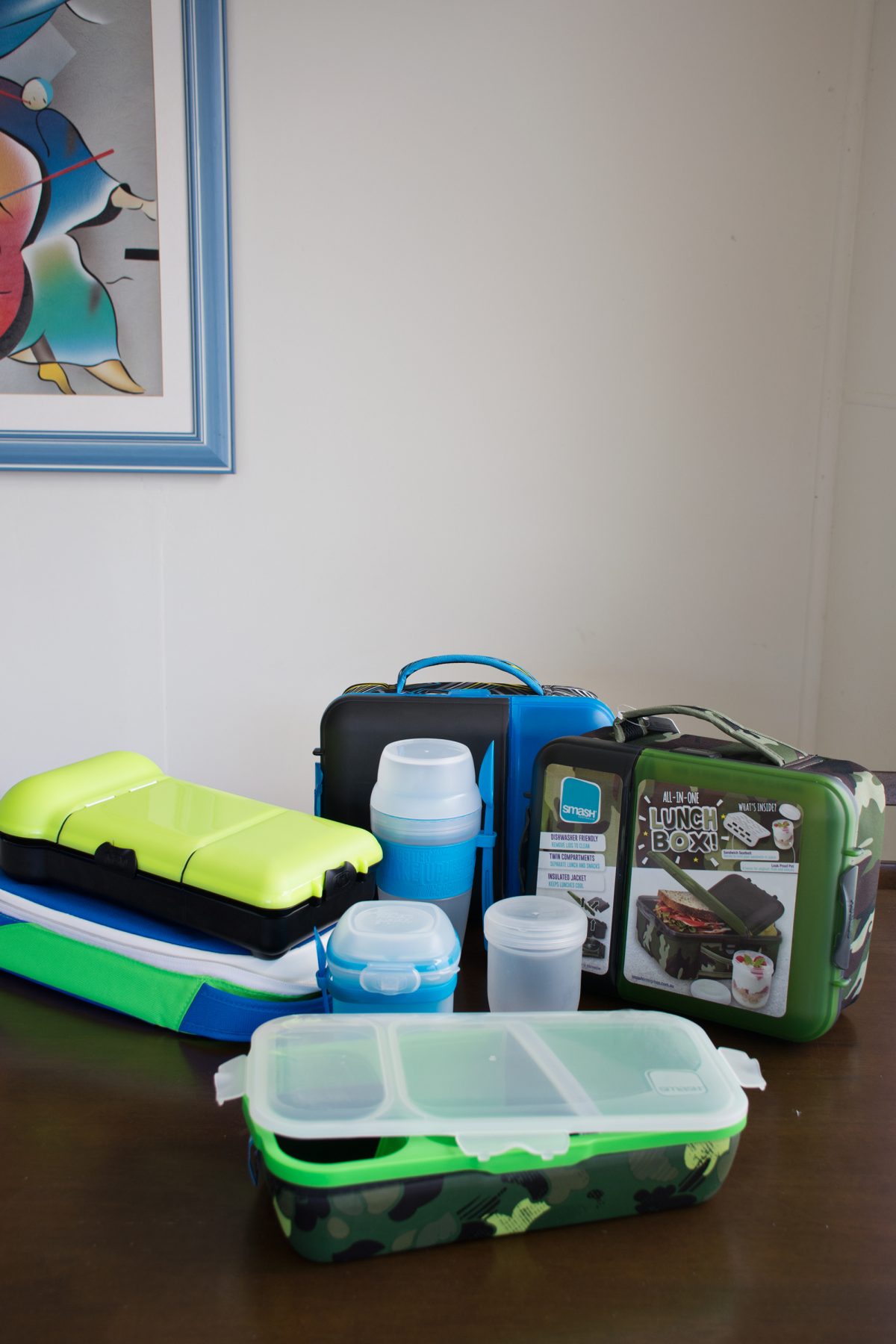 Smash Enterprises is an Australian owned brand; and all their products are not just reliable and durable but designs that focus on reducing wastage. Moreover the products are BPA free, which is an extremely important factor for me.

There are so many choices when it comes to picking out the right type of lunch box for your child, based on individual needs and eating habits. Highly customizable products in varied sizes and shapes, that's what I like best about Smash.

Smash products are sold at most of the big retailers like Coles, Woolworths, Officeworks, BigW, David Jones, Masters and Target. You can view the latest product catalogue, to see the entire range and also find out where the products retail as some of the designs are unique to certain stores.

One of my favourite products (and Adi's too) is the Smash Box, also called the dual lunch box.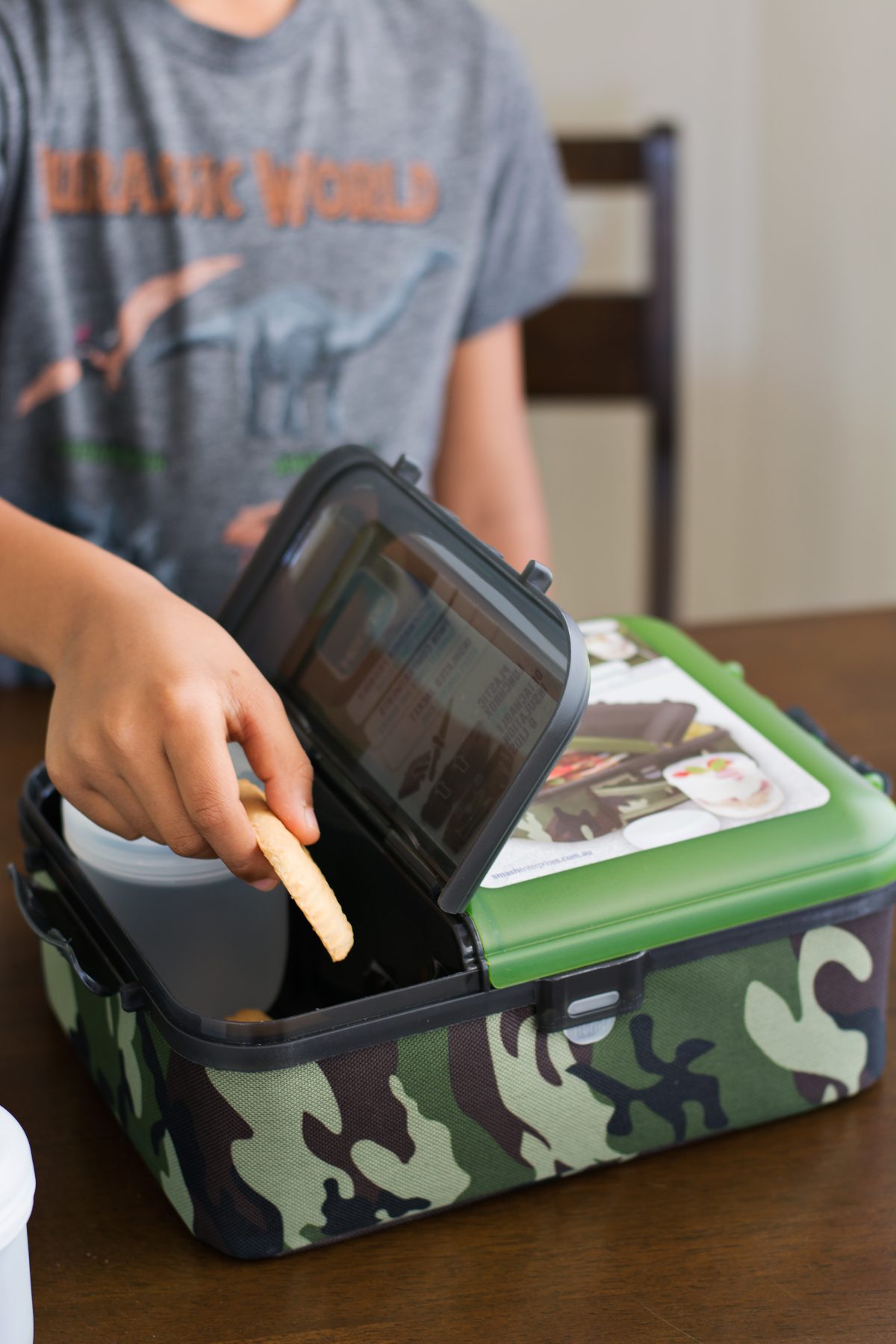 It has a very simple yet practical design that is not just durable but also easy to dismantle and clean everyday. The twin compartments make it easy to segregate the different food items and there is also a sandwich belt to hold those unruly ones in place (how much I need that!). It also comes with a yoghurt container which we use a lot and also plenty of room to hold other nibbles like cheese, biscuits, fruits etc…

Smash also stocks small add on, multipurpose containers in several shapes and colours that can be used to pack food items like dips, pasta etc….

The lunch boxes also come with suitable bags which have the unique BLUE iQ mould resistant and antibacterial lining. It is free from BPA, Phthalate. lead and PVC. Also has an easy swipe clean design which is so practical for easy daily maintenance. Also available in so many colours and designs for that fun factor for children. Adi has chosen the 'Camo' design this time; apparently he is done with cartoons and Camo is the new cool!

Apart from the dual lunch box, some of the other popular designs are the bento box and this year's launch, the Bento switch up which has removable dividers that make it all the more easier to customize your child's lunch box.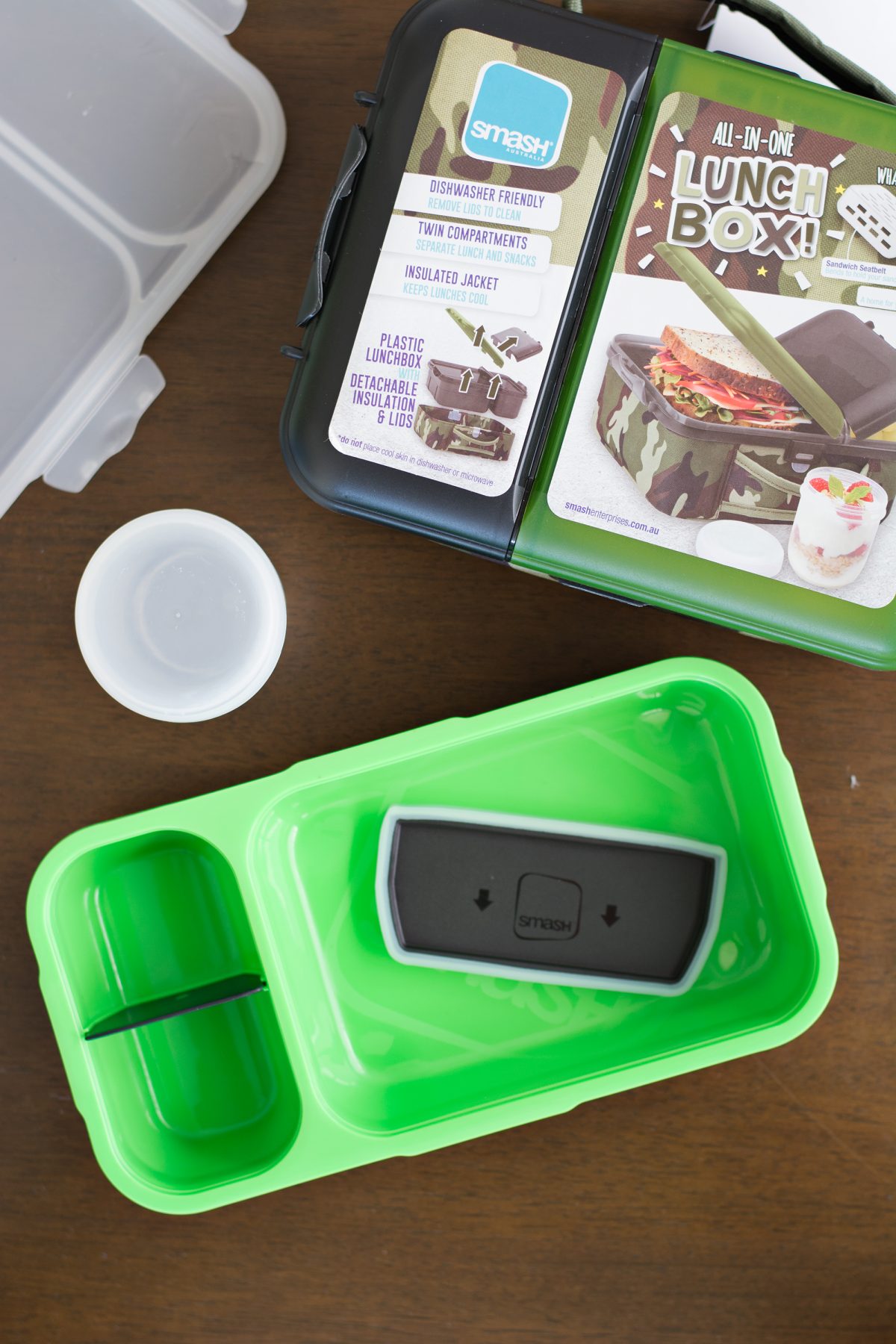 Smash also has a great collection for adult lunch boxes and I love the grown up designs and colours. Again really practical and reliable solutions for everyday use.

And now for the recipe….

Wraps are one of our go to school lunches. Adi loves the convenience of eating these while out and about on the playground; it's non fussy and convenient. And I love the fact that there are a zillion fillings that I could think of for the wraps so that it does not become boring and repetitive.

I also find that wraps are an easy way to get him to eat all sorts of veggies; as long as it's flavourful, he is not picking out ingredients. So today, we have this super delicious but easy veggie wraps using paneer or the Indian cottage cheese with assorted veggies.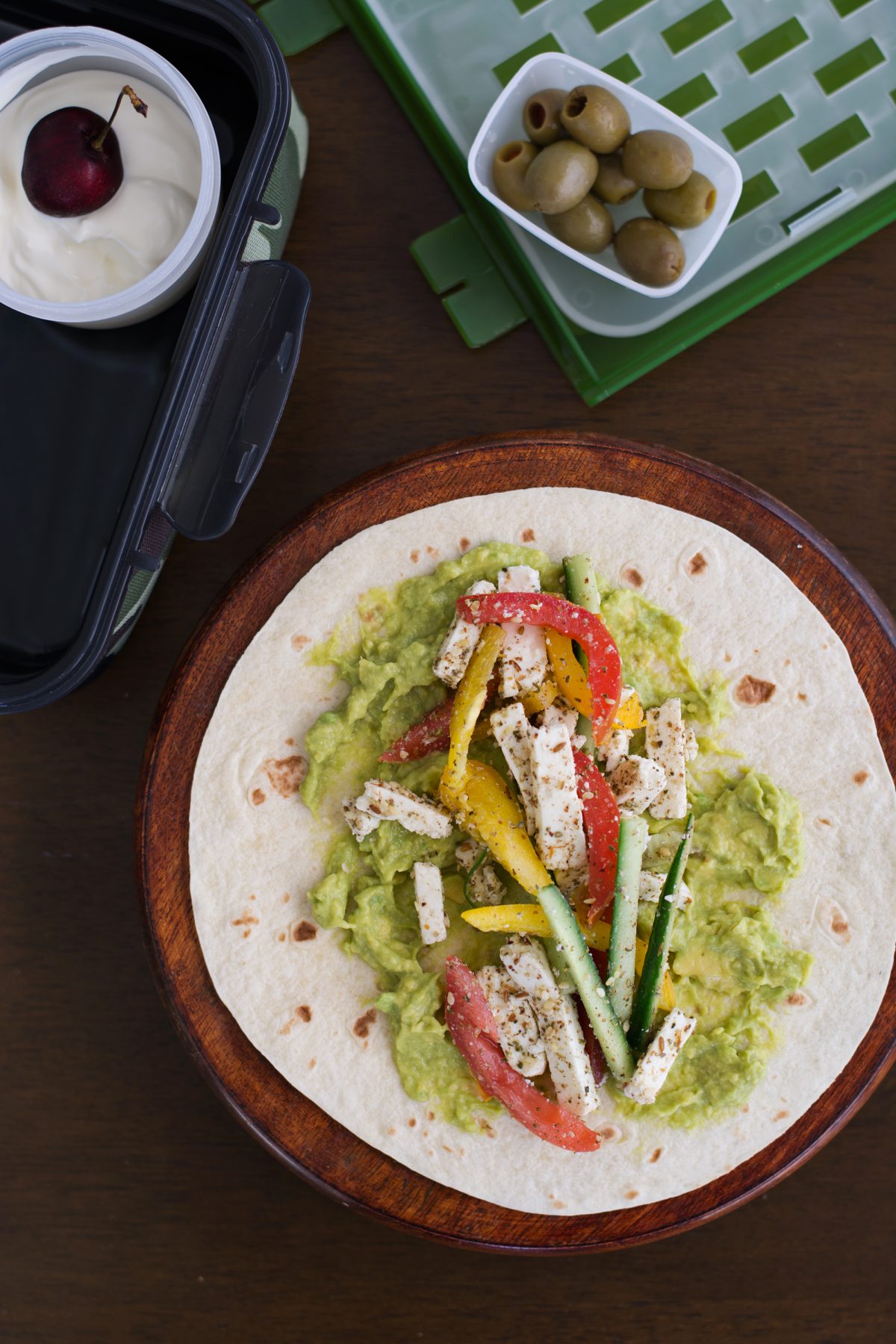 A really rich calcium source, paneer is often used in traditional Indian dishes but it is equally great to be eaten raw. Just make sure that you get good quality paneer and soak it in lukewarm water for 5 minutes to get super soft texture that is great as a salad topping or in wraps like this.

The only seasoning I have used is a touch of cumin and dukkah; both of which adds loads of flavour.

Do share your back to school experiences, any great brands you have discovered and your child's favourite lunch box recipes.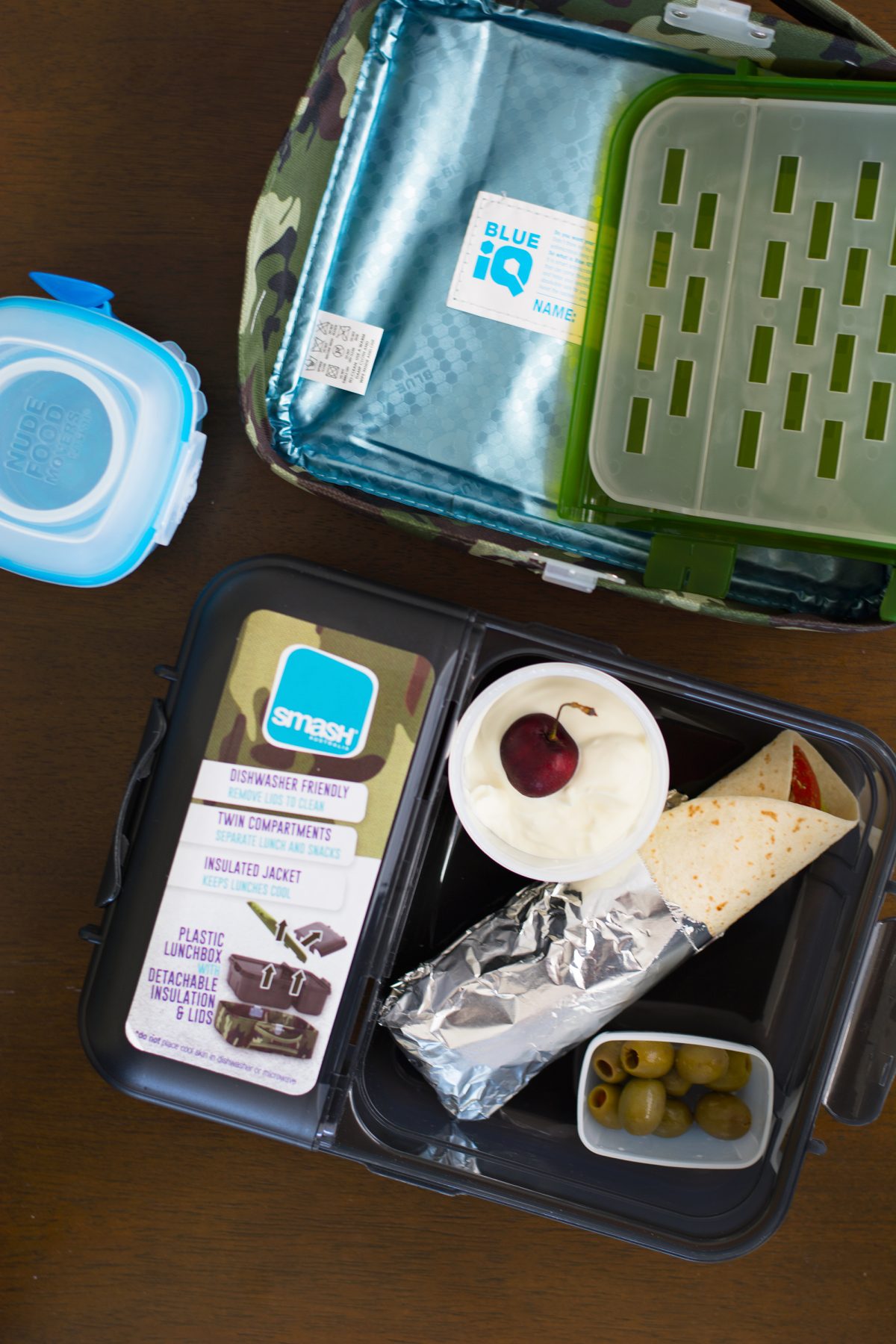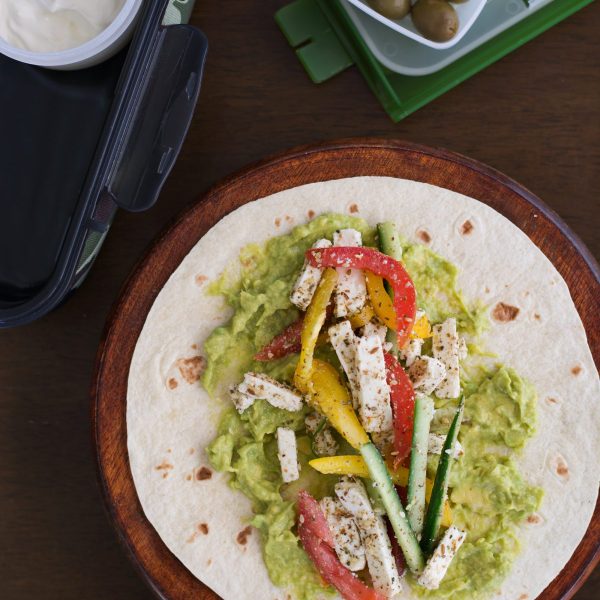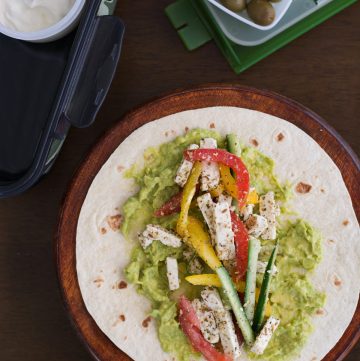 Print Recipe
Paneer Veggie Wraps
Ingredients
Whole meal Wraps

substitute with tortillas/Indian flat breads/pita pockets

100

gms paneer

soaked in lukewarm water for 5 minutes; sliced lengthwise

1

yellow bell pepper; sliced lengthwise

1 to

mato; remove the pulp and slice lengthwise

1

Lebanese cucumber; sliced lengthwise

½

tsp

crushed cumin

1

tsp

dukkah

Salt; to season

1

avocado

1

lime
Instructions
In a bowl, add the paneer, cucumber, tomatoes and bell pepper.

Season with salt, cumin and dukkah; toss gently to mix.

Scoop the avocado into a non reactive bowl; add the juice of half a lime and mash well using a fork. Season with salt, taste and add more lime juice if necessary.

Heat a whole meal wrap and spread the avocado smash on top.

Place a handful or two of the paneer veggie mix and roll tightly into a wrap.

Cover the bottom half with some foil which makes it easy for your child to eat.