"We are products of our past, but we don't have to be prisoners of it." – Rick Warren, The Purpose Driven Life: What on Earth Am I Here for?
This line totally reflects the state of mind I am currently in.
As most of you would be aware, I was away on holiday from mid December to January, which saw me take an almost complete break from work.
Initially, it was a bit overwhelming and unsettling seeing the kind of content that most bloggers and influencers do over the holiday period, but soon I realised that the long break was a blessing in disguise for the very tired soul inside me.
Now that I am back, I realise that break was necessary as it helped me reflect on the past one year, both personally and professionally.
While the first half of 2017 was immensely gratifying, the latter half saw me going into a state of stagnancy. I had become too comfortable in my space here that I forgot to push myself creatively and by the end of the year, I was bored.
And boredom is not a great feeling especially for someone who is creatively inclined. But the break happened at the right time and looking back, I see it as a wakeup call. The first thing I did after the holidays is reflect on how to take forward my blog and everything else associated with it. Because for me, this blog is everything…it's an extension of my soul, my very being and not just a job.
The best way to reflect for me was to go back and see for myself the kind of content I had created for 2017. Because that gives me the inspiration and the clarity on how I want 2018 to be….
And that's exactly why I decided to do this roundup. It was hard to pick just ten recipes but these best reflect me and my food philosophies. Now if all of you could take a moment and let me know which of these is your favourite and also what do you expect to see from 'The Spice Adventuress' in 2018. Your feedback would mean a lot to me….
Before signing off, wishing all of you and your loved ones a blessed and prosperous 2018!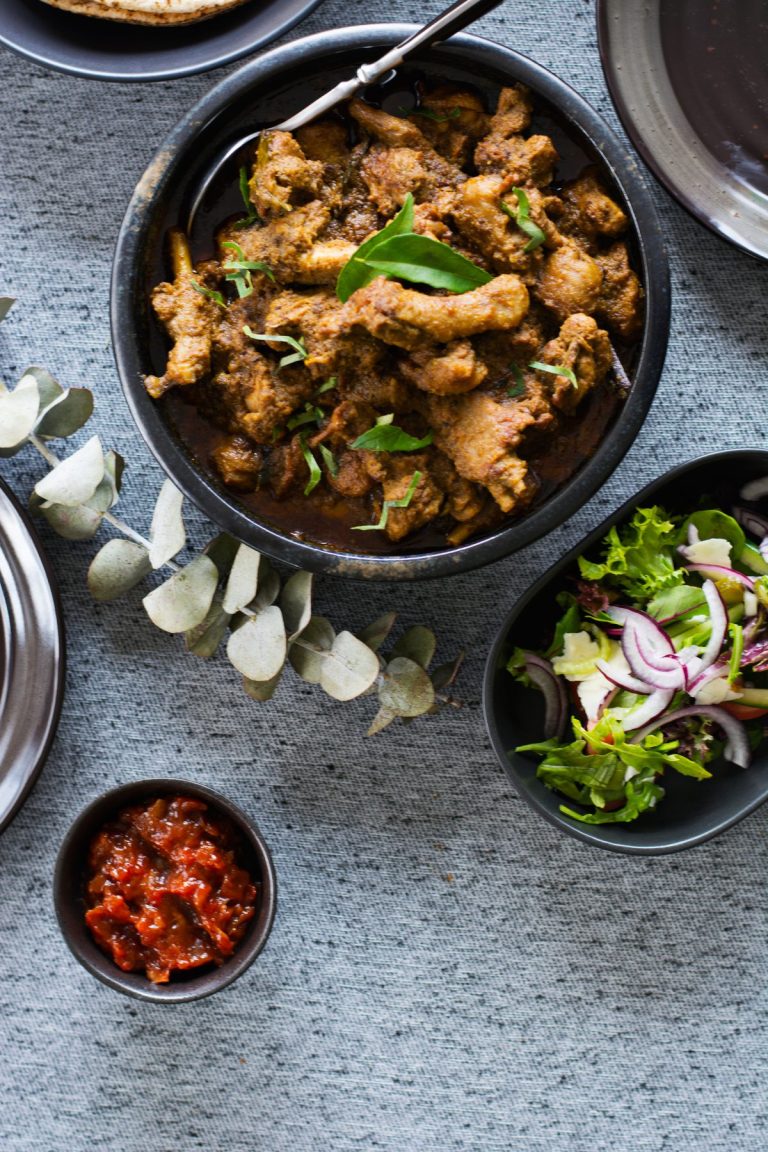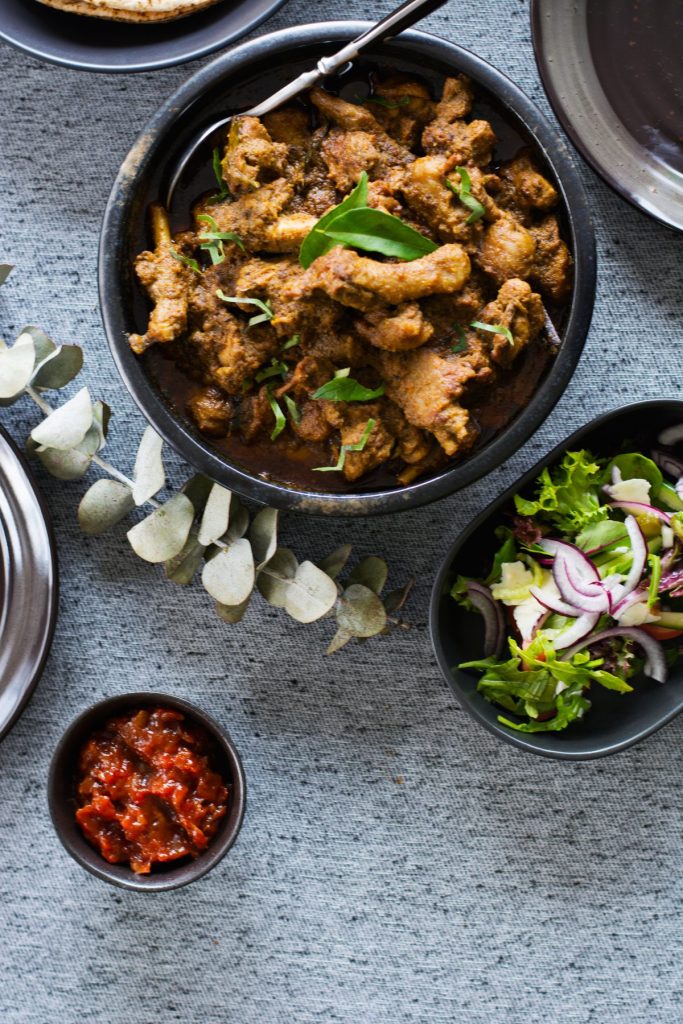 This recipe was a major hit of 2017. After all, who doesn't love eggs!
A quick and simple one, these brochettes are great as school snacks, potlucks or even as party canapés. Pair it with a great chutney and you have a clear winner on your hands.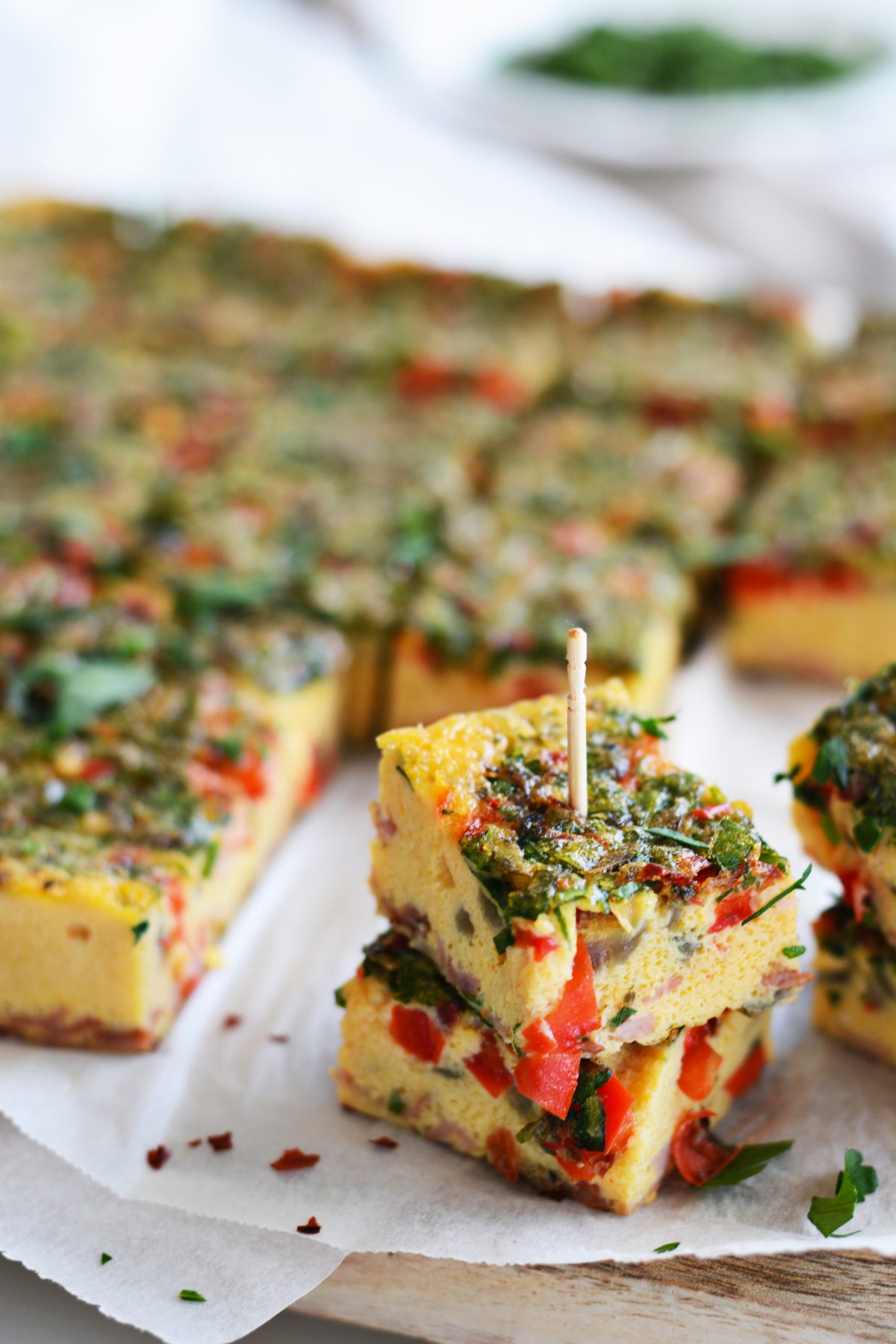 These salmon kebabs were the result of a happy accident. I had set out to make salmon croquettes, instead ended up making kebabs when I ran out of time. And it has become a hot party favourite in our home ever since.
It's so simple and salmon is an excellent choice for making these kebabs and always a hit amongst our friends.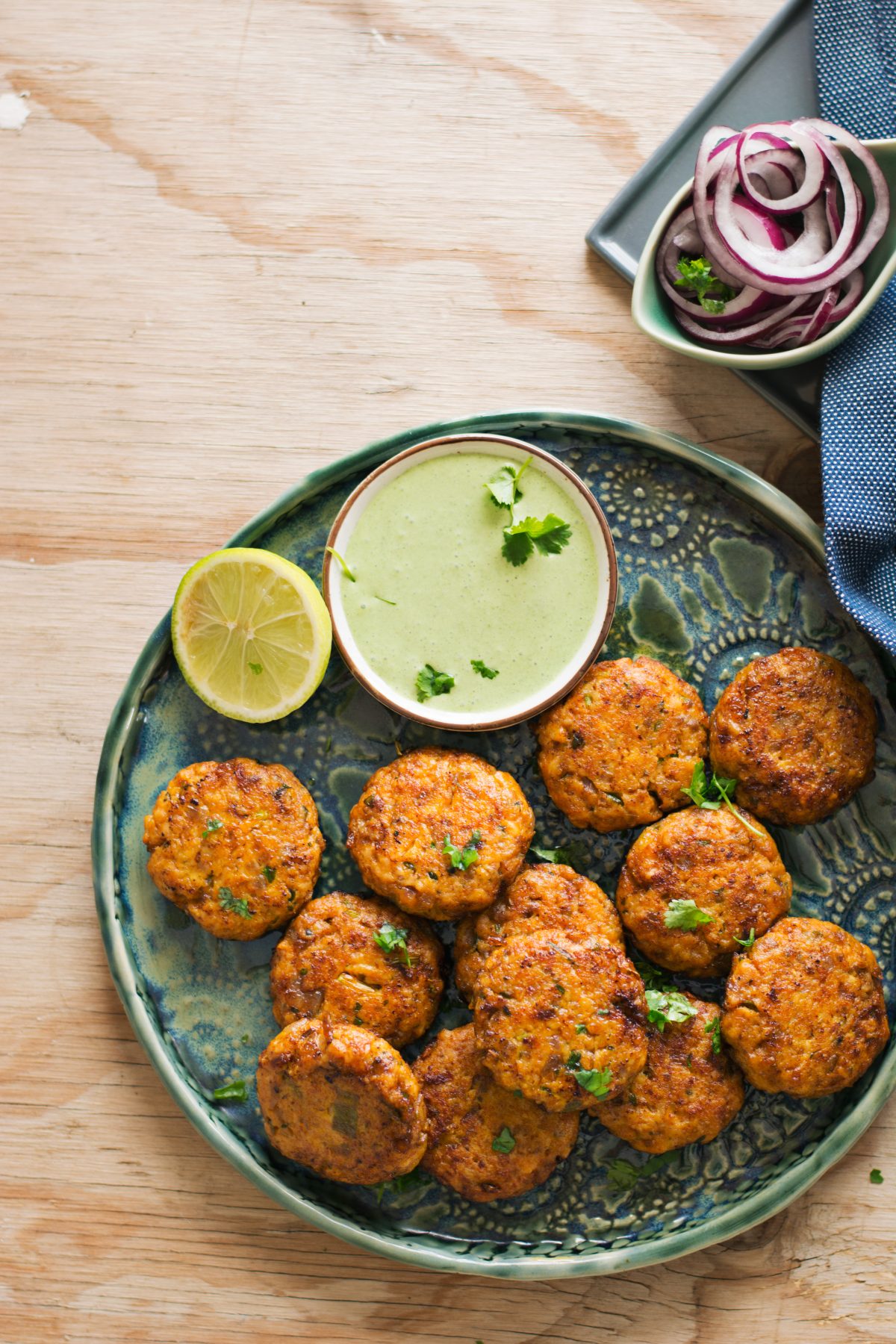 Another first for me this year. In spite of knowing that Parsi cuisine has some of the best dishes that India has to offer, I took so long to try some out. Started with this delicious prawn preparation that was quick to become a hot favourite at home.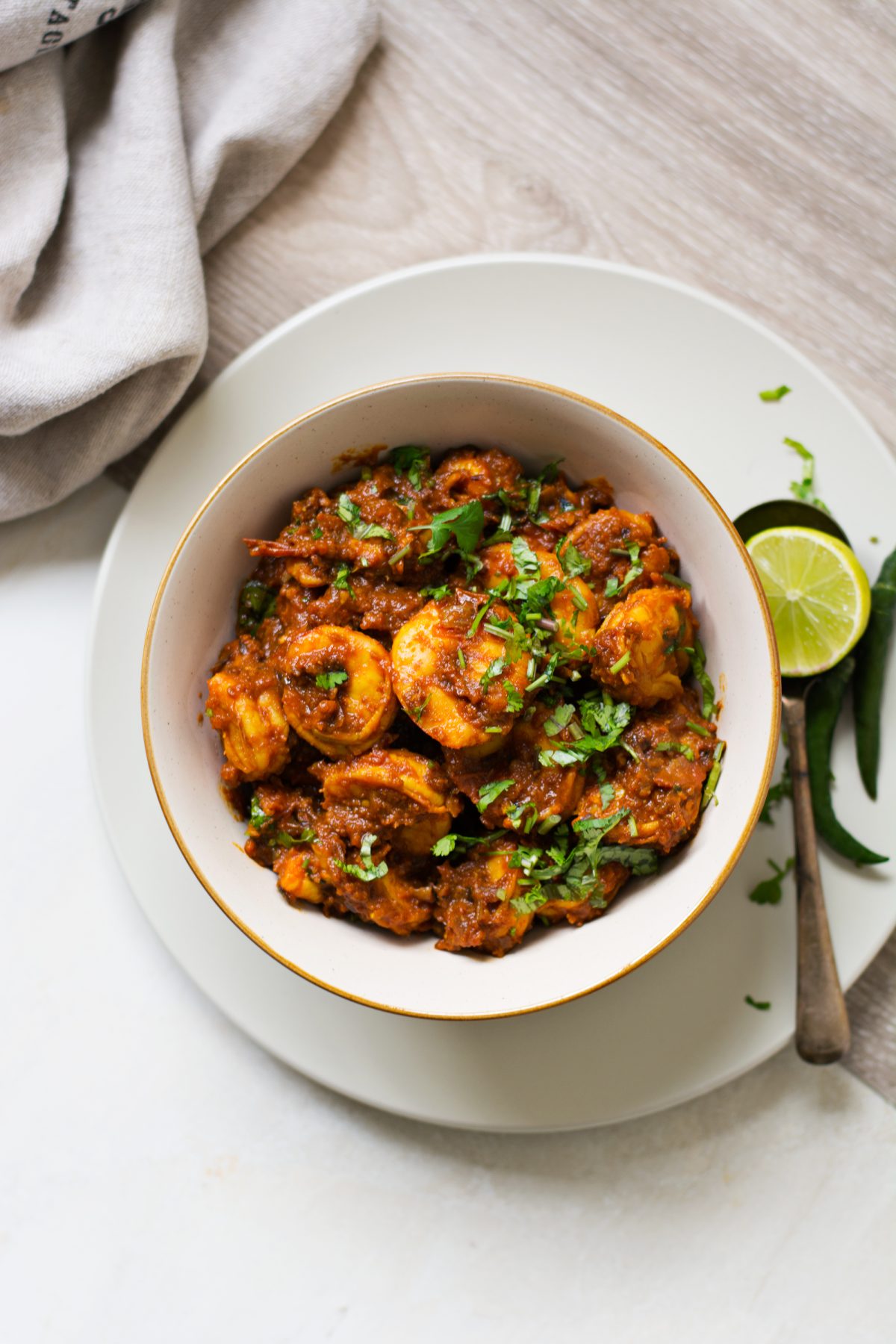 This recipe was a major discovery for me this year. Indian cuisine is so vast and the traditional dishes from each region continue to surprise me.
I was thrilled to learn this regional recipe that is popular in a few states in North India where the fenugreek is used as the main ingredient in a dish instead of as a spice. We all know how healthy fenugreek is and though this is a tad bit difficult in the preparation stage, I do make it occasionally for its health benefits.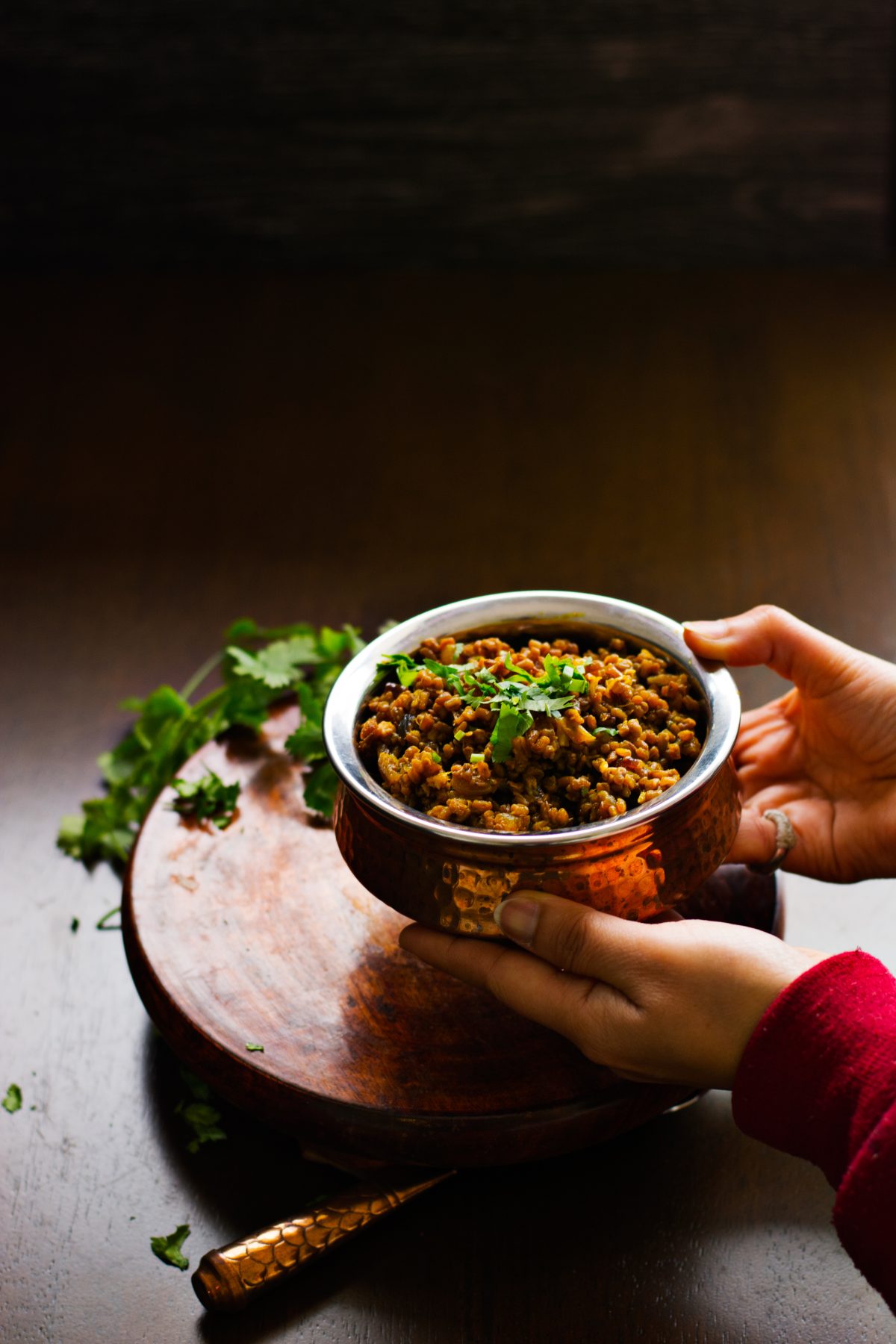 Tacos are a hot favourite in our home. It's so easy to put together a whole meal in such short time and we like how it can be customized to each one's liking. And I think tacos are great for bringing the family around the dinner table. One of my personal tacos favourites for the year was these delicious Fish tacos with pickled slaw and jalapeno mayo.
Crispy slivers of barramundi with sweet n' salty pickled onions and carrots, finished off with jalapeno mayo to spice things up a bit. You ought to check these out for sure!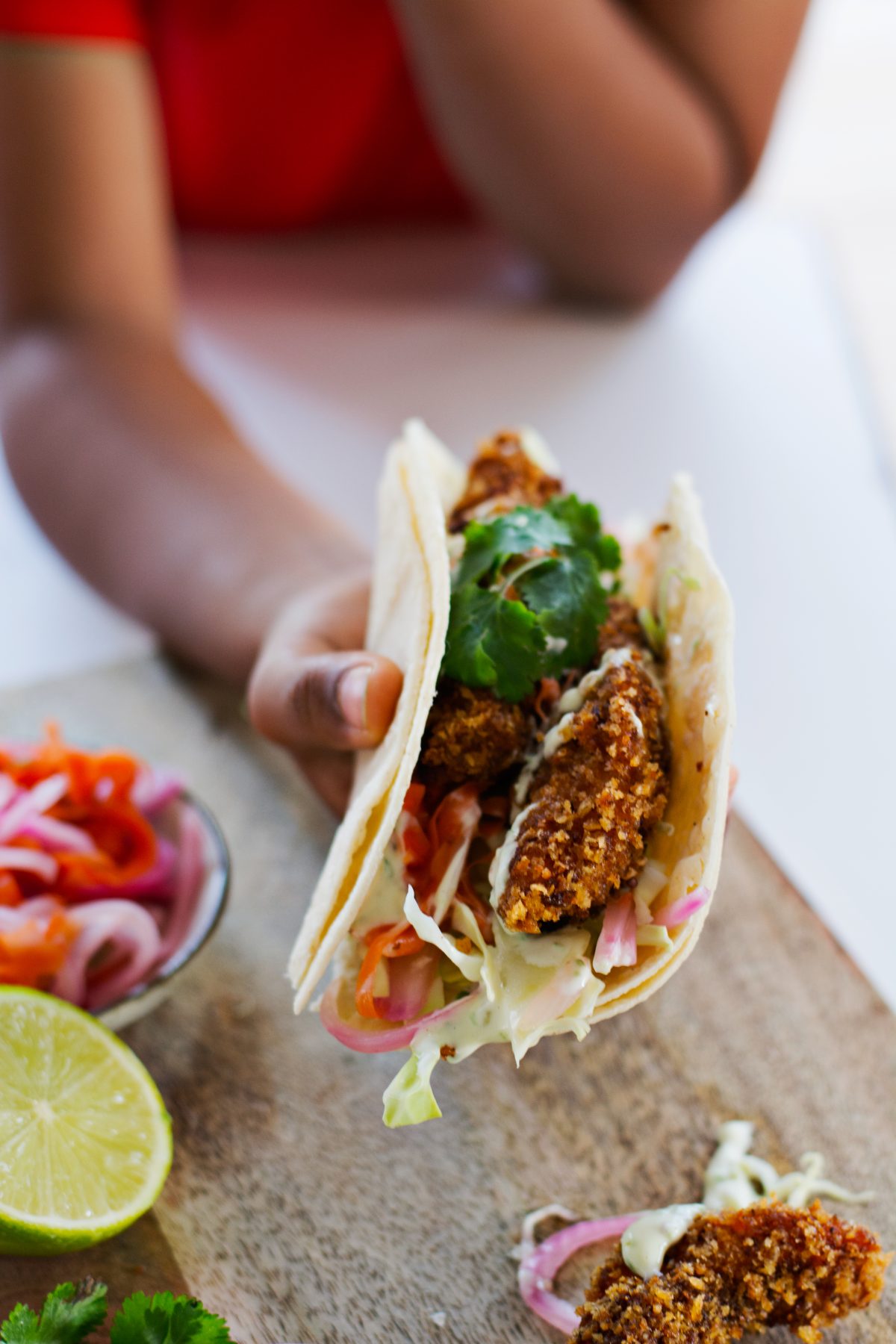 This year's Easter party was a big highlight as I prepared a feast for some of our closest friends. I chose to make a selection of dishes from different cuisines, but all flavours we enjoy.
And hands down, the winner of the feast was these delicious Moroccan Lamb Chops that so many of you have tried and got back to me with amazing reviews.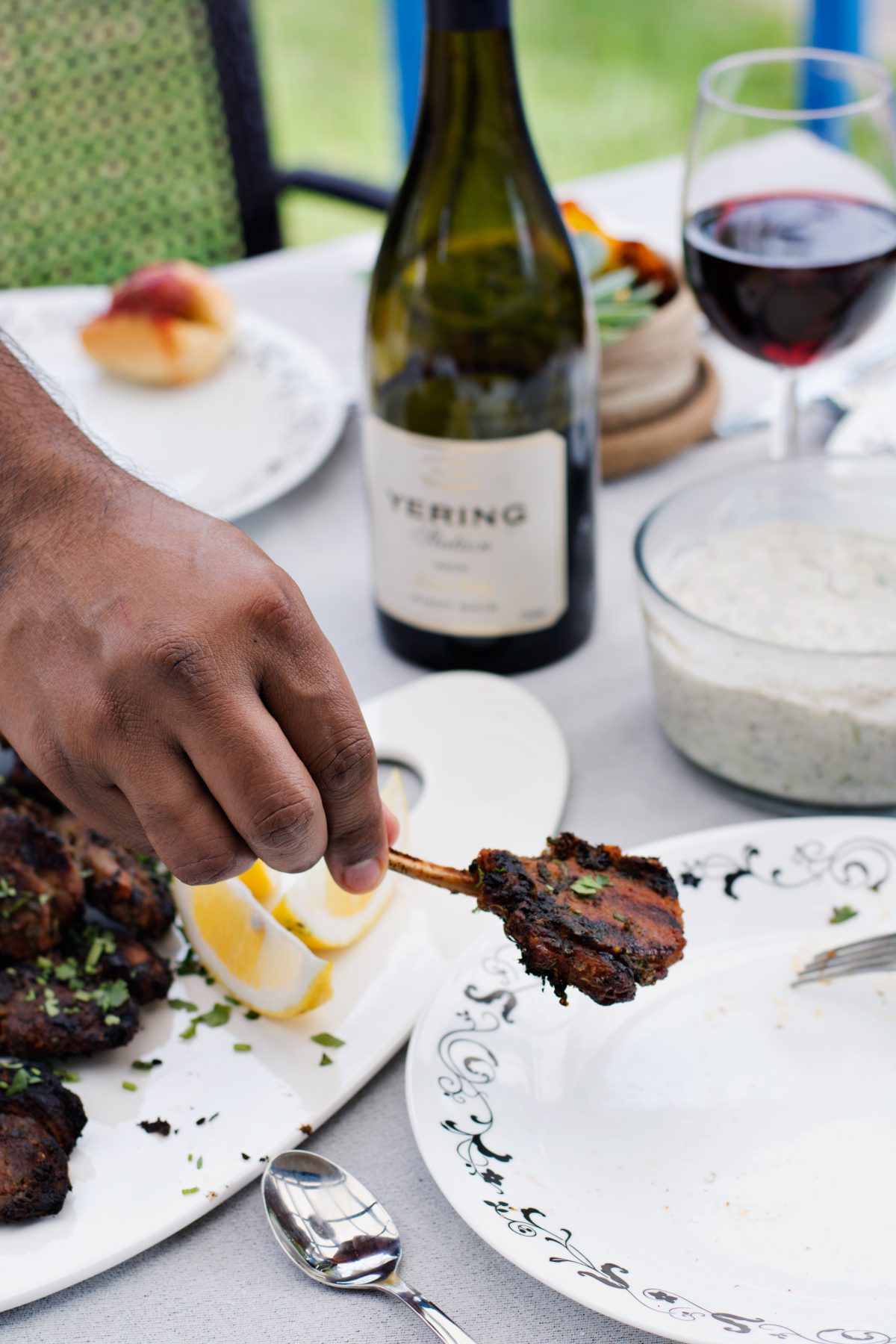 I absolutely love my homemade tandoori marinade, using which I have created so many memorable dishes in my kitchen. This one's special because I made it for my parents while they were visiting us for holidays.
Bring out your barbecue if you have one which is the best way to make a tandoori. And these chicken thighs smothered with the flavourful marinade make it one of the most delicious dishes I prepared last year. Paired with an unlikely side of grilled veggies and couscous.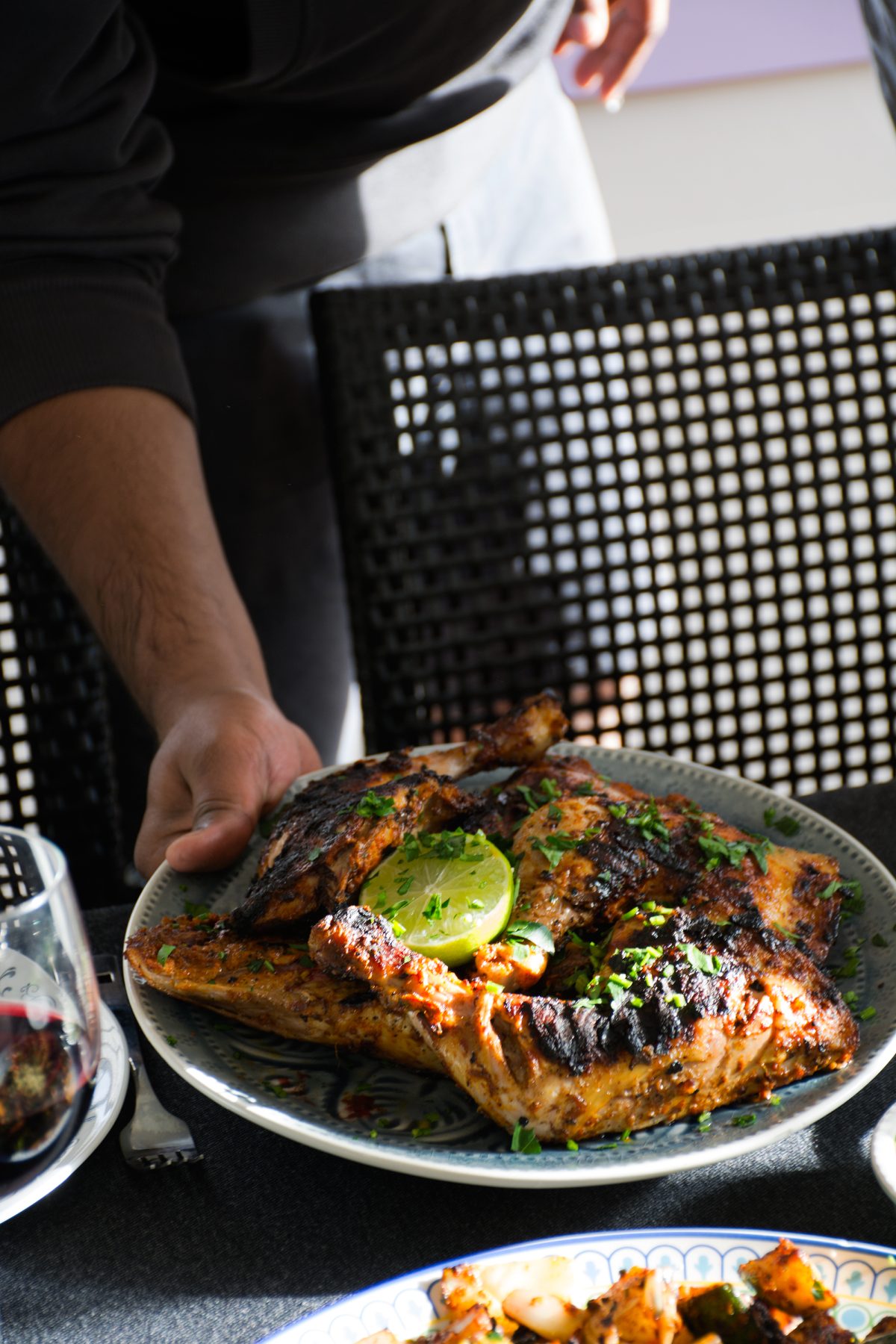 I am a big fan of Sucuk, a Middle Eastern style sausage which we often have just grilled as a snack or for breakfast. This time, I decided to make meatballs by removing the external casing which was great as Sucuk has loads of flavour and you need not add any extra spices or aromatics. Paired with a simple carbonara, this is a pasta dish that comes together in under 30 minutes. Needless to say, it's a favourite!

Another favourite this year was this Chettinad style Duck Kurma. This is the first time I prepared a duck dish on my own and I was so ecstatic that it turned out really delicious. Also a part of the 'Great Australian Curry Campaign' which makes this dish all the more special.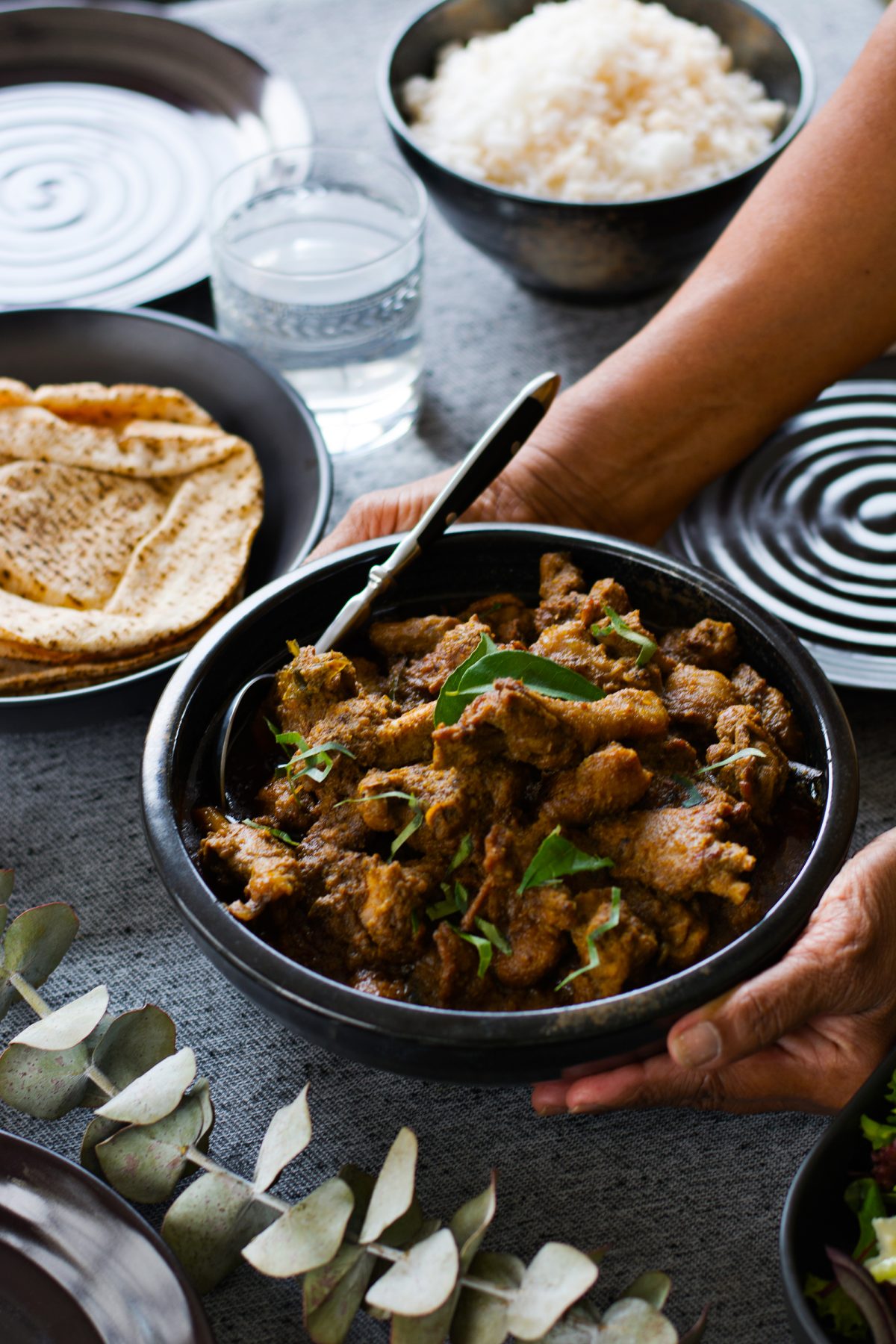 Deliciously wicked silky and smooth Chocolate Mousse laced with spiced rum and then topped generously with buttercrunch toffee crumble. And maybe some strawberries too…..
Do I need to say more as to why this was a hot favourite on the blog?