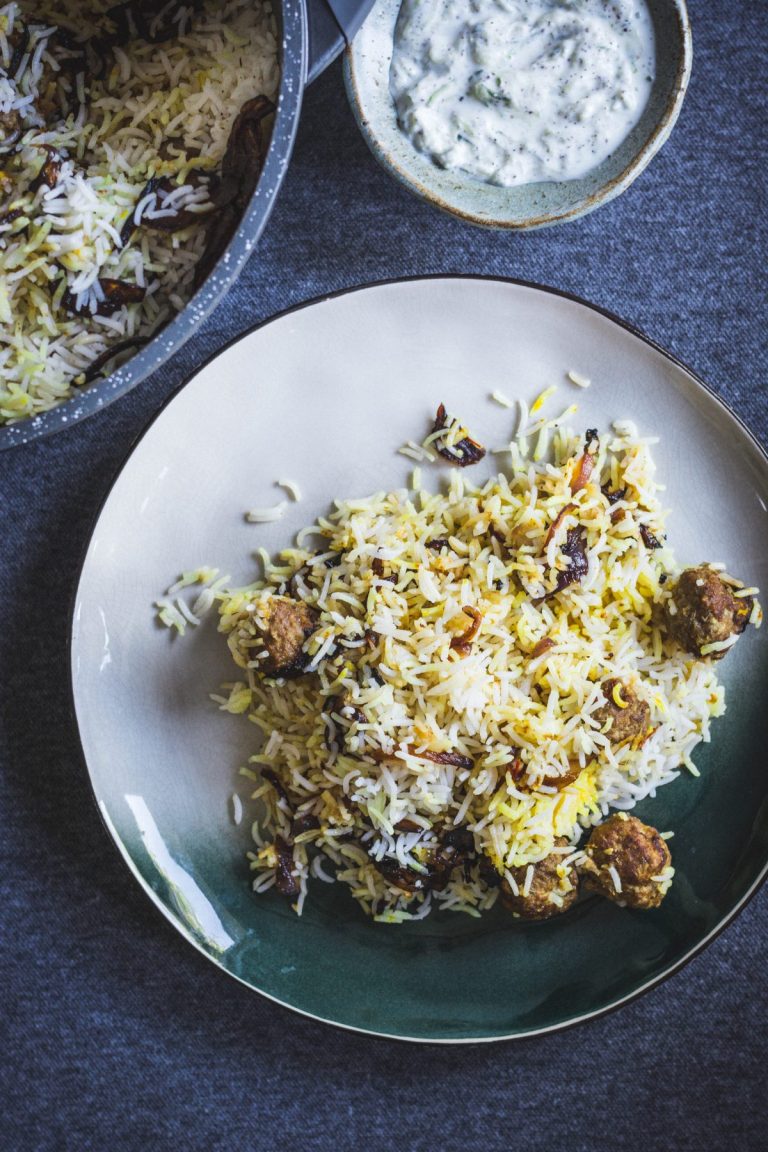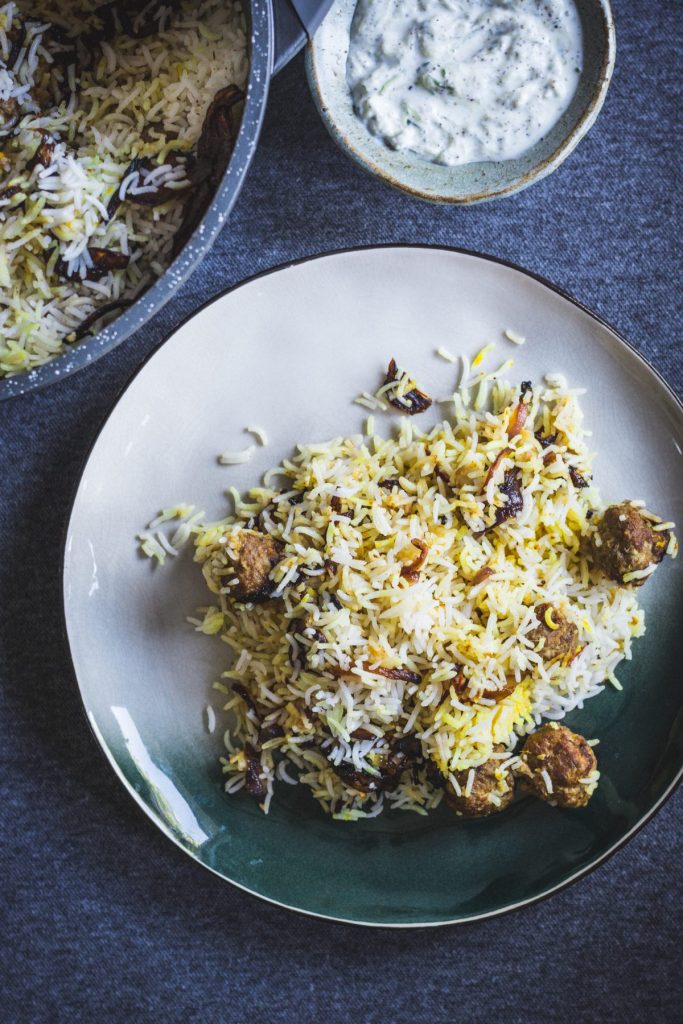 March is our family's birthday month.
Adi turned ten while I inched closer to the big 4, and with half a dozen family members celebrating birthdays too, March is always a happy and busy one.
Not just on the personal front, March has also been a great one on the work front. Lots of new recipes, articles, working with some excellent brands creating content that motivates me and makes my readers happy; I was truly in a fulfilling space.
One of my favourite recipes from March is the Lucknowi style Kofta Pulao; it was fragrant, aromatic and sheer indulgence. Many of you wrote to me how much you loved this dish…thanks for trying out and letting me know.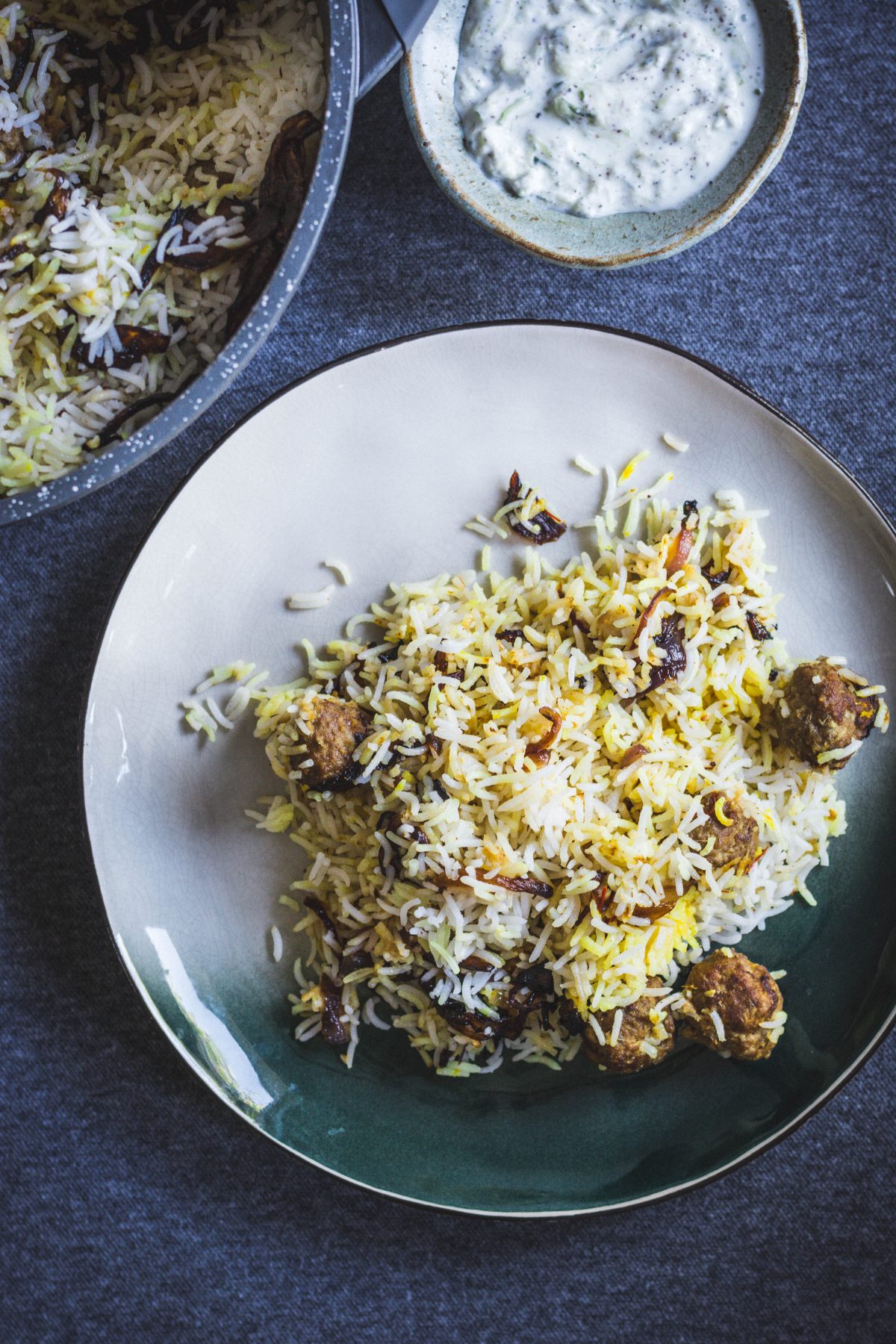 Developed two amazing recipes for Supreme Seafood this month.
The first one was a lipsmacking Marathi style Prawns Curry.
The Konkan region in India has some of the choicest seafood preparations and this Marathi style prawns curry is no exception. Simmered in freshly grounded spices and coconut, the prawns absorb every drop of flavor. Pour liberally over steaming hot rice for a delicious experience!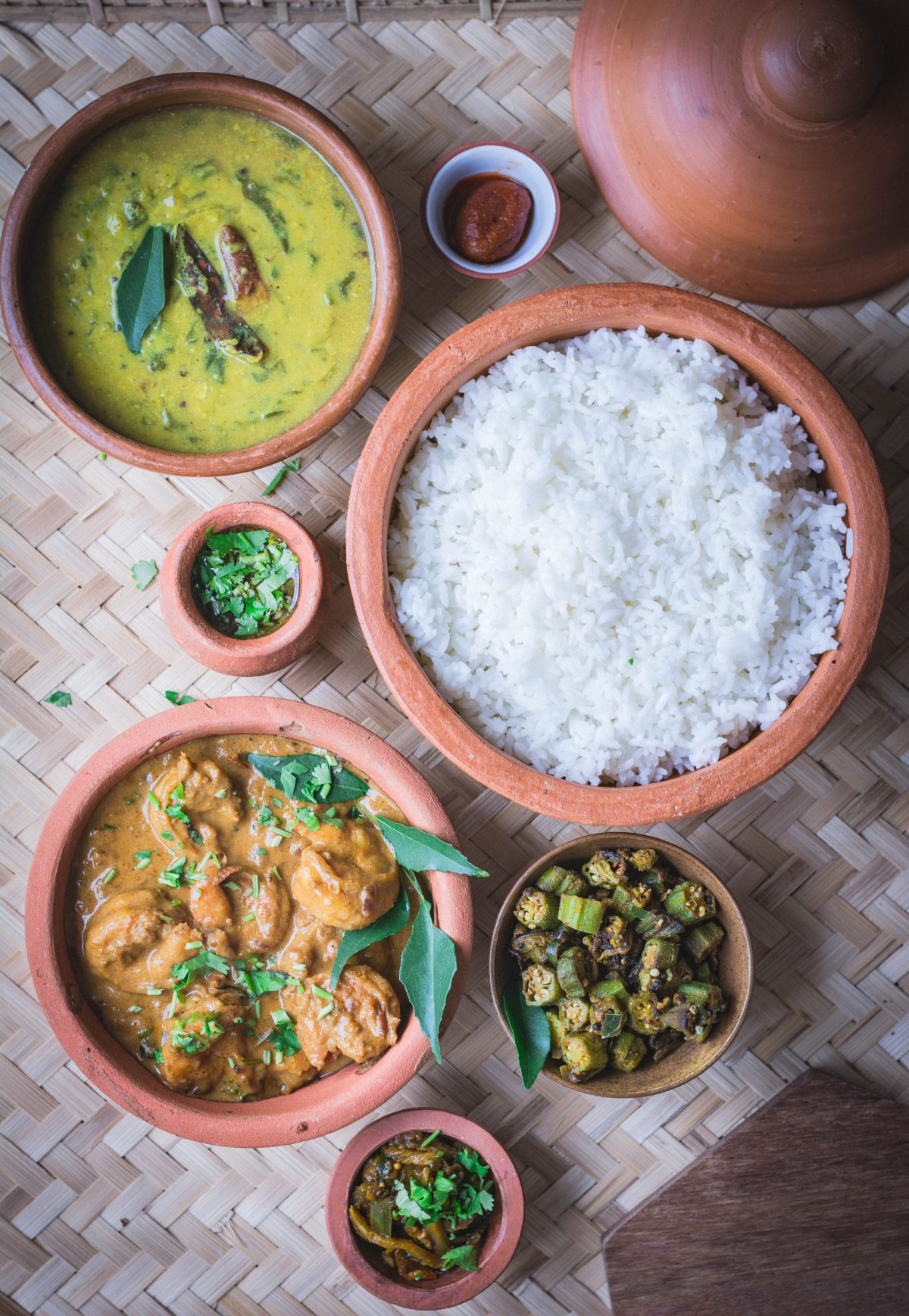 The second seafood recipe was a Sindhi style Grilled Fish.
A deliciously intense spice blend generously slathered over the whole fish which is then marinated and grilled to perfection. This popular fish recipe from the Sindhi cuisine is traditionally made using a river fish called 'palla'. But today a large whole trout has been used to recreate this delicacy.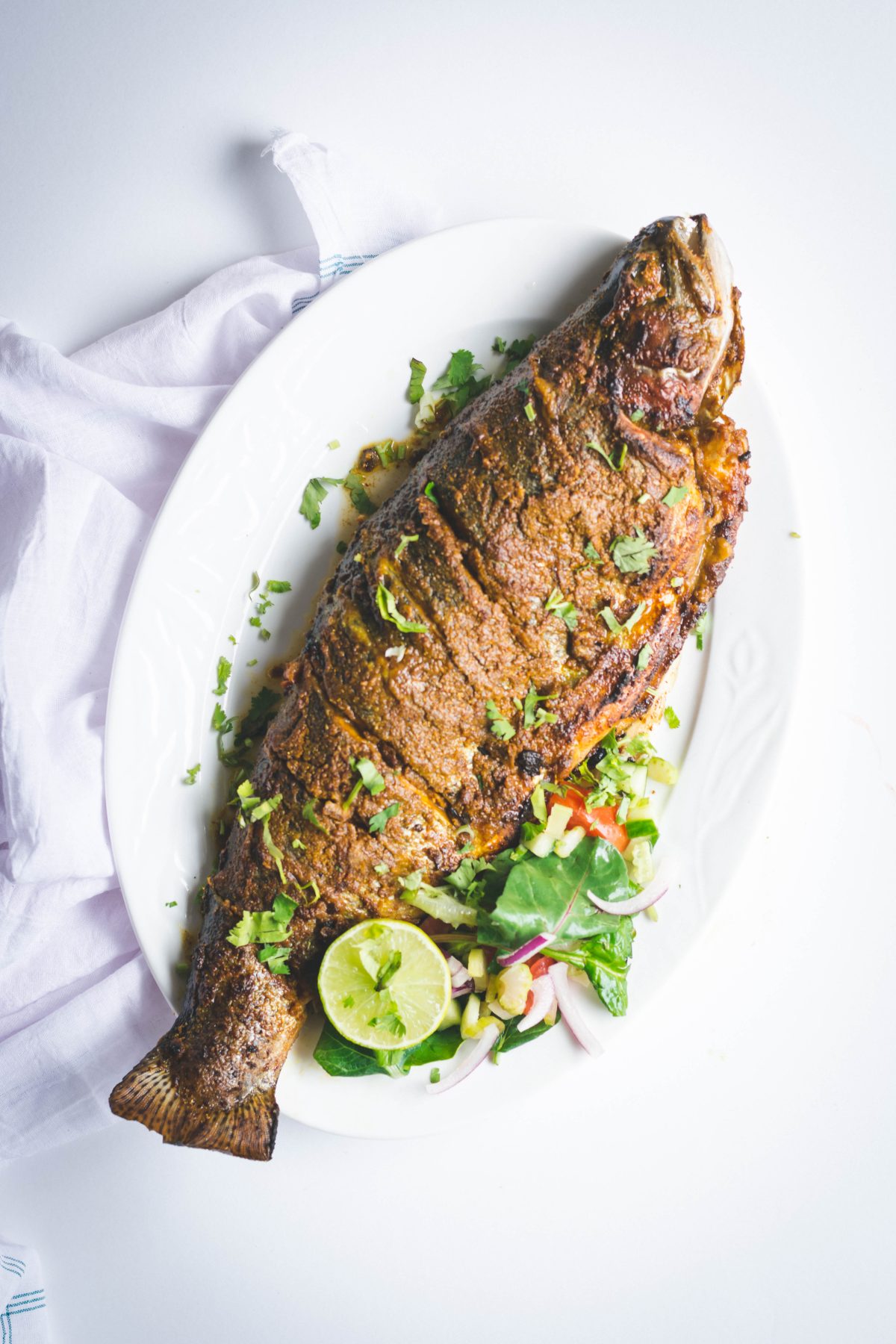 Other favourites for the month of March;
These twice baked baby potatoes look incredible.
Aren't these the most gorgeous looking spring rolls?
Soup weather is back and this noodle soup is slurrrrpworthy!
If you have a slow cooker at home, then this Moroccan chicken is a must try.
Husbands that Cook! I know, most of us wish for the same. But this is not just a wish; this is the name of an amazing cookbook by some really cool guys. Maybe I should get Sam a copy.
My favourite website for authentic Mexican recipes
And this is my favourite website for restaurant reviews
Being a food photographer and stylist, I constantly like to inspire myself by observing and learning from the creative works of other food photographers and bloggers. Check out my Pinterest board on Food Styling to get your creative juices flowing.
Stunning is the word for these vintage etched champagne flutes
Getting this beautiful Corfu planter to add to my indoor garden.
Love tropical fresh fragrances for my home.
Absolutely love this Tibi drape dress, and isn't it in the most gorgeous colour?
And finally, the school holidays are almost here. And if you want to find ways to entertain your kiddos this season, check out all the events that are happening.