We have arrived at mid-point of the year!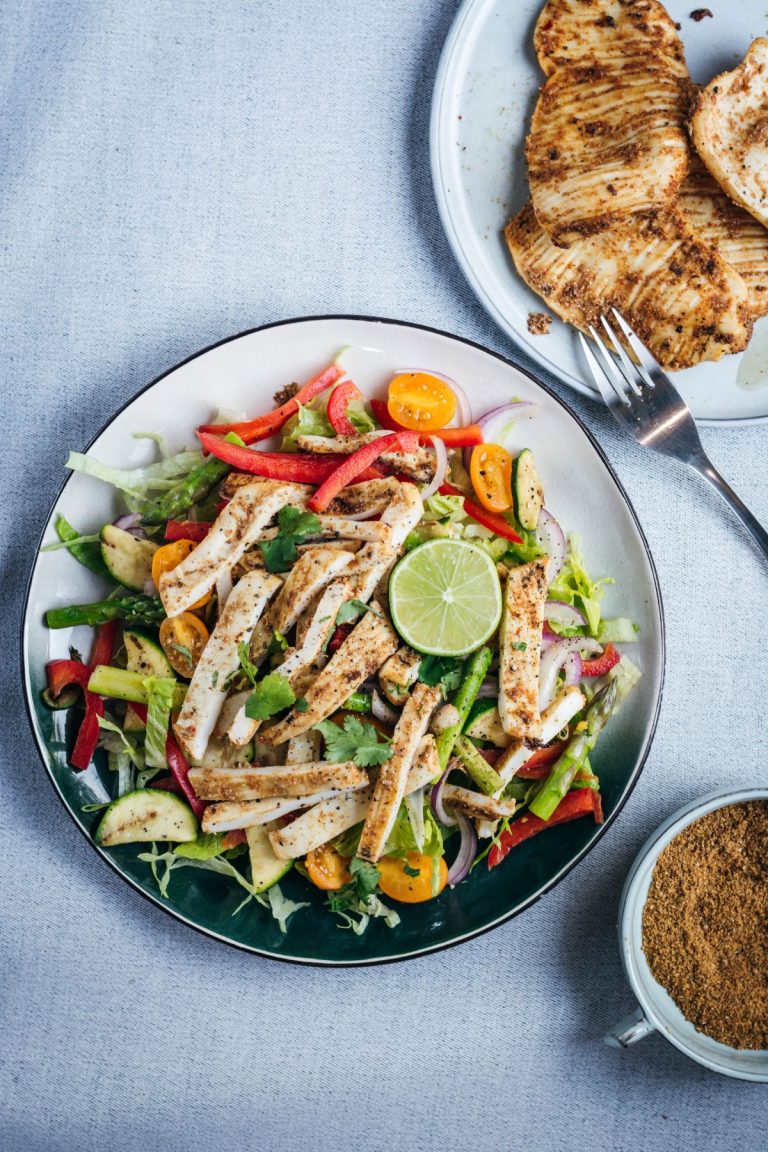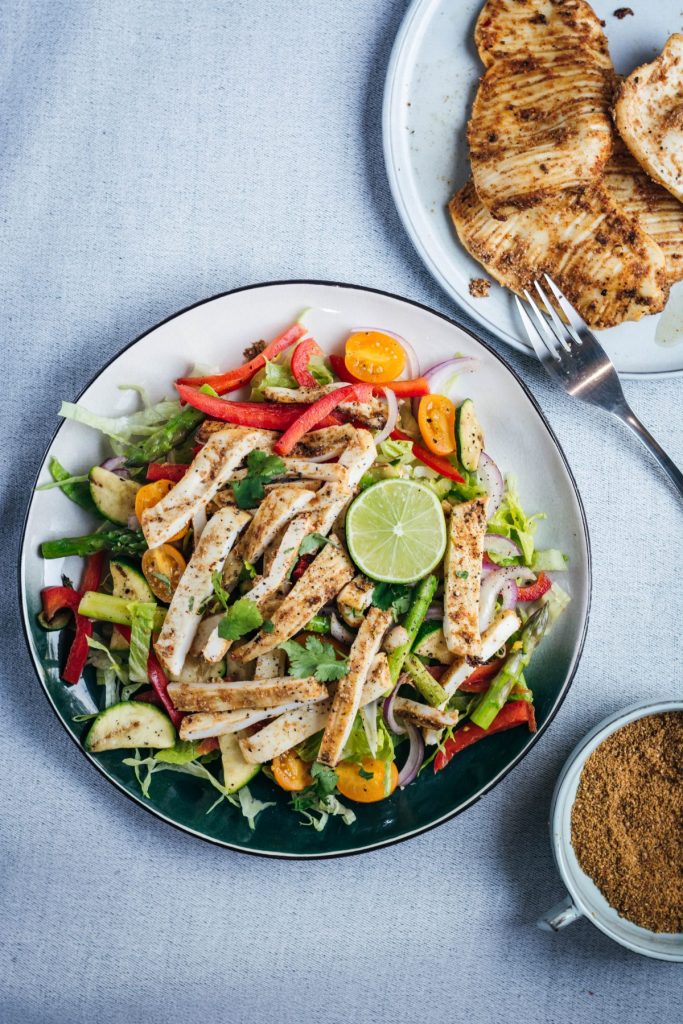 As always with time, it flew by fast and furious. There are times I reflect on this deeply, how time just flows by. We can't control it, tame it or make it stop for us; we can only flow alongside making the best possible use of it.
On a personal front, I know the latter half of the year is going to be a busy one. So there's a lot of self-discussions, planning and creating lists that's happening behind-the-scenes to avoid feeling burnt out and also manage a relatively sane work-life balance without tipping the balance too much.
On a professional front, I decided to work more on my blog especially with technical aspects that I have been putting off for the longest time. Most of you would have already noticed the new layout and design, which took me a long time as I am not very tech savvy. So with hours of research, reading, tweaking and also ample help from the WordPress Happiness Engineers (yep, that's what they call the support team and I think it's a well deserved title), I have a new design and a few new features, more of which will be added in the coming days.
As a family, we had a rather unique experience last month. We had a little visitor from Vietnam staying with us for a day (apprehensive and awesome at the same time). He is visiting Adi's school as part of the sister school global citizenship program and got to spend a day with us. For the first time, it really made us understand how important language is as a tool not just for communication but to make a person feel truly welcome. He spoke very little English and we had so much trouble communicating but still managed with a bit of help from Google.
But the children got along really well and when it came to playing together, they didn't really need a language like us adults. We took him out to a few places around Melbourne but it was most fascinating to watch how Lego unites! These little bricks are truly a global phenomenon….
A warm savoury breakfast or brunch is something we enjoy during the weekends especially in winter. And this Kerala style fried chicken stew fits that bill perfectly. Best enjoyed with soft breads or fermented rice pancakes/crepes, but I could eat it with just anything. It's really so delicious.
Time for the seafood recipes of the month.
I love sardines though the boys are not a huge fan. But I do make it a point to treat myself to this delicious fish. Here's a lipsmacking tangy sardine curry, that's best enjoyed with a bowl of steaming hot rice. If you love sardines, then this one is highly recommended.
The second seafood dish is a grilled Calamari salad. Again Calamari is a favourite of mine but not for the boys unless I come up with something delicious like this salad. The spice rub used on the calamari is sensational and makes all the difference in this salad.
We love cocktails and usually experiment with different styles, ingredients and liquors. But a few weeks back, we came across the Jose Cuervo Classic Margarita Mix. Definitely wanted to put it to the test and pleasantly surprised with the result. A great alternative for parties or when you want a classic Margarita without bothering with all the ingredients.
Do you have a green thumb? I do…..and I constantly experiment with growing all kinds of plants in my home. Someday I would love to create a green haven where the pretty will rub shoulders with the functional. So I have been saving inspirations and ideas on Pinterest. Check out my 'Enchanted Garden' board if you are a garden enthusiast too.
Since we are on the topic of greenery, have you seen this Garden Dome Igloo on Amazon? Will you buy it?
How delicious does this white bean salad look? Can't wait for summer to be back and fire up our barbecue again.
Recipes handed down from generations are magical. So I am sure these roasted potatoes from the Brown Eyed Baker's grandmom is going to spectacular too.
So would the case be with this one pot Hawaiian chicken recipe from Joy the baker's dad.
This fish rice sounds incredible.
Anything wrapped up in lettuce tastes amazing…so I will take this spicy steak wrap anyday over a sandwich.
This buffet table looks stunning.
Totally in love with the limited edition Pandora sliding bangles. It's the kind of jewelery that looks good on me as I have really thin wrists.
Do you like 'rust' as a colour? I love it because it has that earthy, warm tone….definitely getting this rust coloured knit top
And how beautiful is this Navy coloured knit dress…..classic and elegant.
Time to boot up!