For the sardine lovers! A deliciously tangy sardine curry, simple to prepare and best enjoyed with a bowl of steaming hot rice.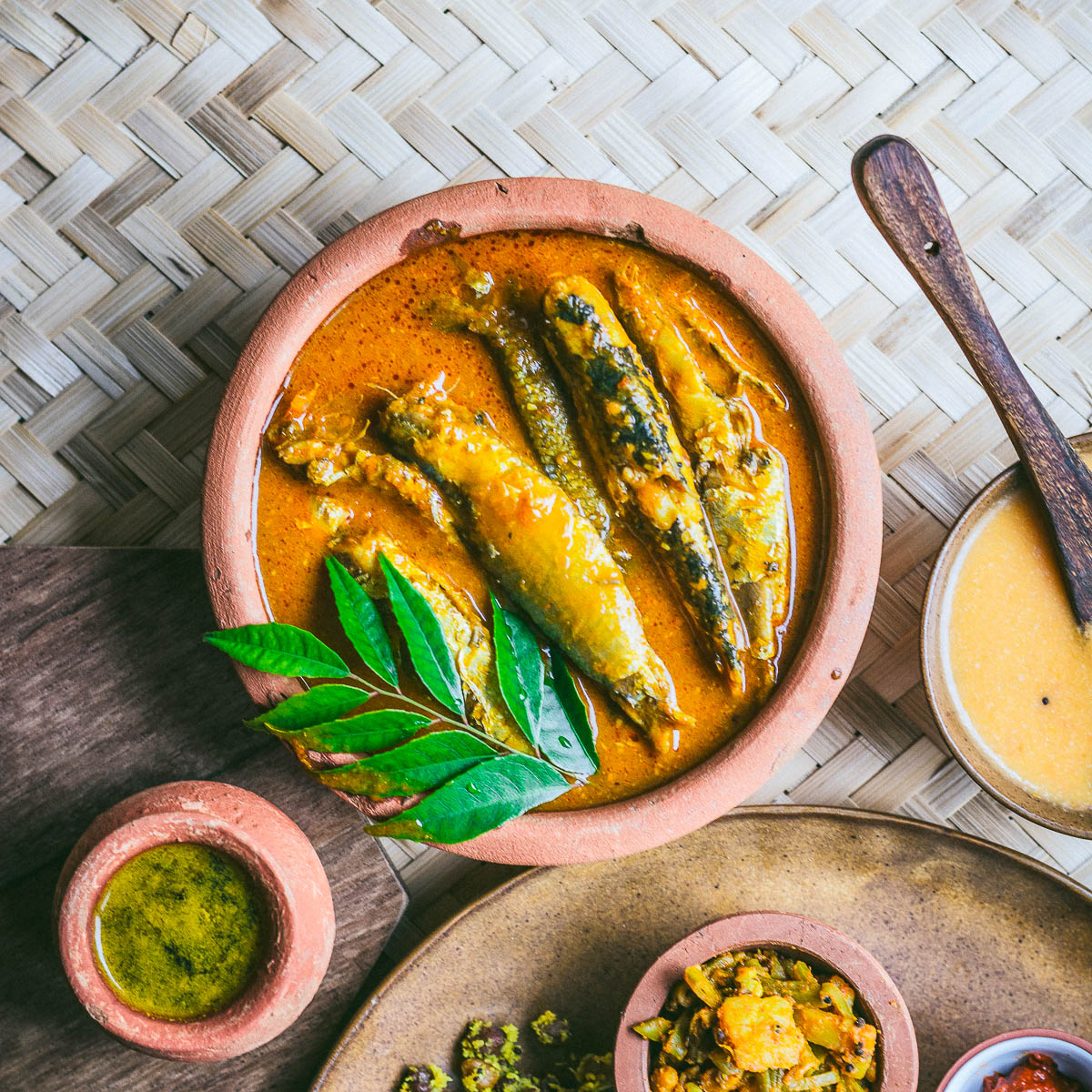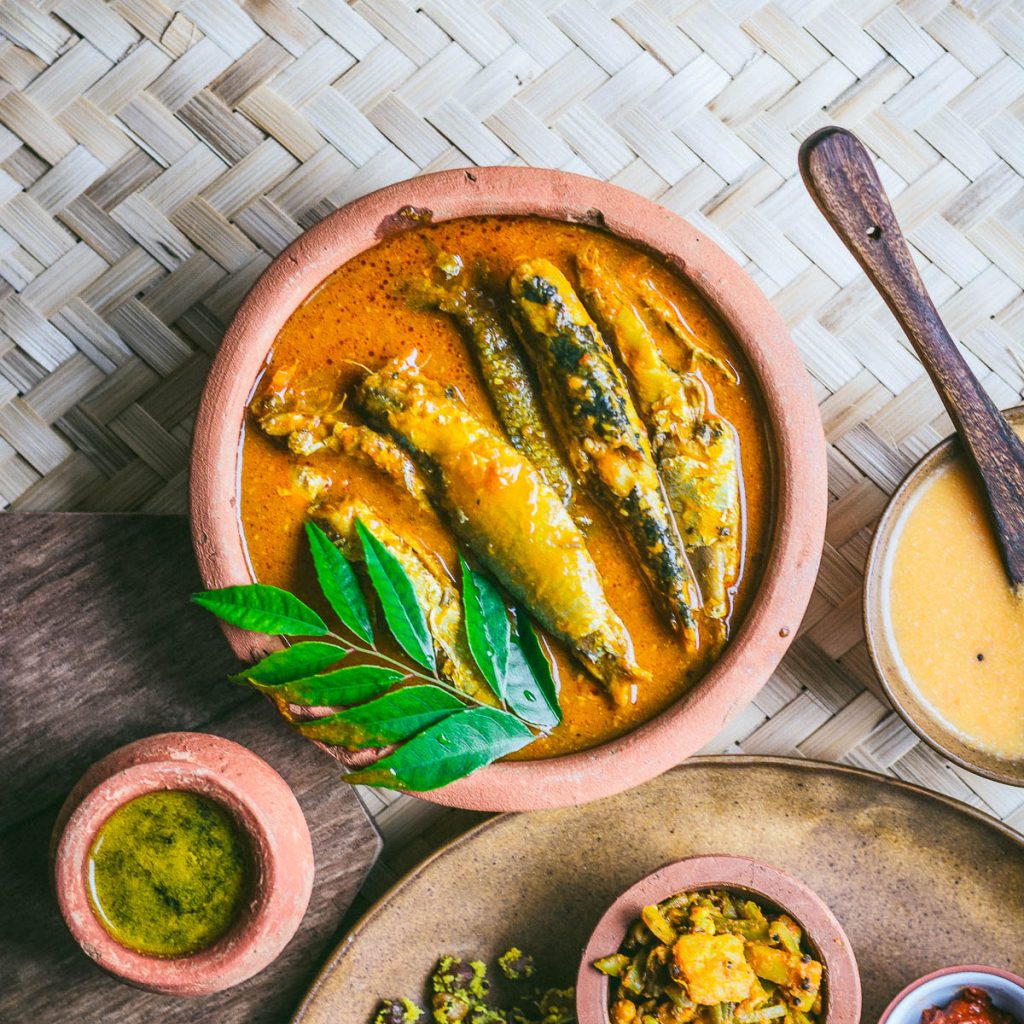 It's been a while since you heard from me here, right?
Let's just say, I have been a tad bit lazy and not too motivated to create anything new for the blog. I have been quite active on social media sharing my food and travel stories, especially on Insta. But somehow uninspired to pen anything here.
But one of my resolutions for 2023 is to get out of my comfort zone, learn new techniques, try out different cuisines and create more recipes for all of you.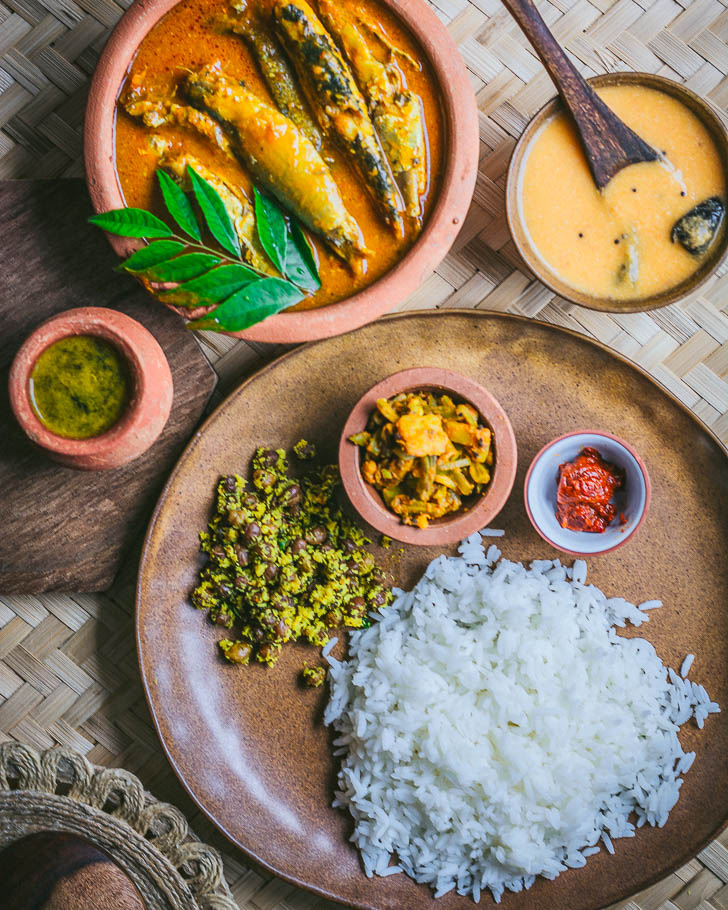 Do you love sardines?
I do. In fact, it's at the very top of my seafood list. And everytime I get my hands on some fresh sardines, I need to make this fingerlickin' delicious tangy sardine curry.
While we do get sardines here in Australia, I do miss the variety that is native to Kerala, India especially the fatty ones that are available only during the monsoon season. There's nothing to beat the taste of that.
Both fresh and frozen sardines are available here. It's impossible to find these at the supermarket. Markets and independent seafood stores are the best places to purchase fresh sardines. For this tangy sardine curry, it's best to get the whole ones and not the filleted ones. The bones add a whole new dimension of flavour.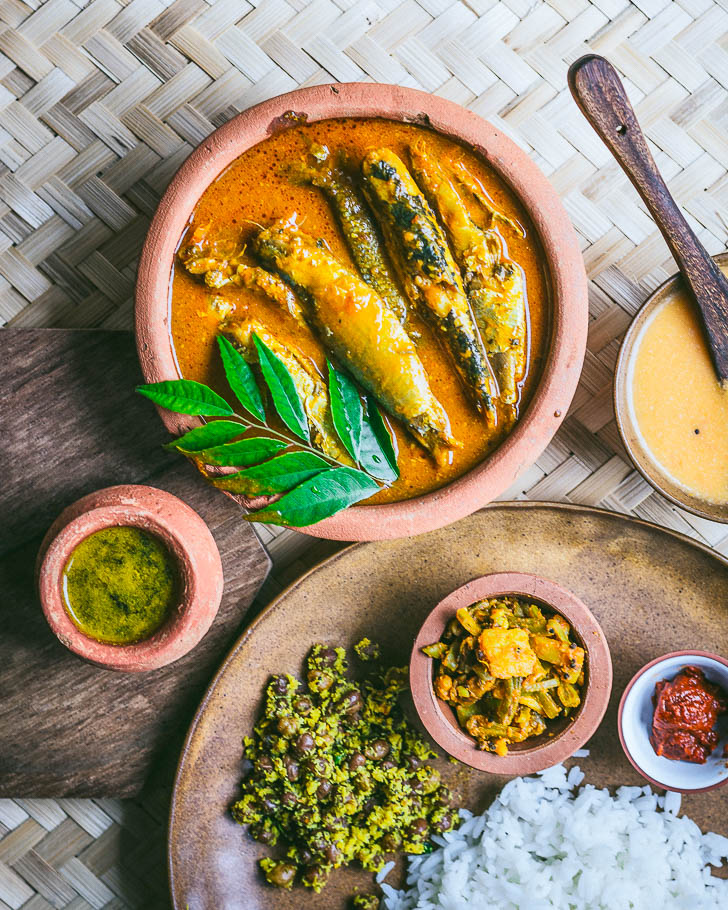 This is a simple, rustic style fish curry that's simple and quick to prepare. If you can't find sardines, any kind of fish can be used but it tastes best with the smaller varieties.
Tamarind and Tomatoes:
There's 'tangy' in the title and hence the balance between tamarind and tomatoes is key is getting a balanced flavour. Use the measurements provided as a reference as the sourness of tomatoes vary greatly. I have used medium ripe tomatoes but if you are using riper ones, then adjust the quantity of tamarind accordingly or the curry would get intensely sour and tangy.
Commercially available tamarind paste is also more intense in flavour when compared to the dried tamarind which needs to be soaked and pulp extracted. It's best to add half of the tamarind quantity mentioned, taste and keep building till the desired tanginess is achieved.
This tangy sardine curry is the perfect accompaniment for rice with a side of veggies. It's wholesome, hearty, delicious and nutritious. It's a perfect meal to make when you are on a budget, especially with inflation wrecking a havoc on our bank balances.
For all sardine lovers, you definitely need to try out these delicious Grilled Sardines with Recheado Paste.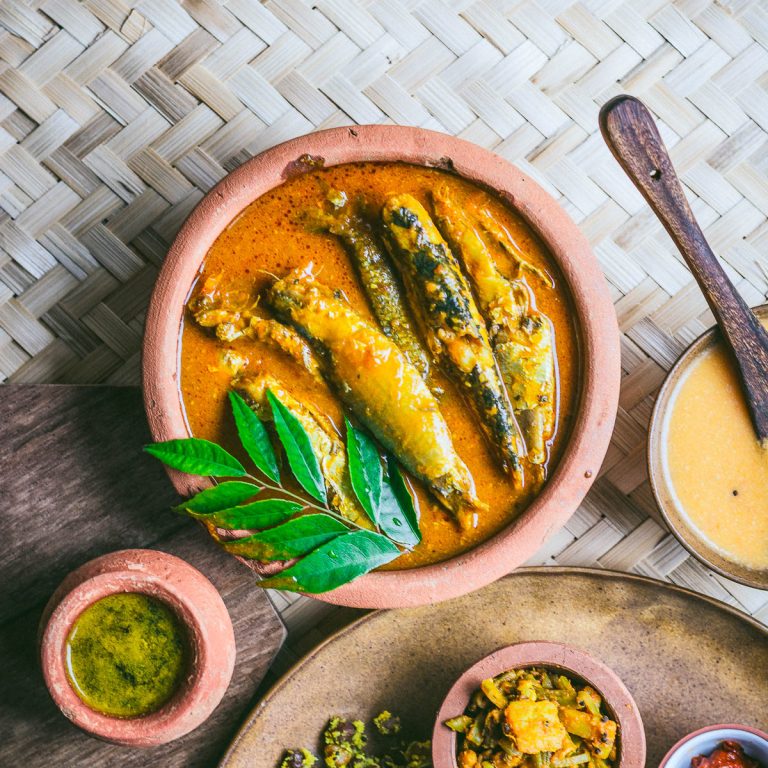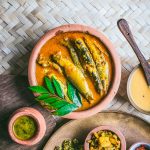 Print Recipe
Tangy Sardine Curry
Ingredients
500

gms sardines; cleaned and washed

3

tbsp

coconut oil

1

medium onion; finely chopped

2-3

garlic cloves; grated

½

inch

ginger; grated

2

medium ripe tomatoes; finely chopped

Salt

to season

¼

tsp

turmeric powder

¾

tsp

red chilli powder

adjust to heat preferences

½

tsp

coriander powder

½

tsp

cumin powder

½

tsp

garam masala

2-3

sprigs curry leaves

Tamarind

roughly 1 tbsp sized ball soaked in 1 cup water (refer notes)
Instructions
In a pan, heat 2 tbsp oil and add the garlic, ginger and onion; sauté till the onions are light brown.

Add the tomatoes and continue to sauté till the tomatoes are softened and mushy.

Next add all the spice powders and cook on low heat for a minute or two till the whole masala comes together.

Take off flame, cool slightly and blend to a coarse paste.

In the same pan, heat the remaining oil and add the curry leaves followed by the ground paste.

Cook on low heat for a minute and then add the tamarind water. Add another cup of water, season with salt and bring to boil.

Add the sardines and cook on medium heat till done. If the gravy feels thick, you may add more water. Taste and season with salt or add more tamarind if necessary.

Serve warm with steamed rice.
Notes
If using tamarind paste/concentrate, use 1 tsp; taste and add more if required.