(Wrote this post last week and forgot to publish it. Adi is back from camp now…..)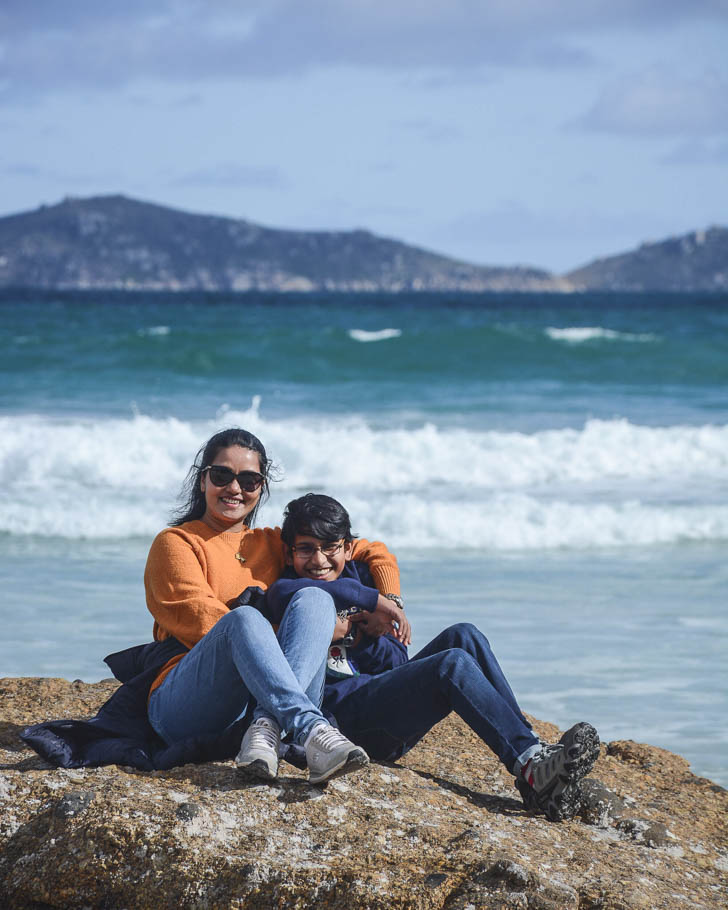 Really stuck on how to start this month's post. Maybe I will just share what's my current state of mind….
I feel lost. And I miss Adi.
Both the feelings are mutually interconnected. Adi is away at a school camp and this is the first time in our lives that he has been away from us for four days. Apart from the worry about how your child is going to cope without you (though he is a very independent child), I also feel so lost without him.
I have always been a hands on mum, very involved in every aspect of Adi's life. Not a helicopter parent, but I truly cherish being a mother..the everyday grind of taking care of a child is something I truly enjoy. And while I hear many people talk about the stress of parenting, I have never ever felt that since the time he was born. I enjoyed every single bit of the journey, even the challenging days.
And so when he is away, even if for a few days, I feel totally lost. It's quite ironical; there is a lot of work I took up for these few days yet I find myself with so much free time. But above all, I miss the after school conversations, the constant hum of 'Mama, Mama, Mama'…..
I guess it's an insight into how I would feel when he grows up and moves out of home….
Moving on……
Since we are not a 'winter friendly' family, most of our holidays/road trips are planned during spring and summer. We have planned a few this year too and I will share more about it as plans get finalized.
For those who are making similar plans, I have created an Instagram Highlight album for 'Victoria'. A small guide to the places you could visit, activities to do etc… in Victoria. I would definitely not claim to be well traveled but if you are visiting or new to this place, then this album could be of help.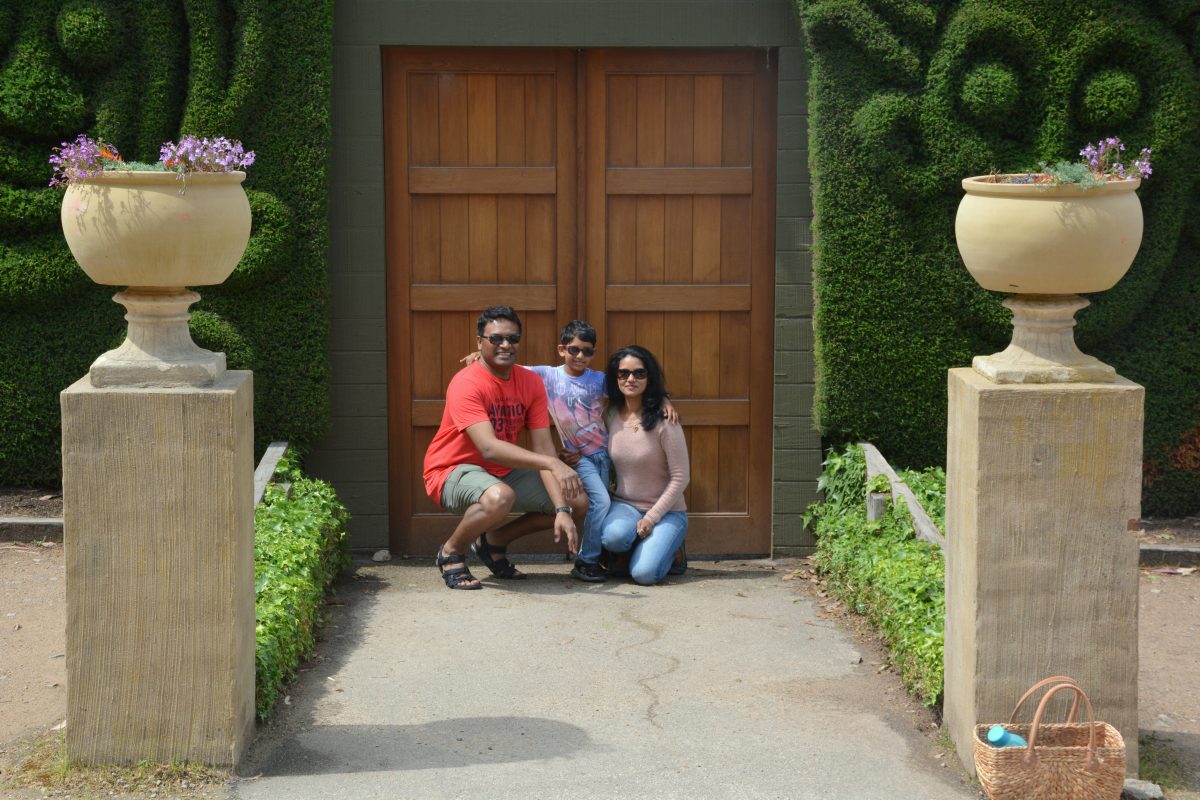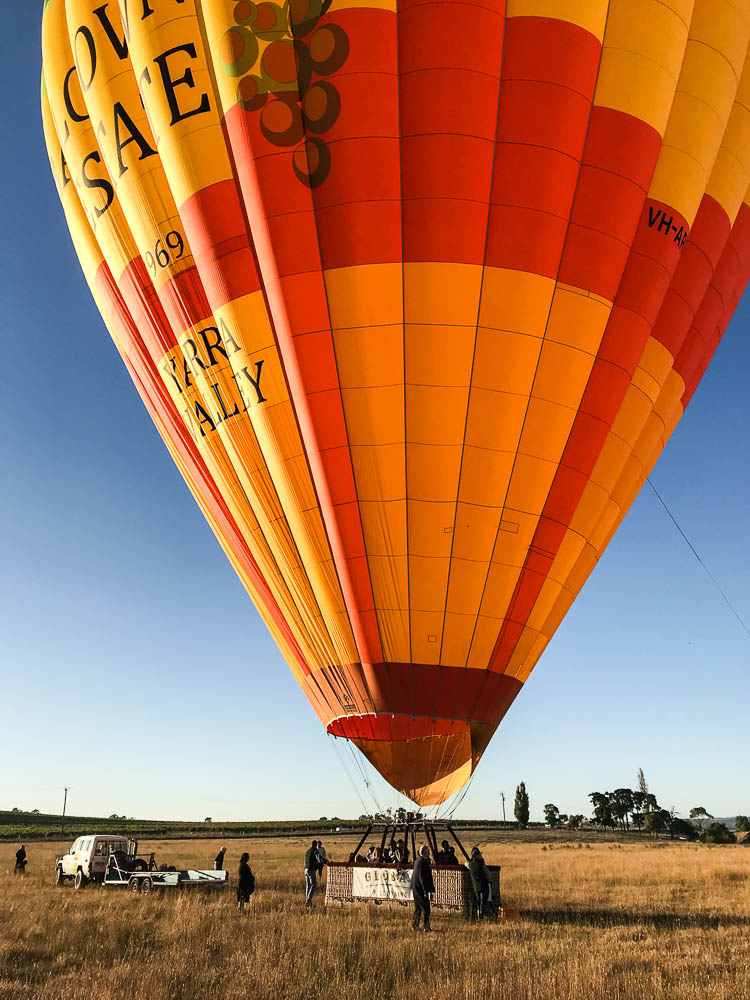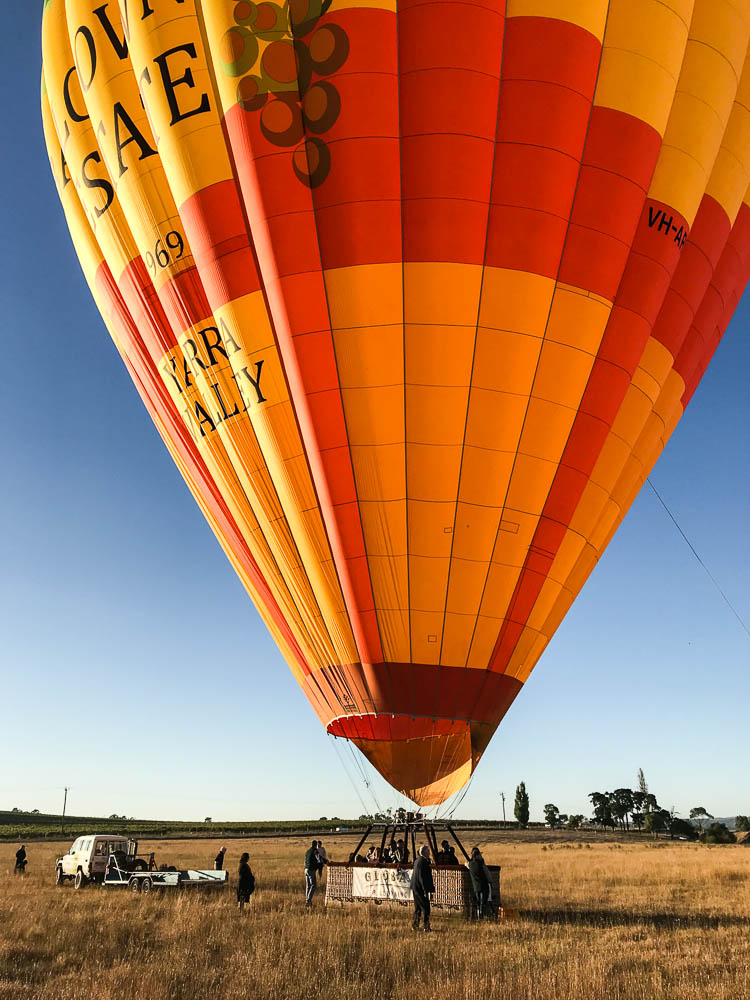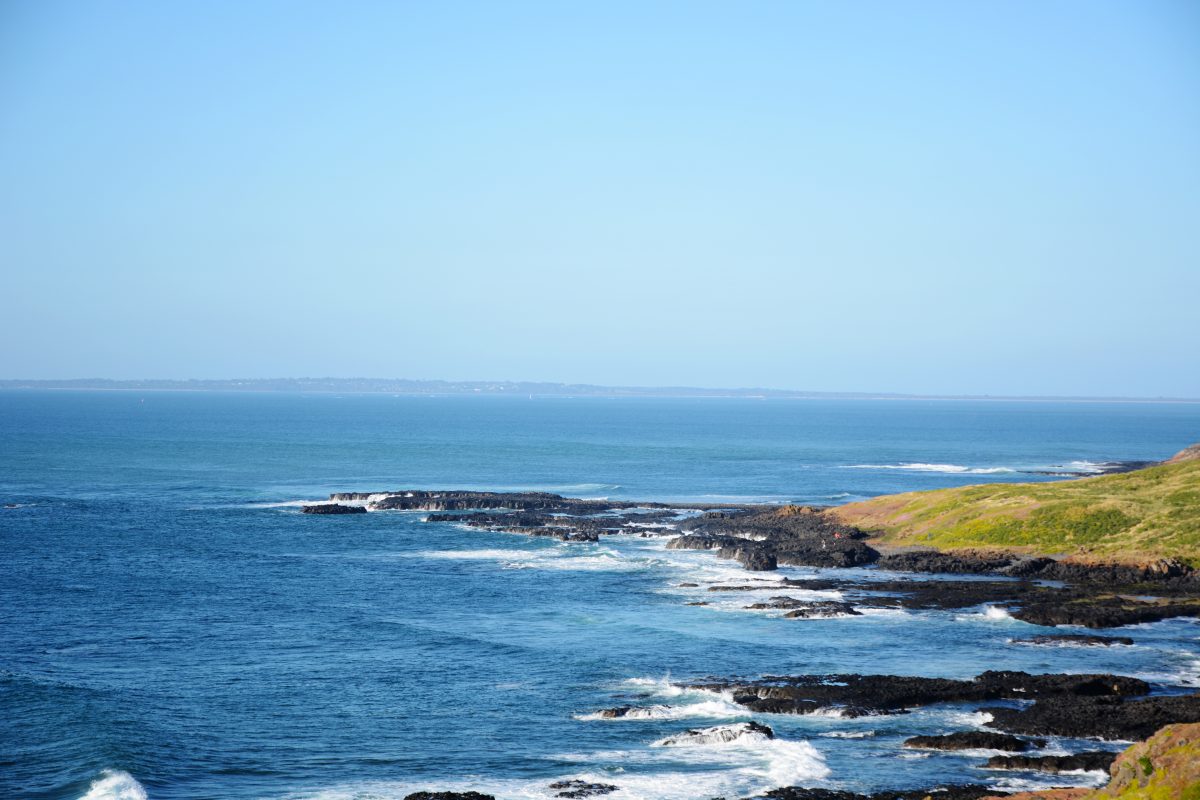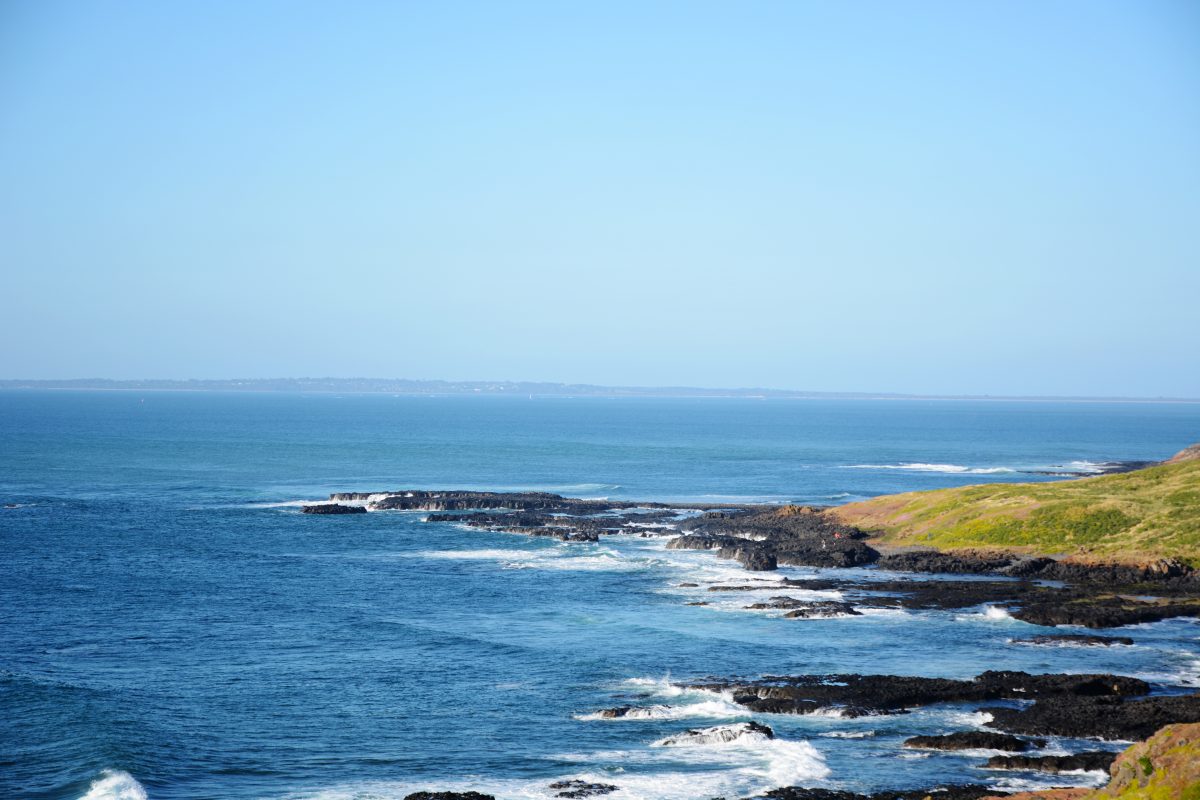 Just a few from the list, but if interested, do check out my Instagram page.
Last year, I had the opportunity to have a chat with Celebrity Chef Ranveer Brar who was touring Australia for this video series 'Aussie Bites' in association with Indian Link. It was an interesting chat where we spoke about our mutual love for food and our culinary journeys, both online and offline. Check out the below link for the full video.
Let's get on to some of my other favorites….
Our backyard patio would look great with this umbrella.
This Green Papaw and Macadamia salad would be the perfect summer salad.
This would be so cool to do with my girl friends.
Speaking of cheese, how gorgeous is this honeycomb cheese knife set!
You can never have enough fried chicken recipes. Add this to the list too….
These beef enchiladas look so delicious.
Confessions of a food writer!
"Your children are not your children. They are the sons and daughters of Life's longing for itself… You may give them your love but not your thoughts, for they have their own thoughts. You may house their bodies but not their souls, for their souls dwell in the house of tomorrow…" Khalil Gibran
If you are a parent, do read this article.