Just 2 months into the New Year, but it already feels long and drawn. Do any of you feel the same?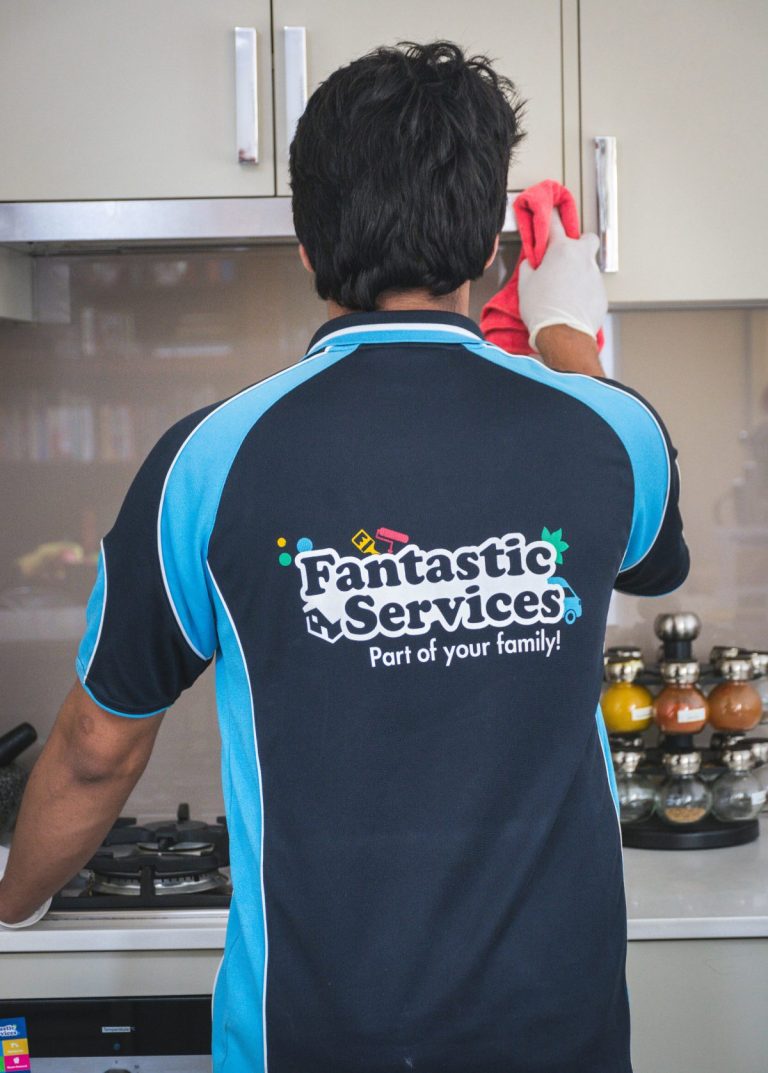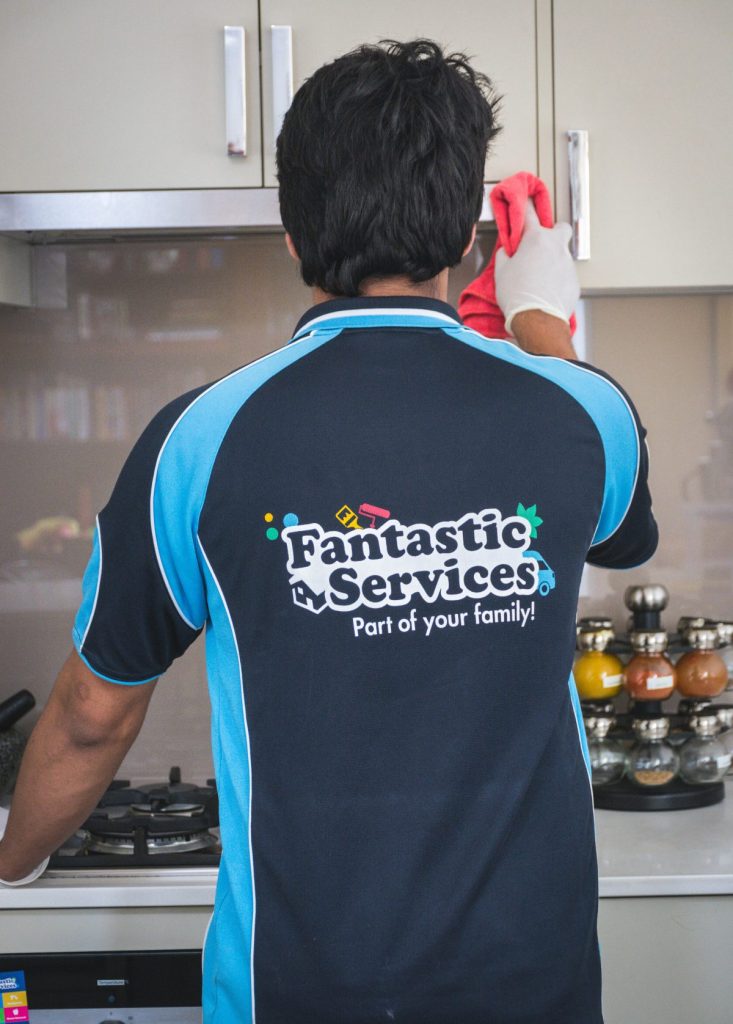 The first few days of the month was all about getting back to a proper work routine. After the Christmas holidays that extended into the school holidays, everything at home was in disarray and out of routine. And when that happens, I find it quite distracting and not able to put out my best work.
This time, I did not try to be Superwoman and do it all myself. Instead, I enlisted the help of Fantastic Services for some extra help.
Fantastic Services is a one stop shop for all kinds of cleaning and maintenance services around your home and office. There's a range of services to choose from like different types of cleaning, pest control, garden maintenance, waste removal, handyman etc….
For me, given the nature of work that I do, it was important to get my kitchen in order. While I could handle the regular tidying up, I needed a deeper clean and maintenance for the stove, range hood and oven, especially after the holiday cooking marathon.
The staff arrived promptly on time, extremely professional and methodical in their work. And I had a sparkling clean kitchen in no time at all.
If you would like to take a well deserved break, or need some extra help around the house, then head over to the website and book a domestic service today. "To get $20 off your first booking, simply enter the referral code: "thespiceadventuress" when creating your account or sign up using this link."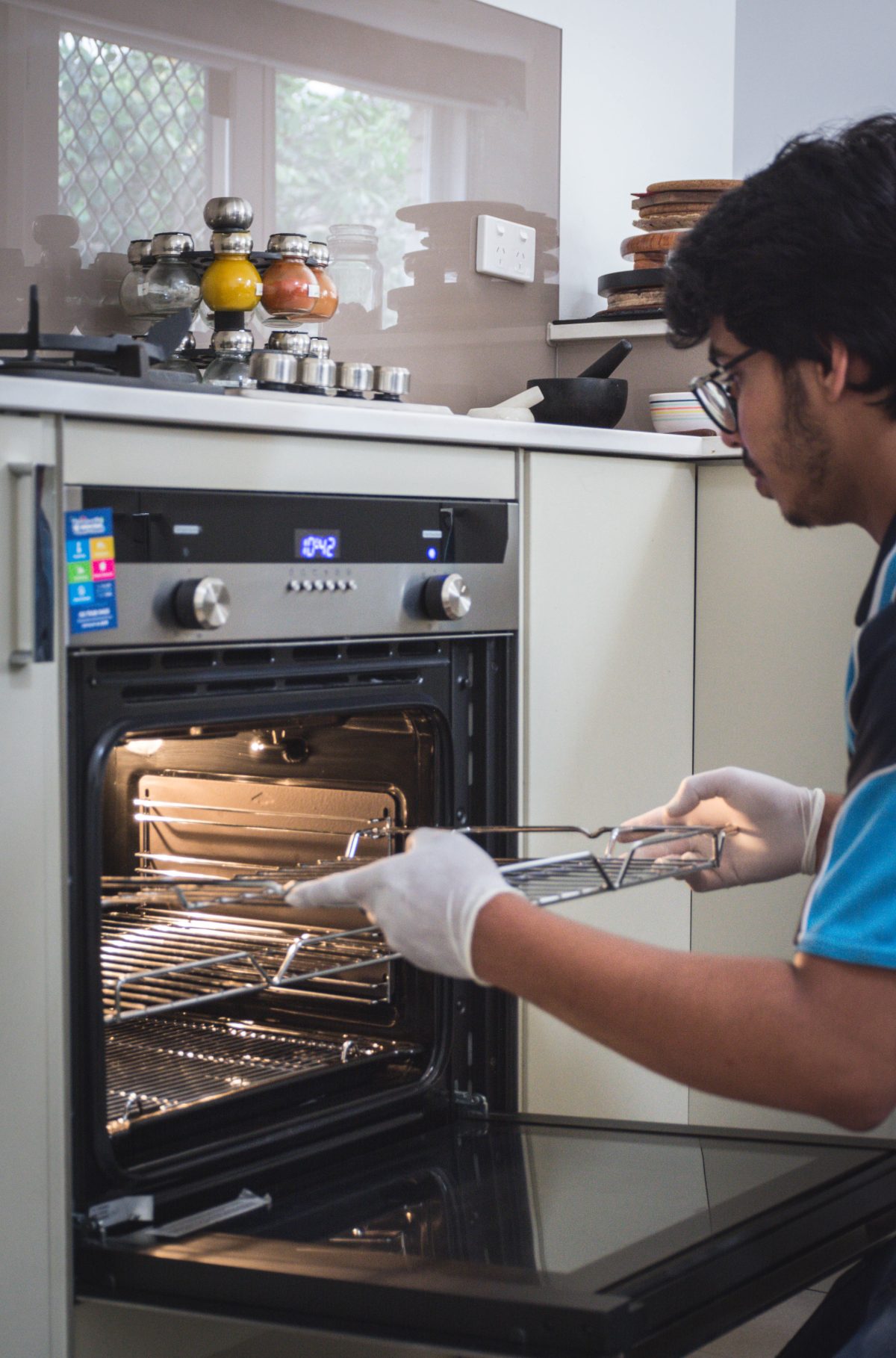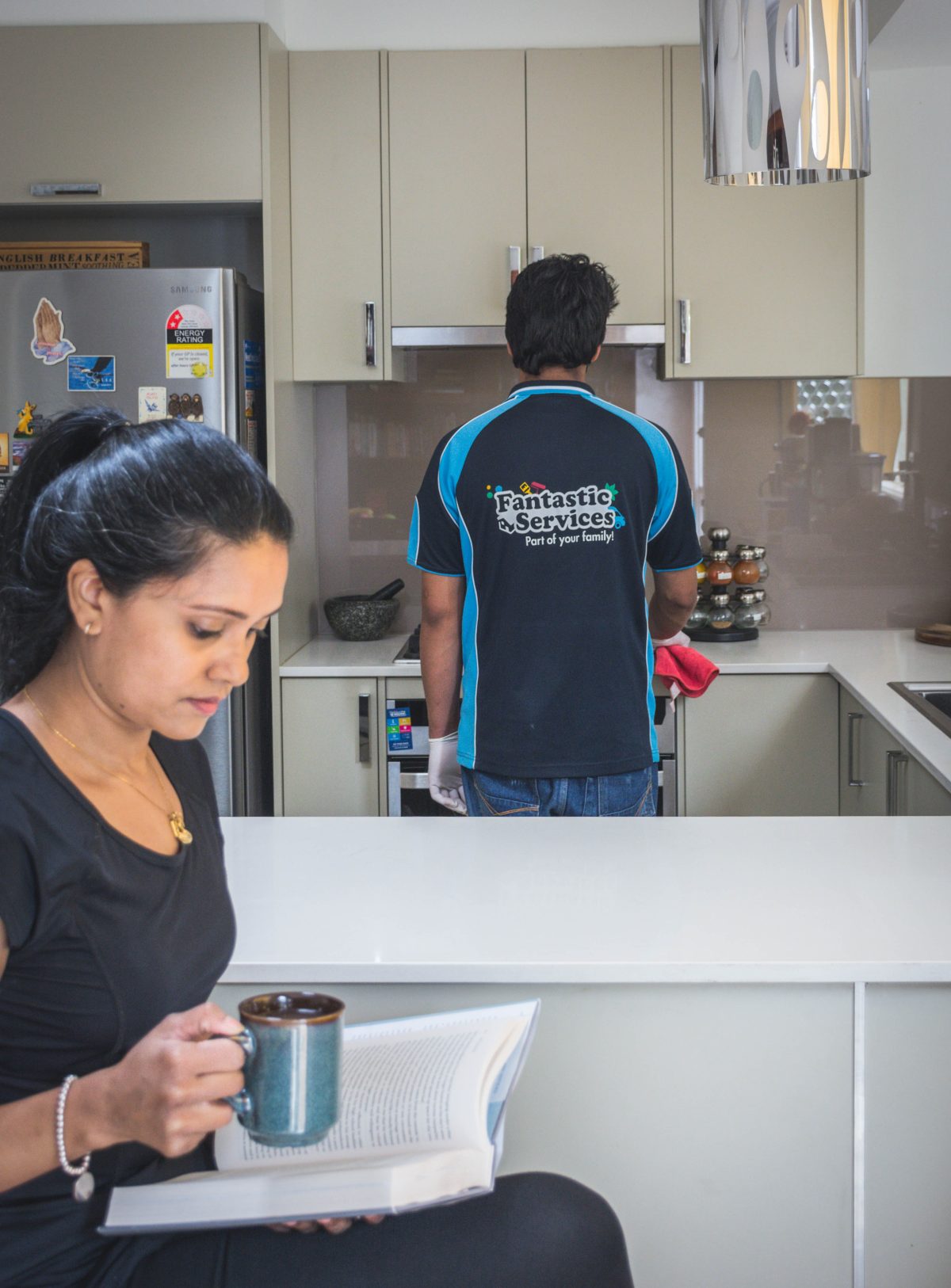 Earlier in the month, we also took a day trip to Yarra Valley with our friends. The main reason for our trip was to visit the Blue Lotus Water Garden for their stunning display of water lilies and lotus flowers. This is an annual event that's open till April 13th, 2020 so make sure you plan a visit before it closes down for the year.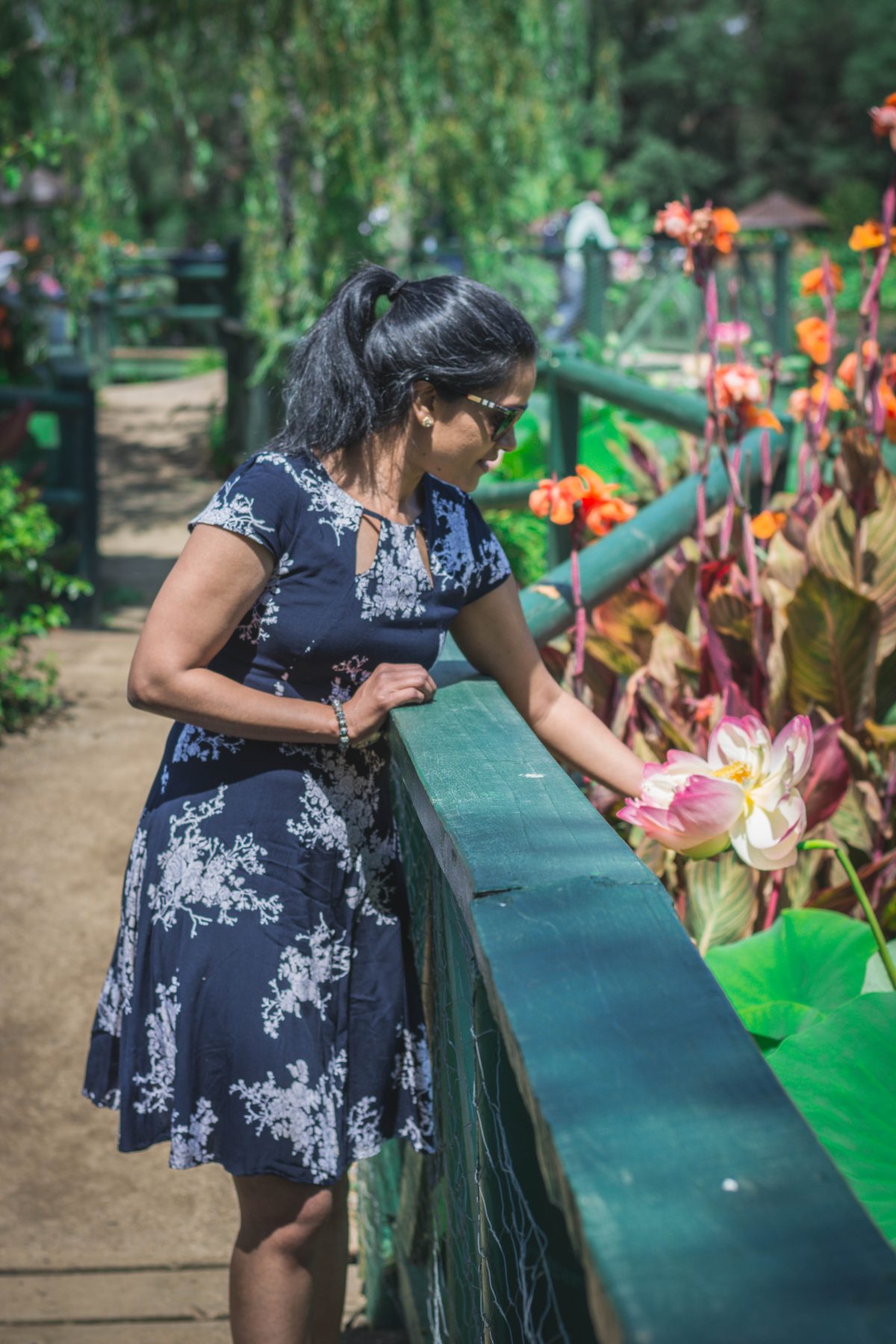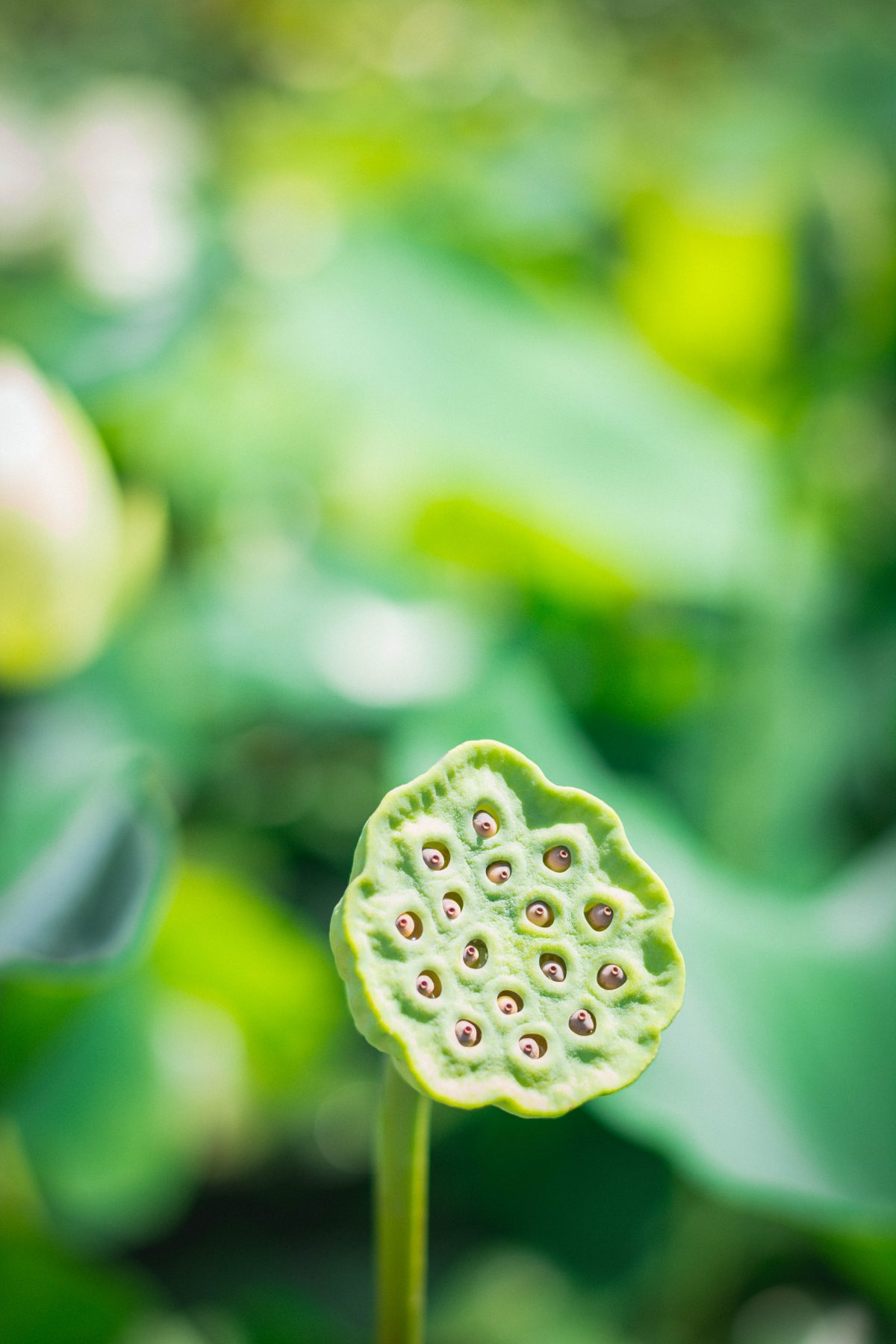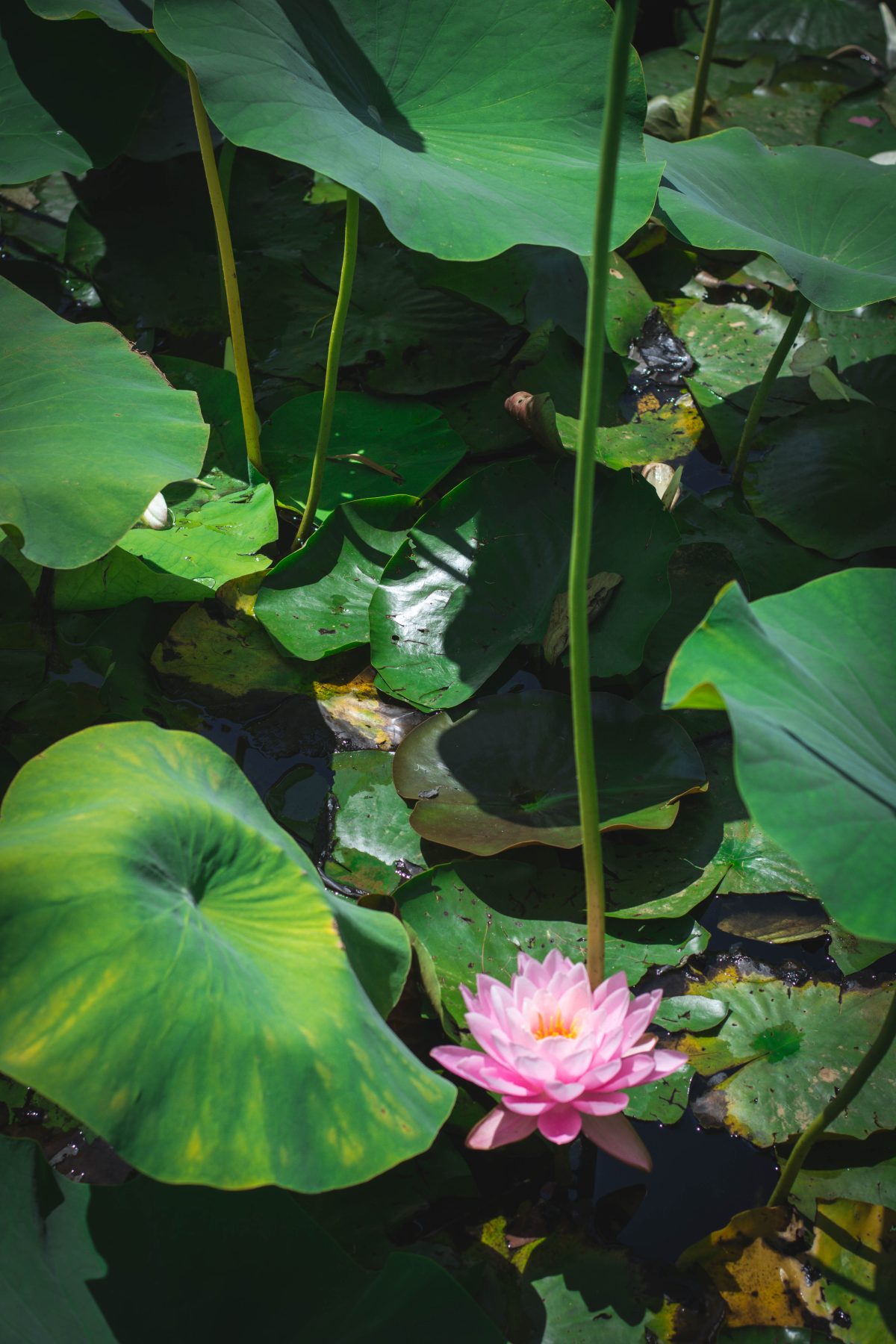 There are so many new dishes that I try out and experiment with, in a month. Some make it to the blog and social media, some need re-testing and re-tweaking and some are downright failures.
In Feb, we had a couple of favourites. The first one was this delicious Asian style Duck Noodles with Ginger and Shitake. The flavours were amazing and the combination of duck, shitake and ginger quite indulgent.
I am also looking for more noodle recipes to try out; if you have any suggestions, do drop me a line in the comments.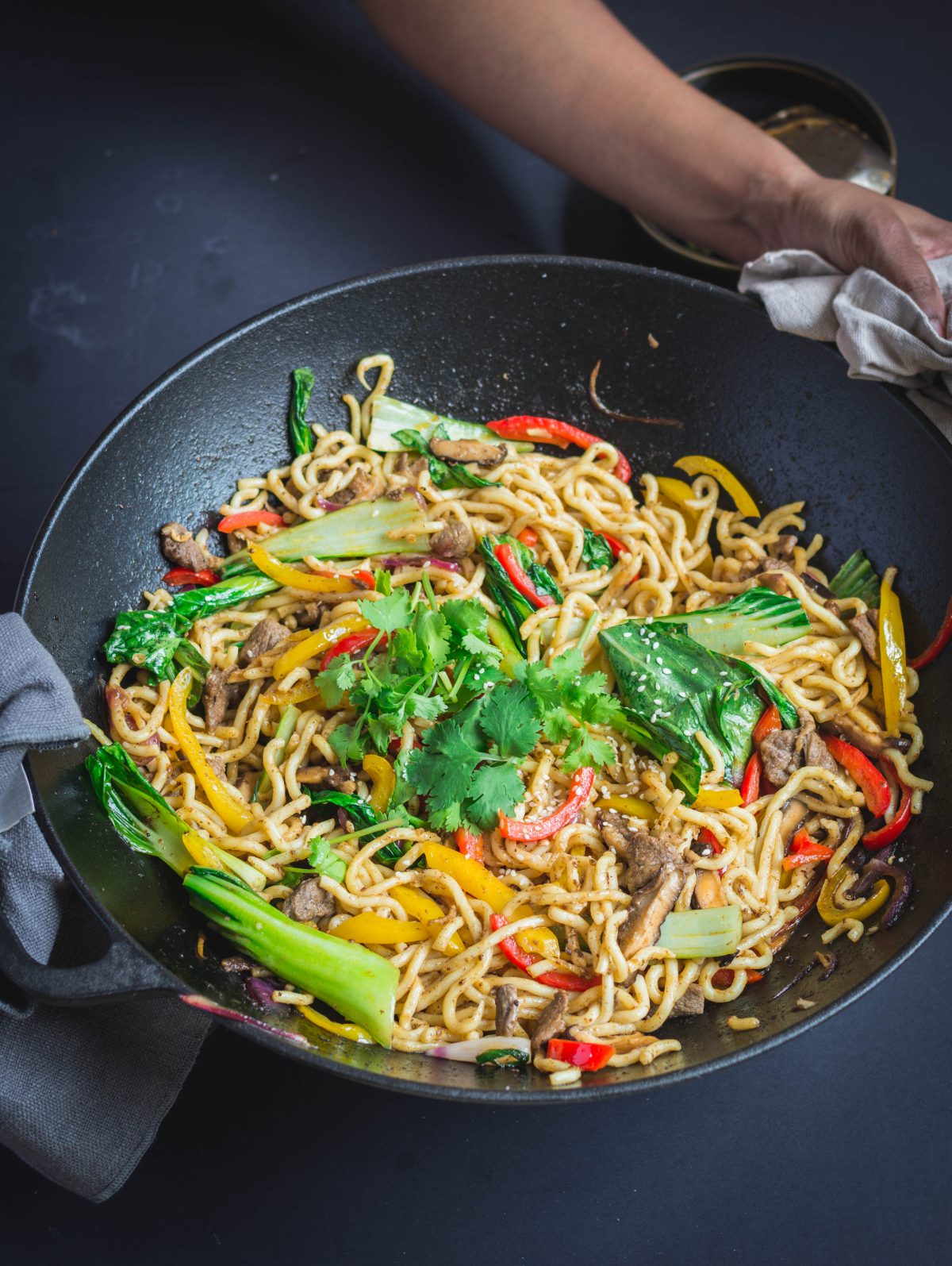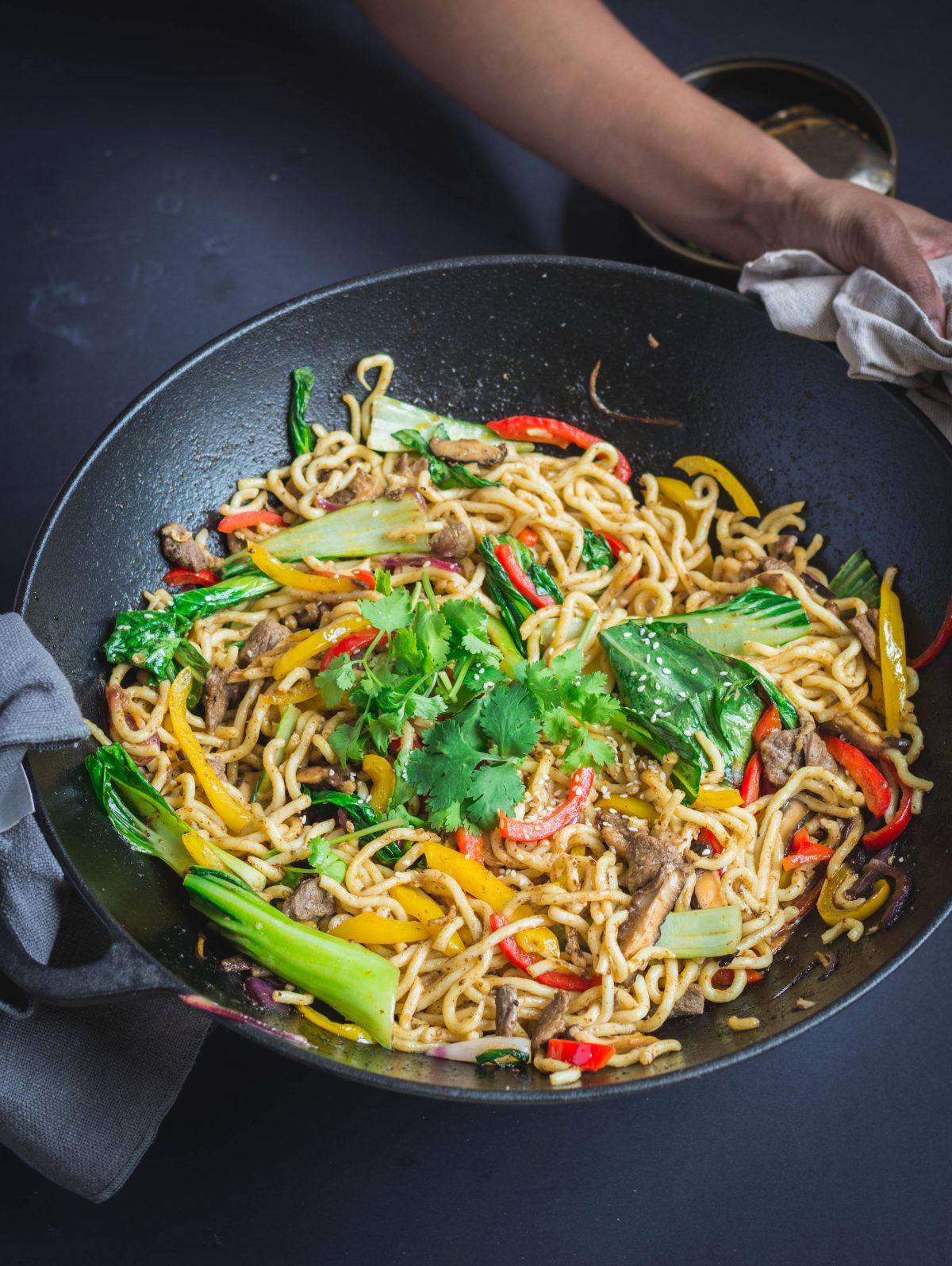 Another dish that we make often is this Chicken Meatball Salad.
The meatballs are simple and are great as a snack. So I always double up the quantities and freeze some to have as an after school snack later in the week. And with meatballs, you can do so much….add it to pastas, a curry base or sandwiches.
The salad is a beautiful medley of our favourite veggies and herbs. Use what's in your refrigerator or the combinations that your children like to eat.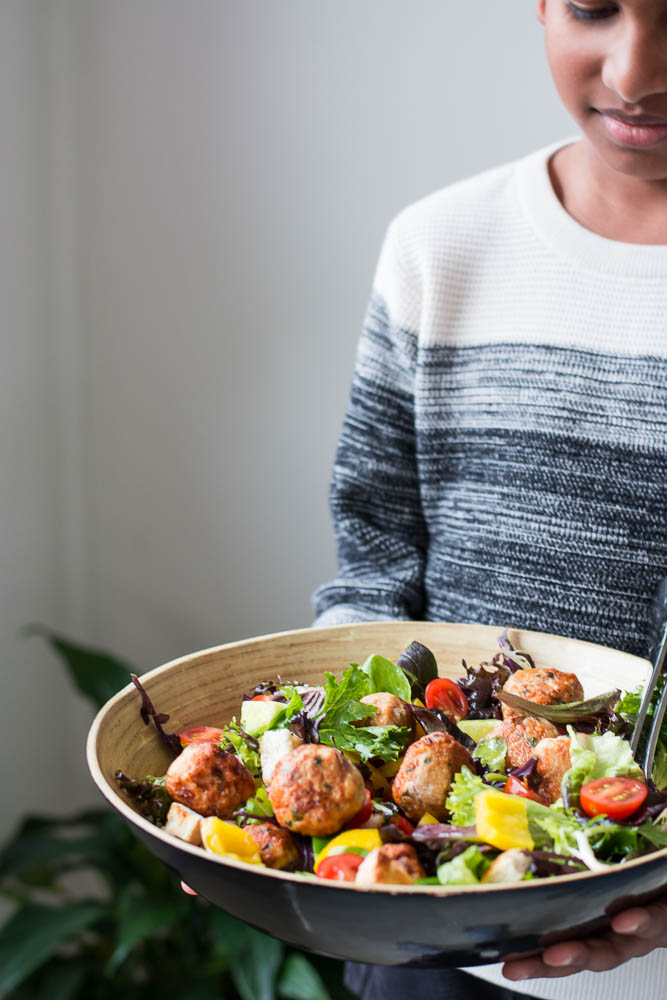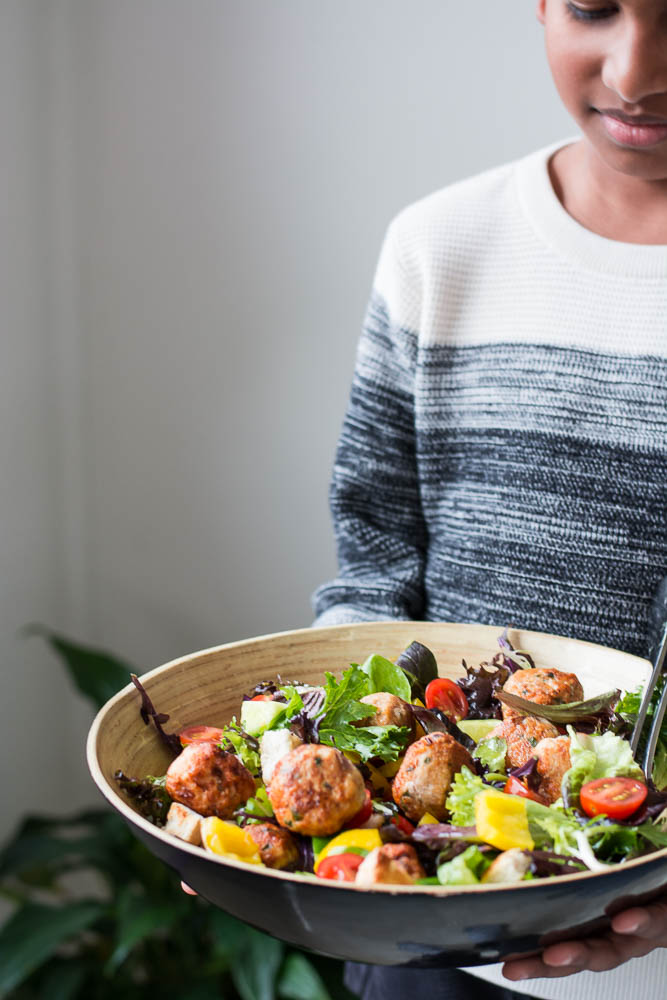 Now, moving on to the other favourites for February;
A hearty chili to cure the chills.
Red pepper, potato and peanut sabzi. Hmmm….that sounds perfect for my next week's thali
A vegan ranch dip. Would you try?
Need inspiration for seafood recipes for Easter? Check out my Pinterest board for plenty of seafood ideas.
Sigh! These chicken lollipops are so drool worthy.
The Salt n' Pepper sale is on now….planning to get some new planters. Are you eyeing something?
Time to go knitwear shopping.
AsiaTopa – a not to be missed arts and culture show.
Disclaimer – Fantastic services offered me one free cleaning service so that I could share my experience with all of you. The opinions are entirely mine.