I first met Liz at the Melbourne bloggers meet which took place a couple of months ago. We had interacted a couple of times on social media and through my blog and I came to know that Liz is an entrepreneur and runs 'The Spice People'.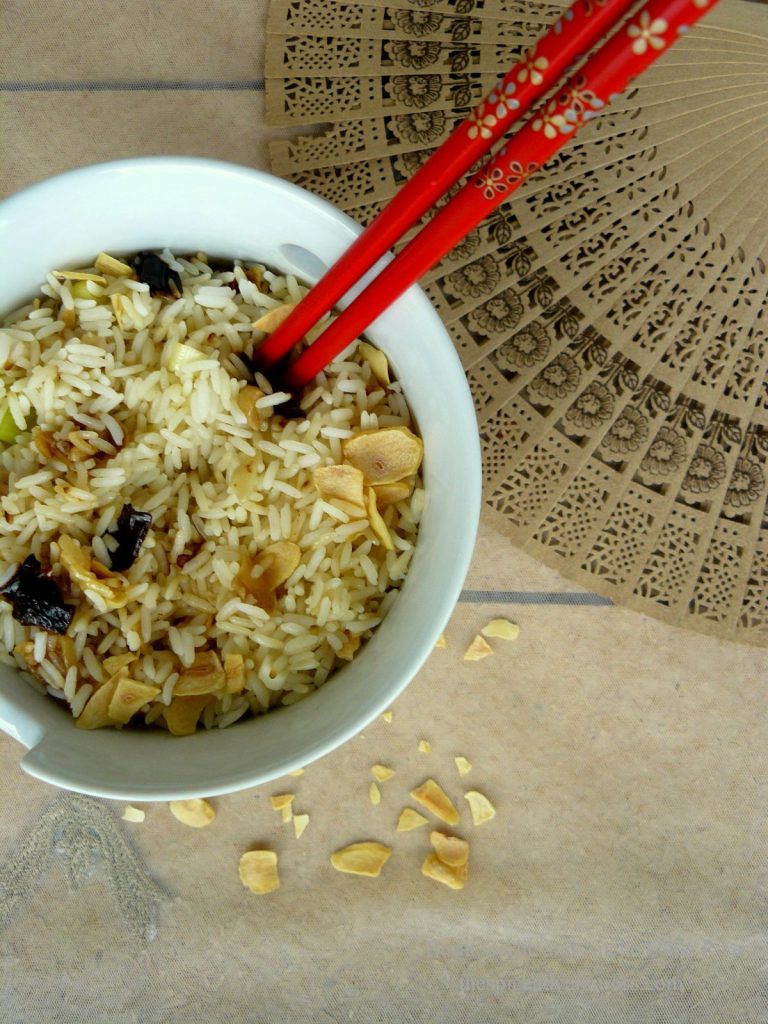 The very mention of the name excited me – that's the effect the word 'spice' has on me these days. And to top it all, Liz is an Aussie who runs a spice company and is as obsessive about spices as me. Two peas in a pod!

We could talk for hours and we did too! Liz is primarily an entrepreneur turned blogger and I am a blogger and wannabe entrepreneur. And with our common passion for spices, the chats were endless.

Liz developed a love for spices after extensively travelling around the world after marriage. Settling down back in Melbourne, she decided to take her love for spices a step forward and opened the retail venture, The Spice People. You need to drop by her site just to catch a glimpse of the variety of spices she stocks. And you can find her spices and blends stocked at several retailers across Australia too.

Quite generously, Liz bought along a variety of her spices and blends for me to try out especially ones I have never used before. And very thoughtfully, she had included a pack of ancho chilies because I had mentioned that I hardly find good quality ones in the nearby supermarkets.

The first thing I did on opening the pack of ancho chilies is take a smell. Oh! the smokey fiery earthy smell of these dry beauties – its seriously addictive guys.

Ancho chili is the dried version of Poblano pepper and both are extensively used in Mexican cooking. It is mild to medium-hot and tastes sweet and smokey at the same time. Anchos can be used in different ways, softened in water and used whole, powdered to be a part of spice rubs or softened and pureed to add to sauces and stews.

Though I have plenty of recipes noted down using ancho chilies, I wanted to try something simple and yet unique with these. And that's how the idea for this dish came into my mind.

Burnt garlic rice is a popular Asian rice preparation. Though I had never made it before, I have had it plenty of times in Asian restaurants. An extremely simple rich dish with an indulging flavour of burnt garlic, this dish goes well with Asian style stir-fries. But I would totally recommend this burnt garlic and ancho chili rice with this Schezuan chicken dish.
In this recipe, I added sliced ancho chilies to the garlic and gently sautéed both in oil which imparted a beautiful flavour to the final dish. With every spoonful of rice, you could experience the smokey aromatic flavours from the burnt garlic interspersed with the sweetness from the anchos.