School holidays are over and that means it's time to get back to the daily grind!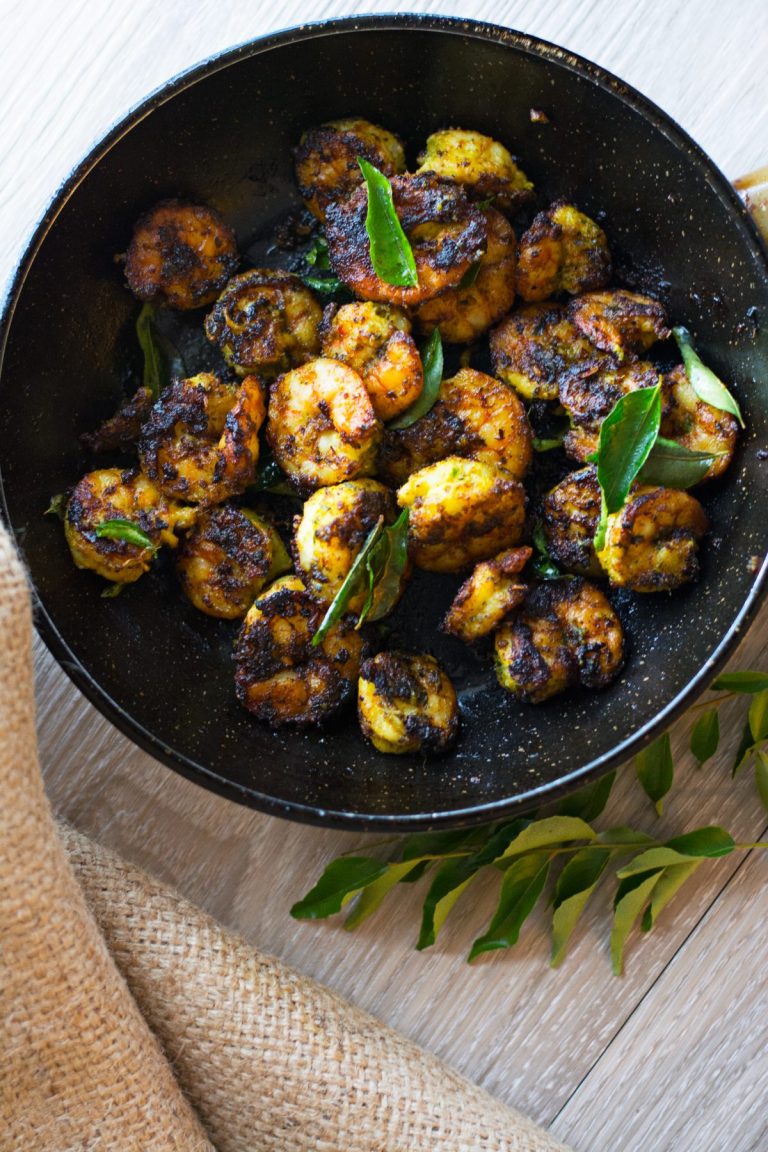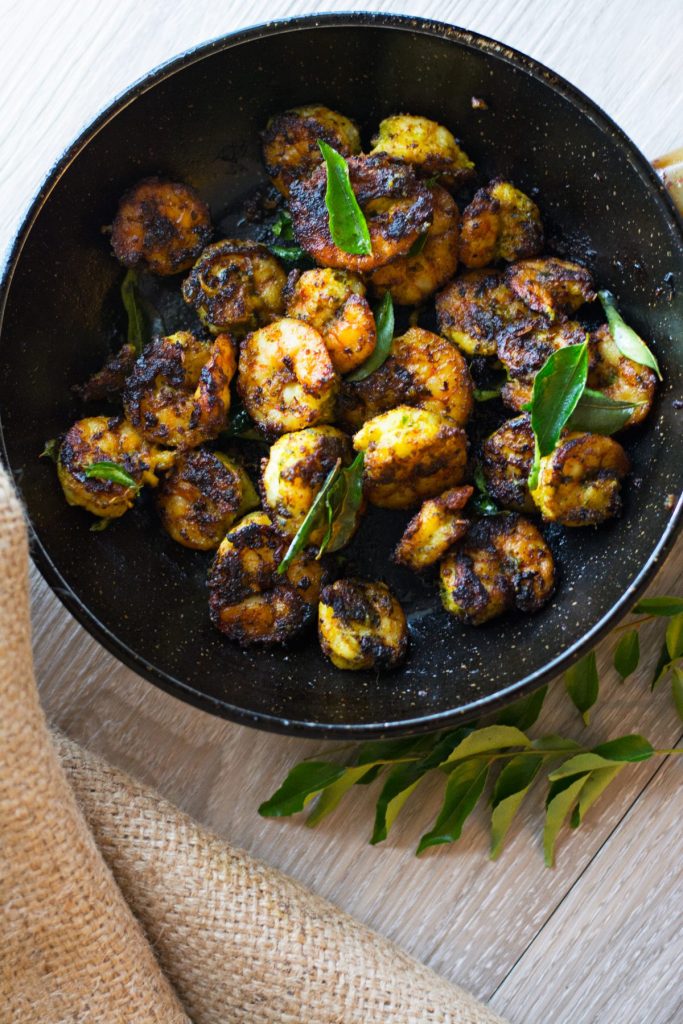 Though this was a small two week break, it was a whirlwind one packed with activities, short trips, church, Easter egg hunts, loads of chocolate (and there's plenty left) and food.

Work has been lax over these two weeks and its time I honoured my commitments and finish off the pending projects; starting with this recipe developed for Supreme Seafood.

I have an on-going love affair with curry leaves. Blame it on my Indian roots, especially my South Indian roots, I absolutely love the flavour, aroma and pungency of curry leaves. I have always felt it is such an underestimated herb, often relegated to just the tempering stage when it can be used in so many different ways.

Use of curry leaves is practically unheard of in other cuisines. Given its native nature, it can be difficult to grow in most other countries. My Western world friends are quite jealous seeing the ease with which we can buy curry leaves in Australia and even grow it. I bought my first plant last week!

Today's dish is a South Indian style prawn fry which showcases the flavour of curry leaves to its utmost. Experimented a bit to get the balance of flavours right, but finally nailed it.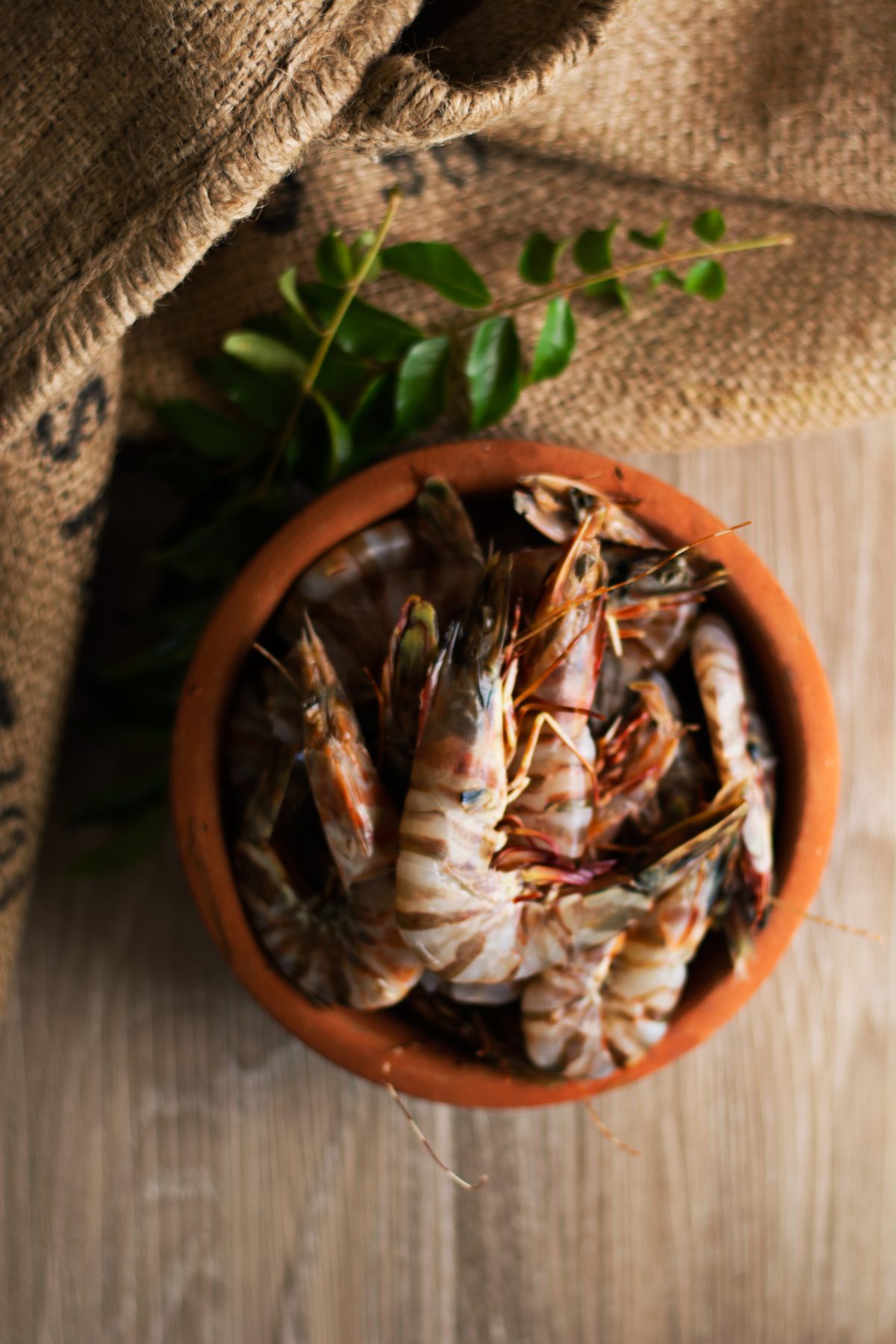 An extremely simple one to prepare, the star ingredient here is of course the gorgeous curry leaves which are pounded along with spices and aromatics to create a strong yet flavourful marinade (a little of this goes a long way). Allow the prawns to absorb these flavours and then finish off by frying in a splash of coconut oil. Delicious!

This marinade/spice blend can be prepared in bulk and refrigerated or frozen for later use. Use it to stir fry chicken and serve with rice and dal or use it as a sandwich filling or in tacos. For a vegetarian option, I am thinking of potatoes, mushrooms, cottage cheese……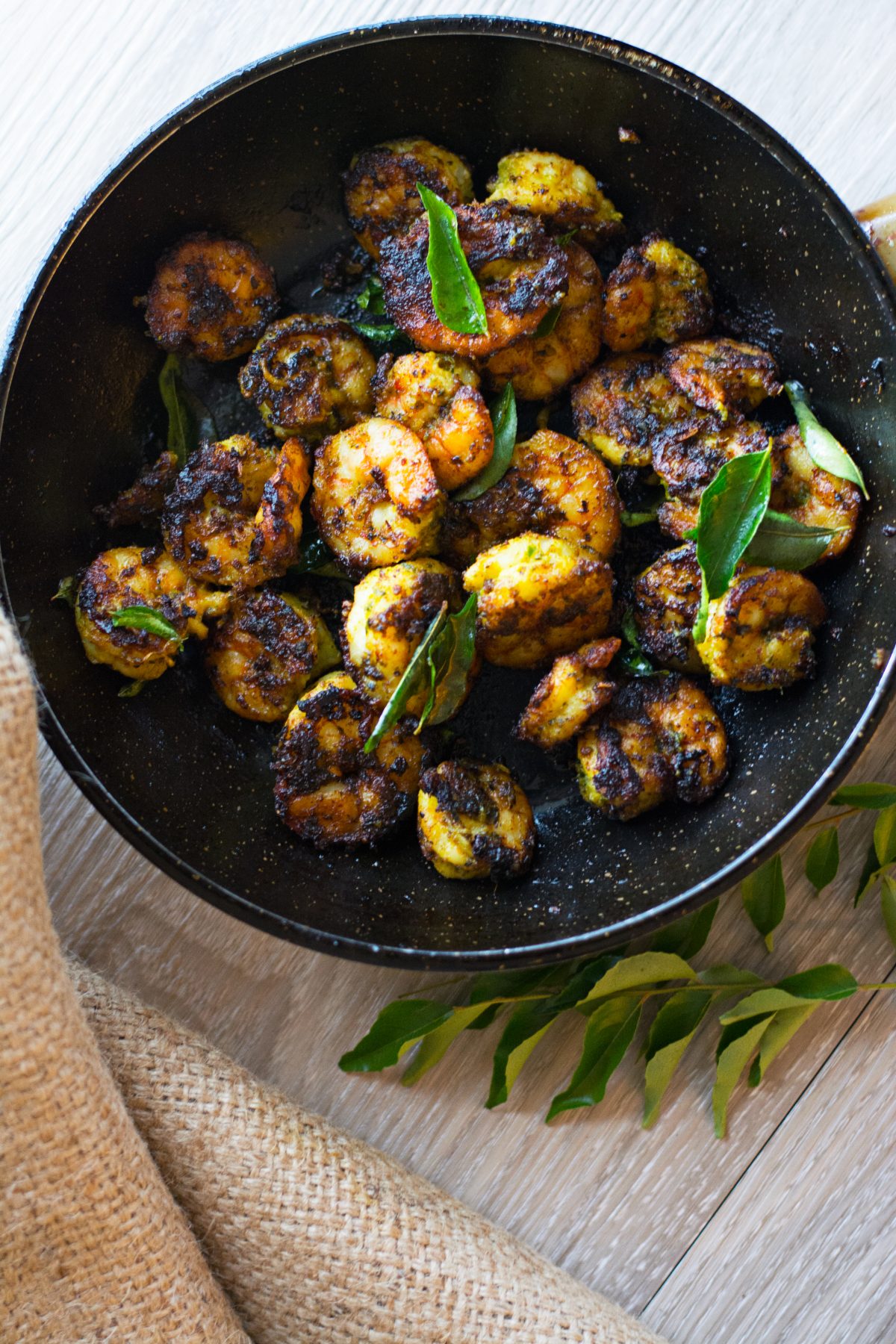 Ingredients:

1. 300 gms medium-sized prawns; cleaned and deveined
2. ½ cup fresh curry leaves + 2 sprigs for garnish
3. 4 garlic cloves

Click here for full recipe…..

Recipe developed, styled and shot for Supreme Seafood