If you happen to follow me on any of the social media channels, you would have definitely come across my winning tryst with Voices of 2015 and the amazing experience I had over the last weekend with my blogging tribe. I managed to click a few photographs though picking up the camera was the last thing on my mind; I was busy soaking it all up like a sponge!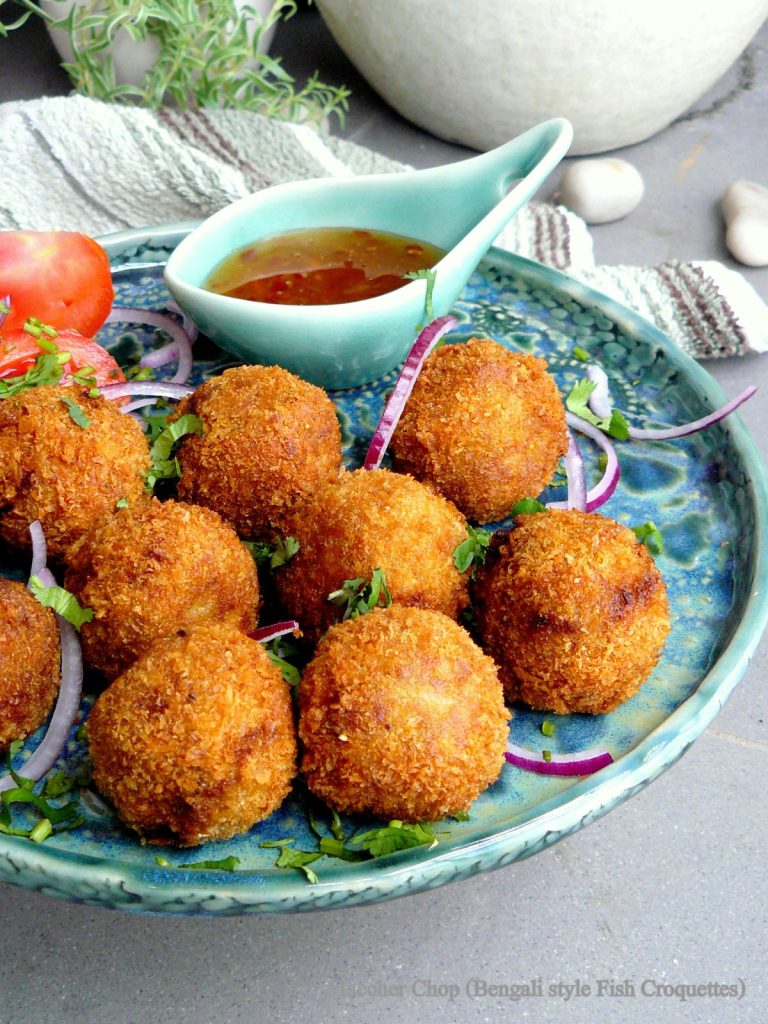 And for all those who aren't yet aware of it, I take great pride in informing you that 'The Spice Adventuress' is a finalist in the Food and Travel category of Kidspot Voices of 2015.
The feeling is yet to sink in! I hold onto it with a fear that someone is going to grab it away from my hands any second. I remember how ecstatic I was last year when I won a nomination; it meant the world to me even then. Would you like to read that post? It's all here, and there's an amazing recipe too.

We had an official event last Saturday which began with a networking breakfast, then went onto a Masterclass for almost the entire day and then finished off with the official launch of Voices of 2015 and the formal announcement of this year's Top 100. Now I am not going to go into the details of the event; Michelle of An Organized Life has done a pretty good job of it so you can read it all on her space. If you are a blogger, then you must definitely read Michelle's post.

But what I would like to share with all my readers today is why this recognition means so much to me.

I am a finalist, not yet a winner! But for me, deep down I feel like a winner. You would ask, are awards important? And I would say, yes……at least for me. It is important not because I want to brag about it or be in the limelight and feel like a celebrity for a few days but because it is a recognition of my hard work. It is easy to be passionate and it is definitely easy to dream; what's tough is making it come true through bone breaking hard work, day in and day out.

This journey, which started around 2 years back, has been a difficult one….and for the most part, a highly emotional one. The decision to say no to a regular income and taking on the role of a full time blogger was not an easy one. I have swayed and wavered a million times, fallen down into the realms of despair and depression but fought on with a vehemence to realize and make my dreams come true.

Completely self taught and with hardly any support or encouragement from close friends or family, I stuck on to my passion which is why I am so very proud of this recognition. I will be honest that I will be disappointed if I don't make the Top 3, but it won't matter much because deep down, I feel like a winner already. Not winning is going to give me the impetus to continue the hard work fuelled by my passion and dreams.

And so much of it would not have been possible without the love and support that has been generously showered by my readers. Heartfelt gratitude to every single one of you who have been with me in this journey…every single like, follow, comment, share, interaction has been priceless. Thank you.

Phew! That was a long talk isn't it. Ok, so let's get back to what this space is all about…gorgeous food. Today we have a delicious seafood snack – Maccher chop or Bengali style fish croquettes.
Maccher chop is a famous snack of Bengal. These delicious fish cutlets or croquettes are soft on the inside with a crunchy exterior that is enjoyed by both children and adults alike. Traditionally, these fish cutlets have a flattened shape but you can just roll it the way you want. Mine's round, simply because I felt so….

If you are observing the Ramadan fast, then these fish croquettes can be a delicious addition to your Iftar platter. I have served these maccher chops with sweet chilli sauce but you could pair it with your favourite dip.
You can use any white fish like barracuda, cod, basa etc… to make these croquettes. Purchase the fish as fillets or get your fishmonger to chop it into a coarse paste for you; this saves on the cooking time. Easy to make in large batches and can be frozen for upto a month.

Ingredients:

1. 2 Basa fish fillets (you can either purchase as fillets or as paste)
2. 2 large potatoes; boiled and pat dry
3. 2 tbsp fresh coriander leaves; finely chopped
4. 1 medium onion, finely chopped…..

Find the full recipe here….
Recipe Courtesy – Foodies Hut