Whenever you are learning to cook a dish or experiment with a new cuisine, it is very important to pay attention to the basics.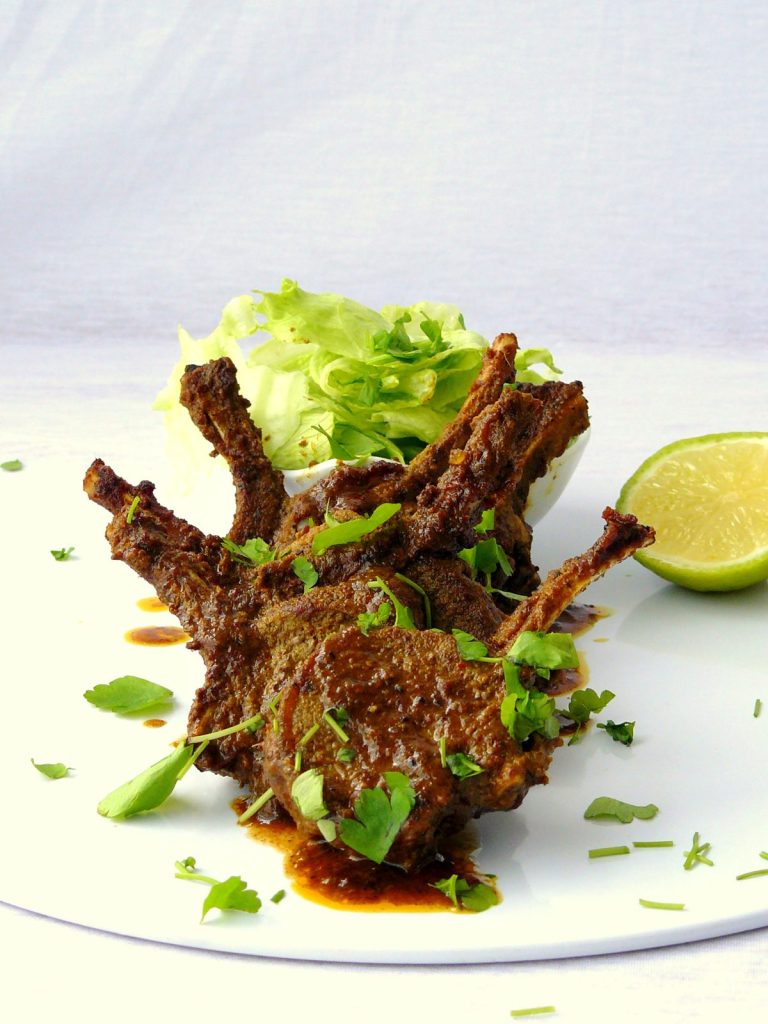 Don't try and go fusion and modern twists the very first time. Go traditional and learn to cook and perfect the dish as it has always been done. And since there are innumerable versions of the same recipe floating around on cyber world, do your own bit of research before narrowing in on a recipe that closely identifies to the original.

I thought of speaking about this today because I see a lot of people creating so called 'fusion' dishes without having a real understanding of the original. Now I don't have a problem with fusion or modern, I do it myself all the time but only after I have almost perfected the original. And why is this important? Because it helps us to learn the basics, have a real understanding of how and why the dish or recipe came to be, a bit of history and also because it helps us to preserve the original which seems to be fast disappearing from today's world.

For example, the vindaloo. One of the most popular Indian curries in the world but also one that is much misrepresented. The secret to a good vindaloo lies in the spice paste; get it right and you get the dish right. I got the recipe for a traditional vindaloo around 2 years back from a Goan source and I have made the spice paste so many times to get the exact balance which lends the right flavour complexity to the final dish.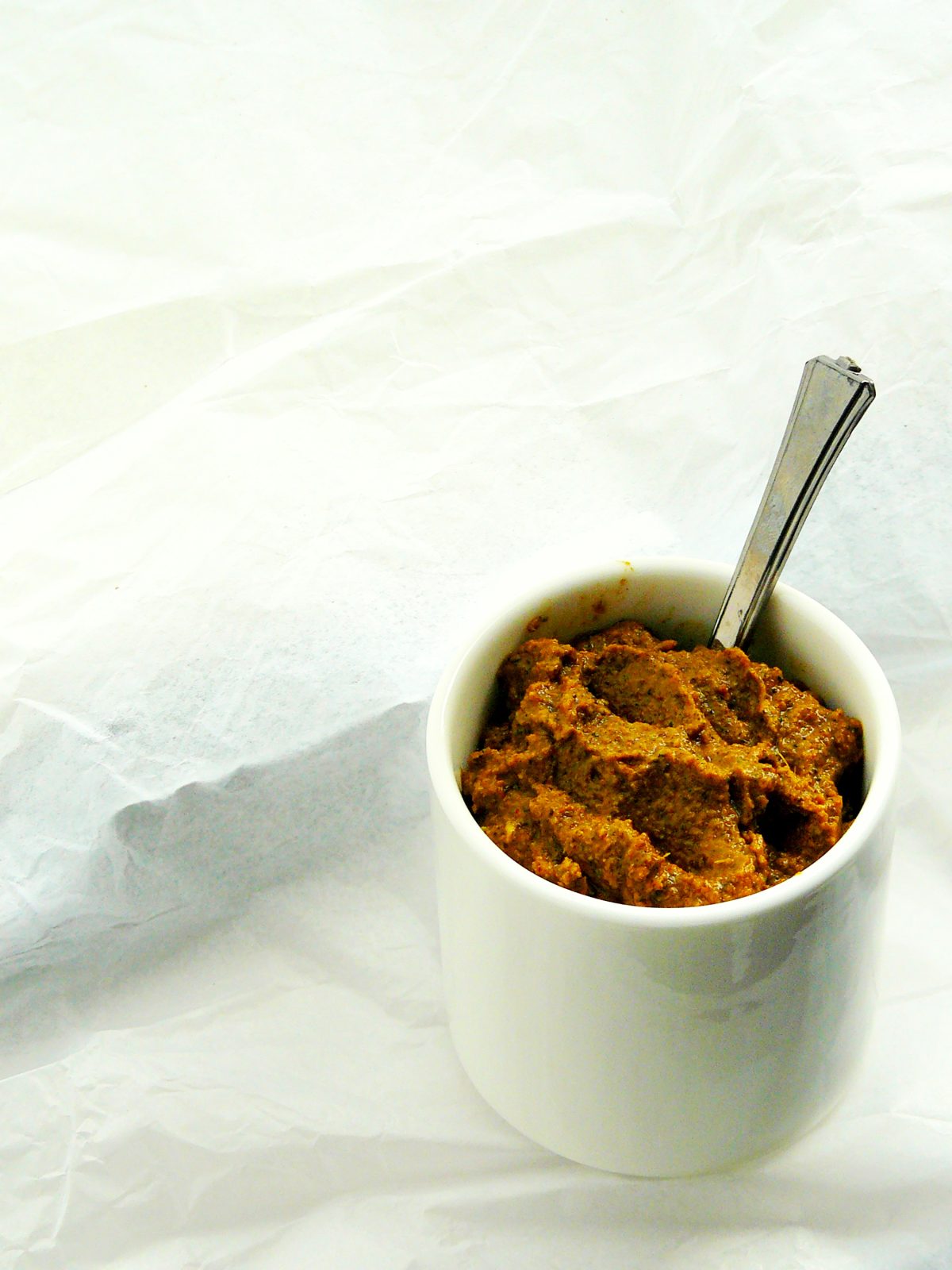 Once I got it right, I began to experiment with the spice paste to use it in different avatars like today's dish – the vindaloo lamb chops.

The idea for this dish came while preparing for a party. I wanted to do a lamb chops starter but also wanted to do a quick Indian version of the same. So the thought of using the vindaloo spice paste came into mind, especially since I always have a stash stored in my freezer. It's a dish that comes together so easily especially if you have the marinade ready beforehand.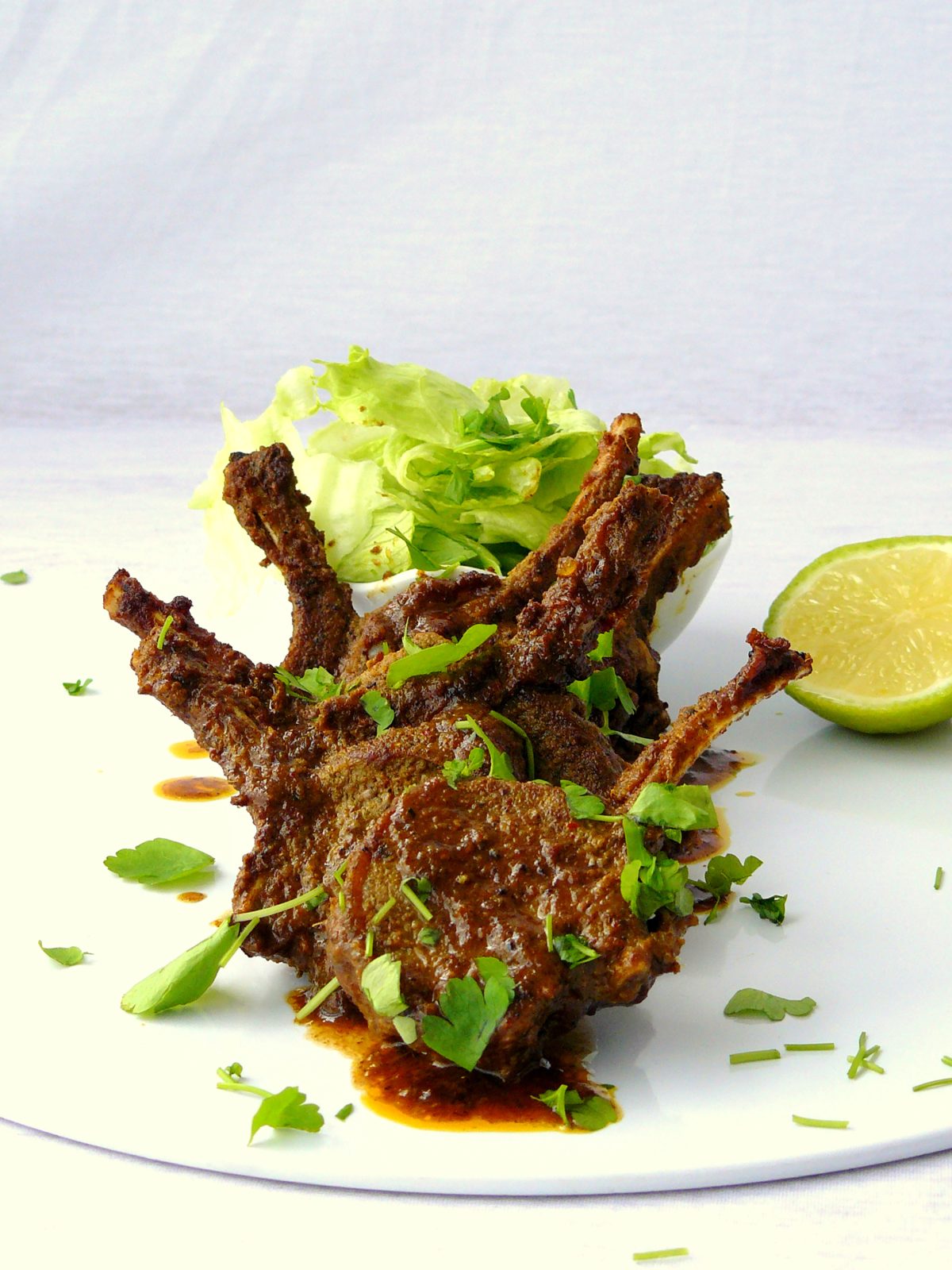 Succulent, delicately frenched lamb chops smothered with the lipsmacking vindaloo marinade, pan fried and finished off with a dash of tomato sauce.

The perfect weekend starter…..and fingerlickin' good!

Ingredients:

For the vindaloo marinade:
(This makes more than the required amount; the rest can be frozen in batches and used whenever necessary)
1. 4 dried red chillies
2. 1 tbsp cumin seeds
3. 1 tbsp coriander seeds
Read the full recipe here.
Recipe developed, styled and shot for Supreme Seafood.