I travel the world through food, and today I am taking you to East Africa for a bowl of delicious Zigni!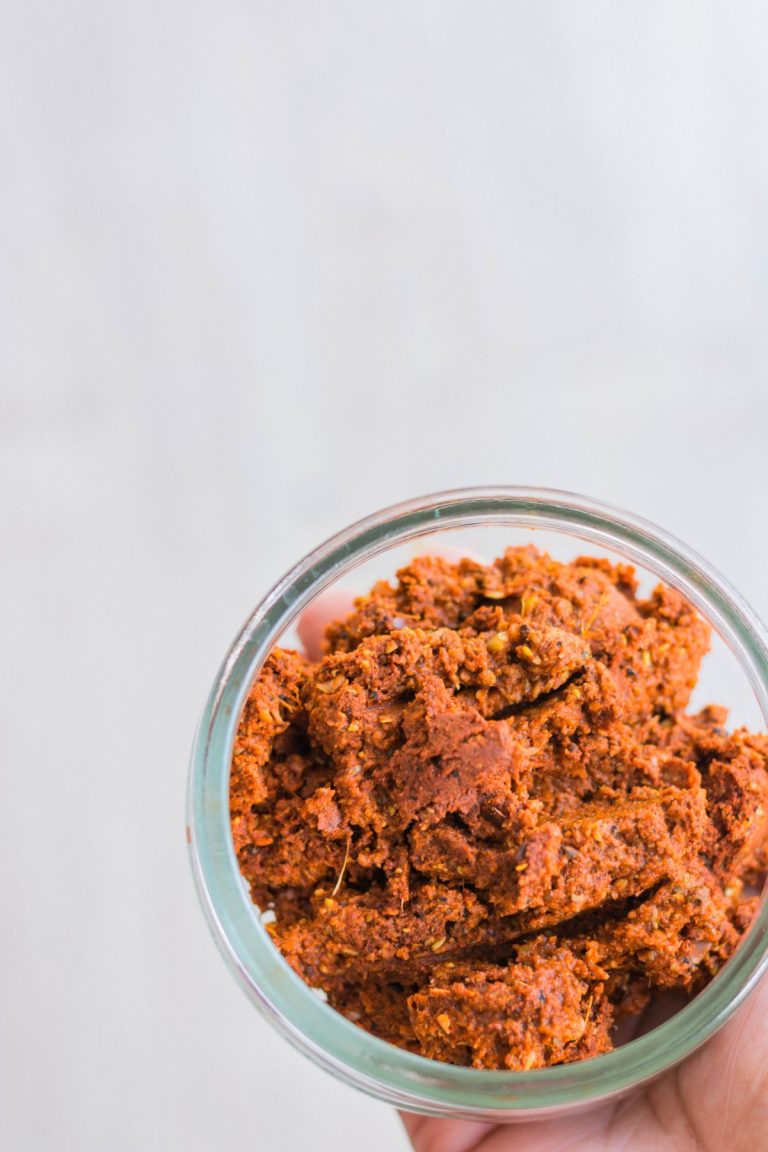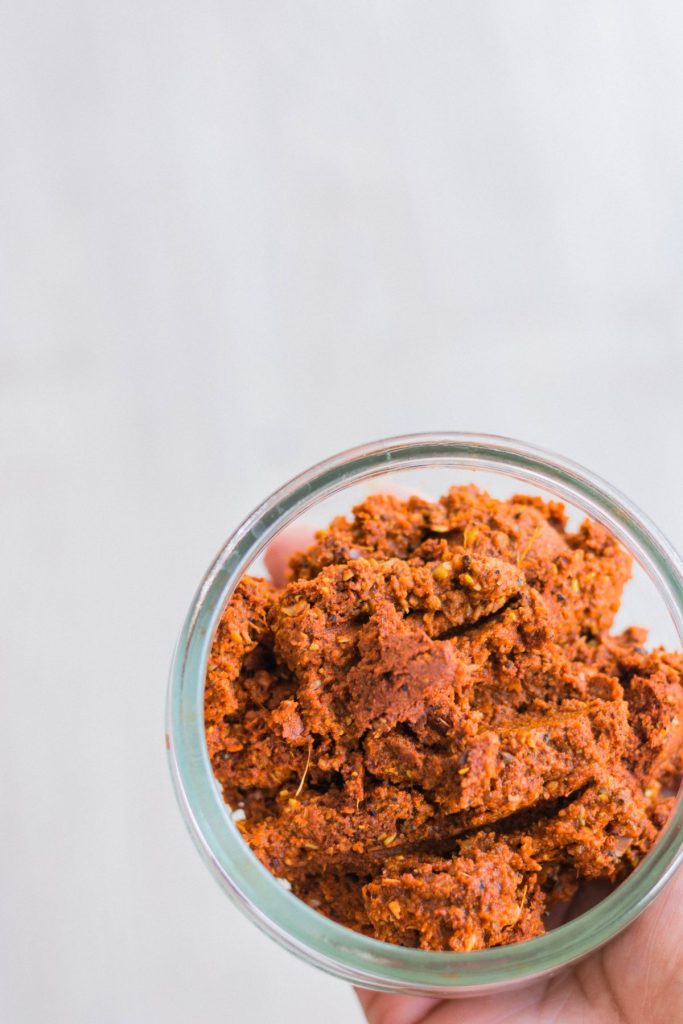 It was 'berbere' that introduced me to East African cuisine, specifically Ethiopian cuisine. Suddenly my world opened up to a whole new spectrum of flavours and dishes. From this traditional tomato salad to a grilled fish recipe inspired by my new found love for berbere, I wanted to learn more about the vast expanse called African cuisine which is as colourful as its land, culture and people.

This time, I did not just re-visit Ethiopia but learnt of the existence of a whole new country, Eritrea.

Sharing borders with Ethiopia, Sudan and Djibouti, Eritrea has a fascinating cuisine with borrowed influences from all these bordering countries. And I learnt that berbere was hence, commonly used in Eritrean cuisine too. Today's dish, Zigni, is a great example of that.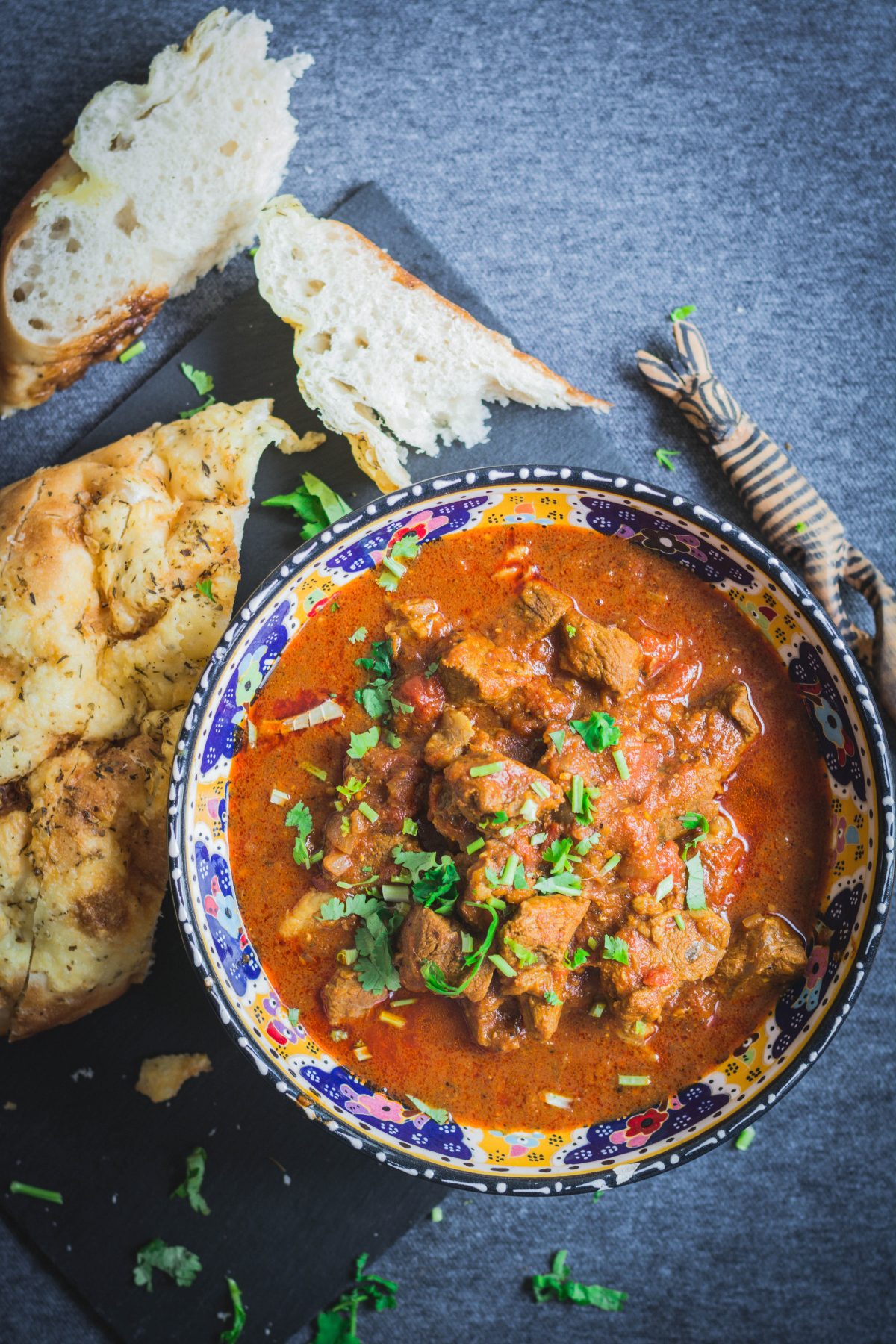 Zigni is essentially a beef stew spiced with berbere and simmered in a tomato based gravy. It is a relatively spicy dish, but nothing crazy. If you can handle an Indian curry, you can enjoy this one too.

Ever since I discovered berbere, it has become a staple spice paste in my kitchen. Very flavourful from both whole spices and aromatics like garlic but it is the paprika that gives it that classic red colour and the spice hit. Hot paprika needs to be used for berbere and not the sweet or smoked version, both of which will alter the final taste of the spice paste. Fenugreek is another crucial ingredient along with other whole spices like cumin, cardamom, coriander, pepper etc….

Just as with all spice blends, berbere too has variations but the key spices that go into the paste remain the same. And that goes for the preparation of Zigni too…I found quite a few variations of this dish but the general idea remains same. So it is really important to research a bit, read up many recipes from as authentic a source as possible before trying out traditional dishes like this. The version that I have made is adapted from a couple of recipes and the recipe of berbere is from this African cookbook.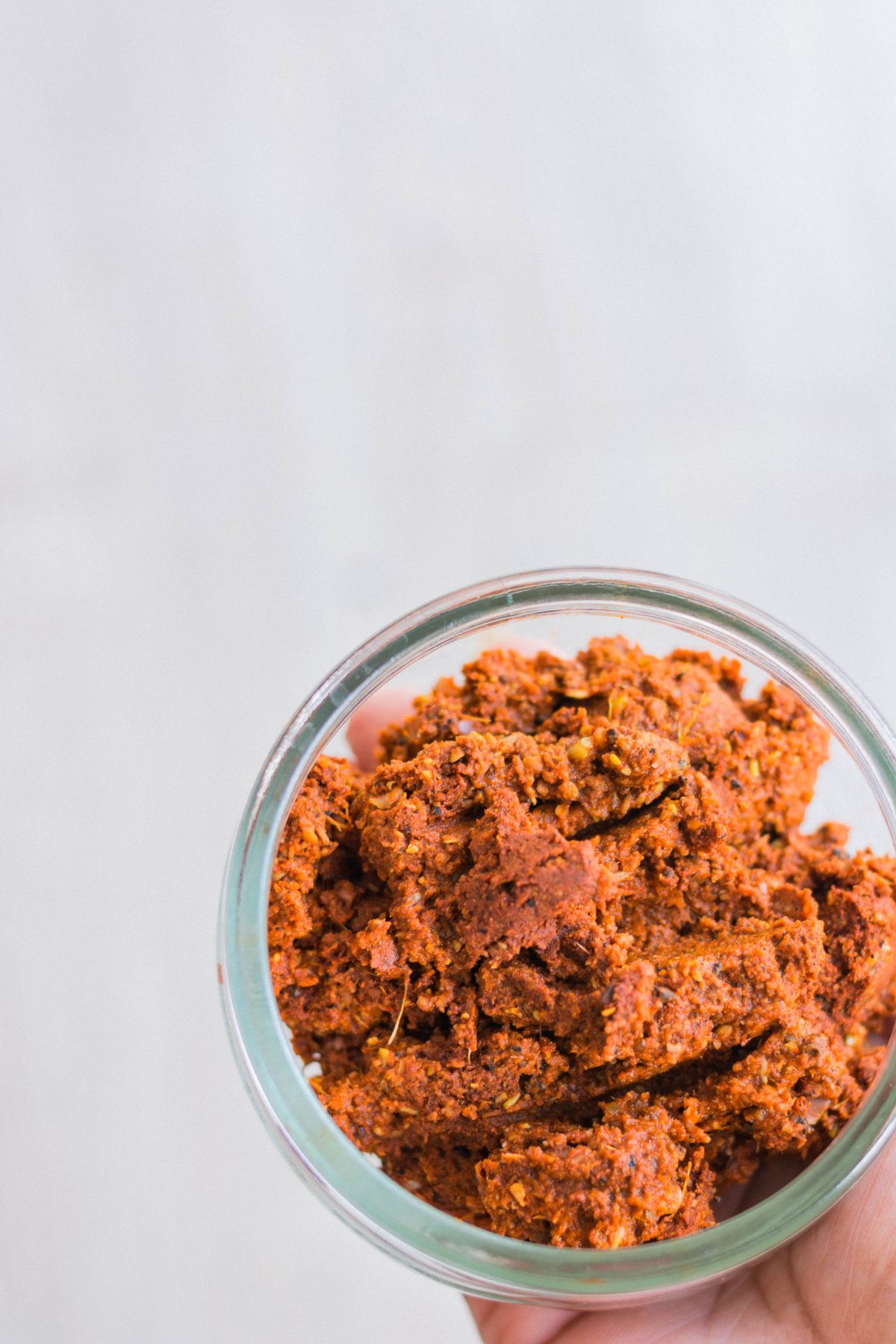 Traditionally Zigni is had with Injeri, a soft spongy sourdough risen flatbread which is an amazing combination. While I have had Injeri before, I do not know how to make it so paired this beef stew with garlic herb foccacia. Any sort of bread with a spongy texture is idea with Zigni to soak up all the juices of the stew.

So let's get cooking this traditional dish of Eritrea – Zigni!
(The recipe for berbere paste can be found here.)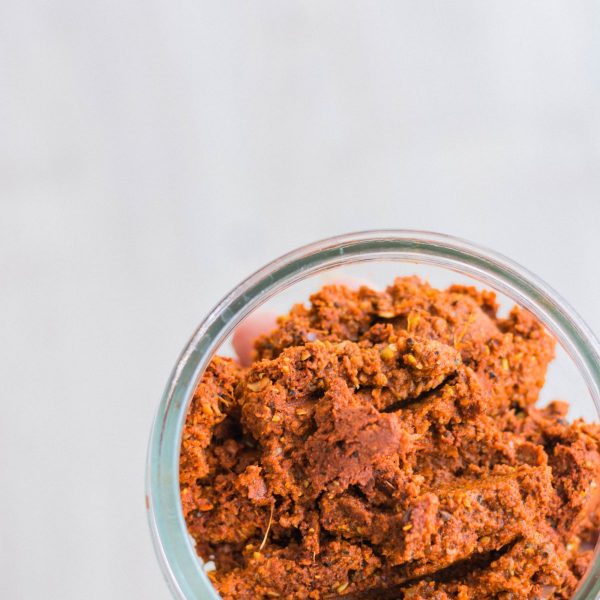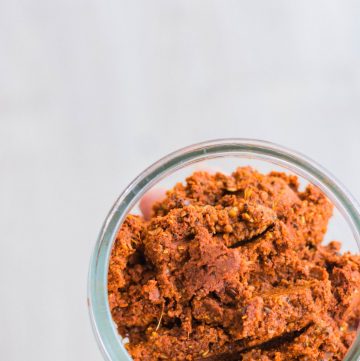 Print Recipe
Zigni (Ethiopian style Beef Stew)
Ingredients
1

kg

beef; cubed

1

can diced tomatoes

4

spring onions

only the white part; sliced

2

garlic cloves; sliced

1

small onion; sliced

3

tbsp

berbere

½

tsp

sugar

½

cup

fresh coriander leaves; finely chopped

Vegetable oil

Salt

to season
Instructions
Heat 4-5 tbsp oil in a deep bottom pan; sear the beef cubes in batches and keep aside.

Add more oil if necessary and when medium hot, add the garlic, onions and spring onions. Cook till softened and then add the berbere.

Mix well to combine and cook on low heat for a minute.

Next add the tomatoes and mix well. Add the sugar and season with salt. Cook on medium for 2 minutes and then add the seared beef cubes.

Also add 2 cups water and bring to boil. Taste and season with salt if necessary.

Simmer and cook till the beef pieces are tender and soft (stir occasionally and add more water if necessary).

Finish with fresh coriander leaves mixed through.

Rest for at least 30 minutes before serving for the flavours to develop.