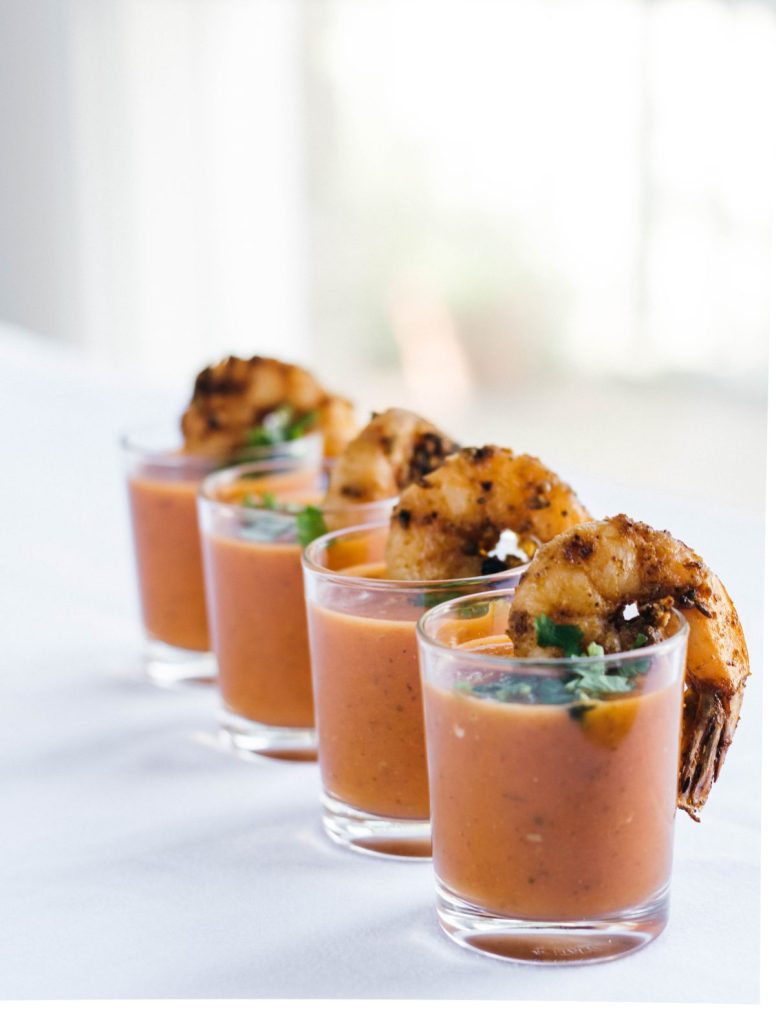 May's been a hectic one but an awesome month.
It's been that kind of month when you have loads of work, super busy yet somehow manage to carve time to spend with friends and family. There were city outings, new experiences, dinner catch ups and as always, plenty of delicious food.
May was also extra special because of Mother's Day.
While I do not keep high expectations for the day, I know that there will be a special gift from Adi. Ever since he started school, every year he would get me something special from the Mother's Day stall. There would be also be a handwritten note or card along with a custom-made Lego model.
But this year, he took part in a poetry competition dedicated to Mother's Day held by our local community and won a prize too. Can't really find the words to express my joy, not necessarily at him winning but to watch my little boy recite the poem for me at the event. Its little moments like these that stay with us forever and make us feel so grateful to be blessed with a child.
Another highlight of the month was attending the Dog Lovers Show, especially because I have two crazy dog lovers at home. And it's only a matter of time before we a pet dog so this show seemed to be a good idea to get Adi introduced to different breeds, collect more information about being a foster home, adopting dogs, volunteering at shelters etc….
Apart from that, it was sheer joy to watch the pets have fun with the owners, taking part in competitions etc….
The show was held at the Royal Exhibition Building; while I have heard and walked past the building many times, this was the first time inside. And I was blown away by the architecture and paintings inside especially the dome and ceilings. It is one of the world's oldest remaining exhibition pavilions and the first World heritage listed building in Australia.
Renovation works are currently in progress with lots of exciting re-developments including a viewing platform for the Dome. I am eagerly waiting for the works to be complete to take a proper guided tour of the building and learn more about its architecture and heritage. Have you been there before, and do you like architecture and visiting heritage properties?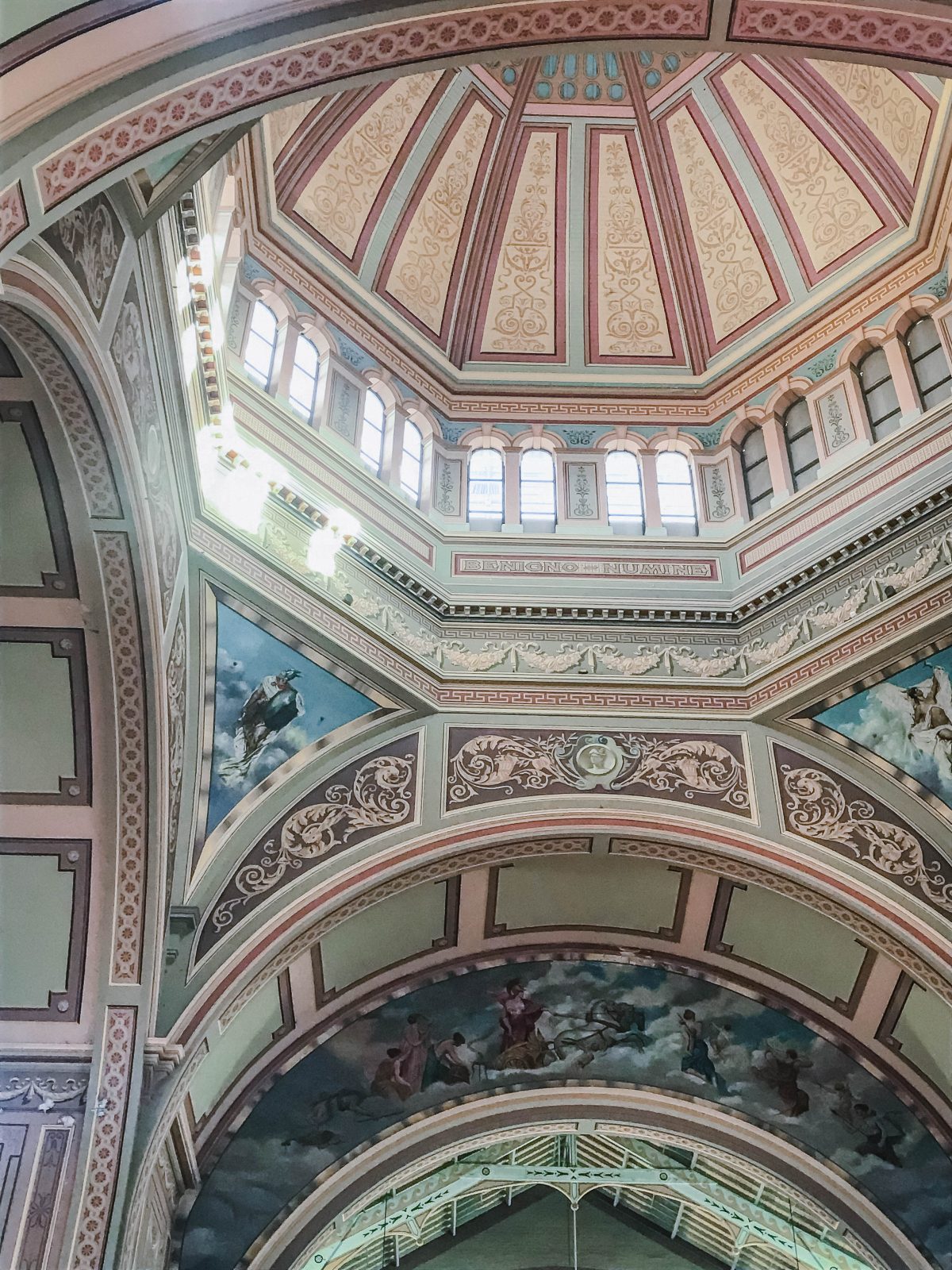 Did you see my blog post on Malgudi Days Specialty premium South Indian filter coffee? It was another highlight of the month for me discovering a brand that ties in my South Indian roots with my Australian way of living perfectly.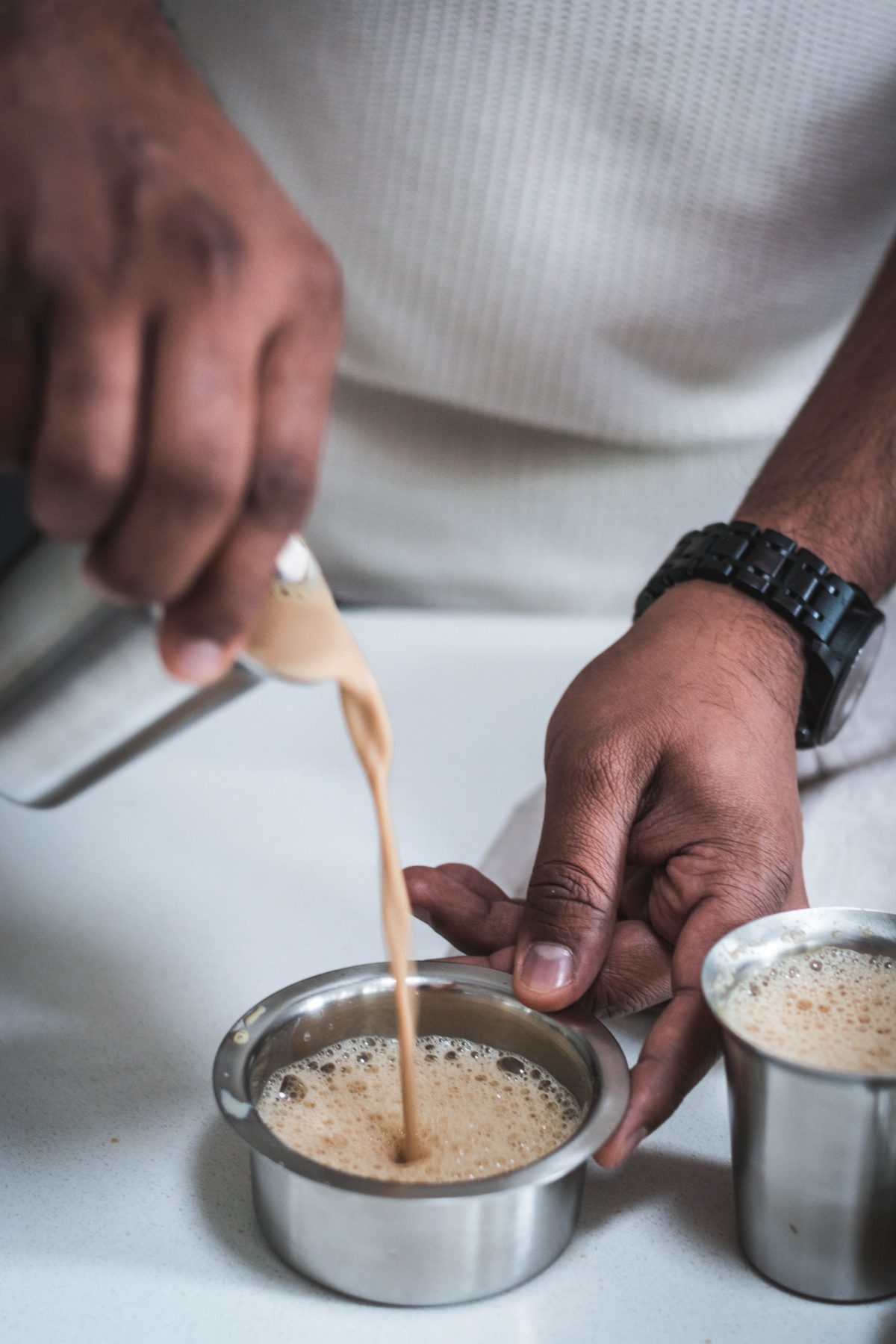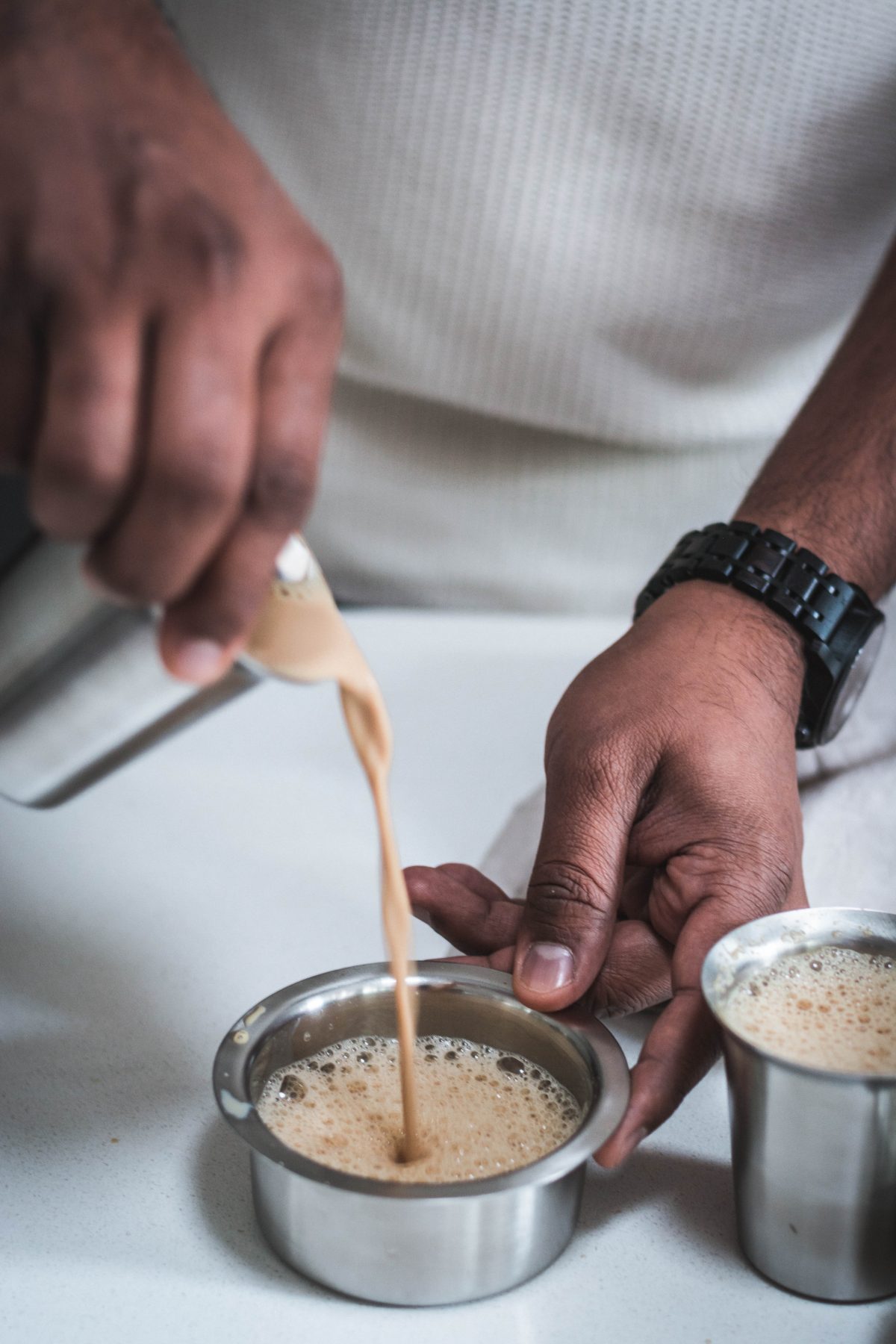 Iftar is a special time for all Muslims observing Ramadan. Apart from the religious aspect, food is also a highlight during this time and I got an opportunity to collaborate with Shan Foods to create an Indian fusion dish using one of their spice blends. And I came up with this – Tomato Shorba shots with Grilled Prawns (spiced with Lahori fish masala). You can find the recipe on my IG page.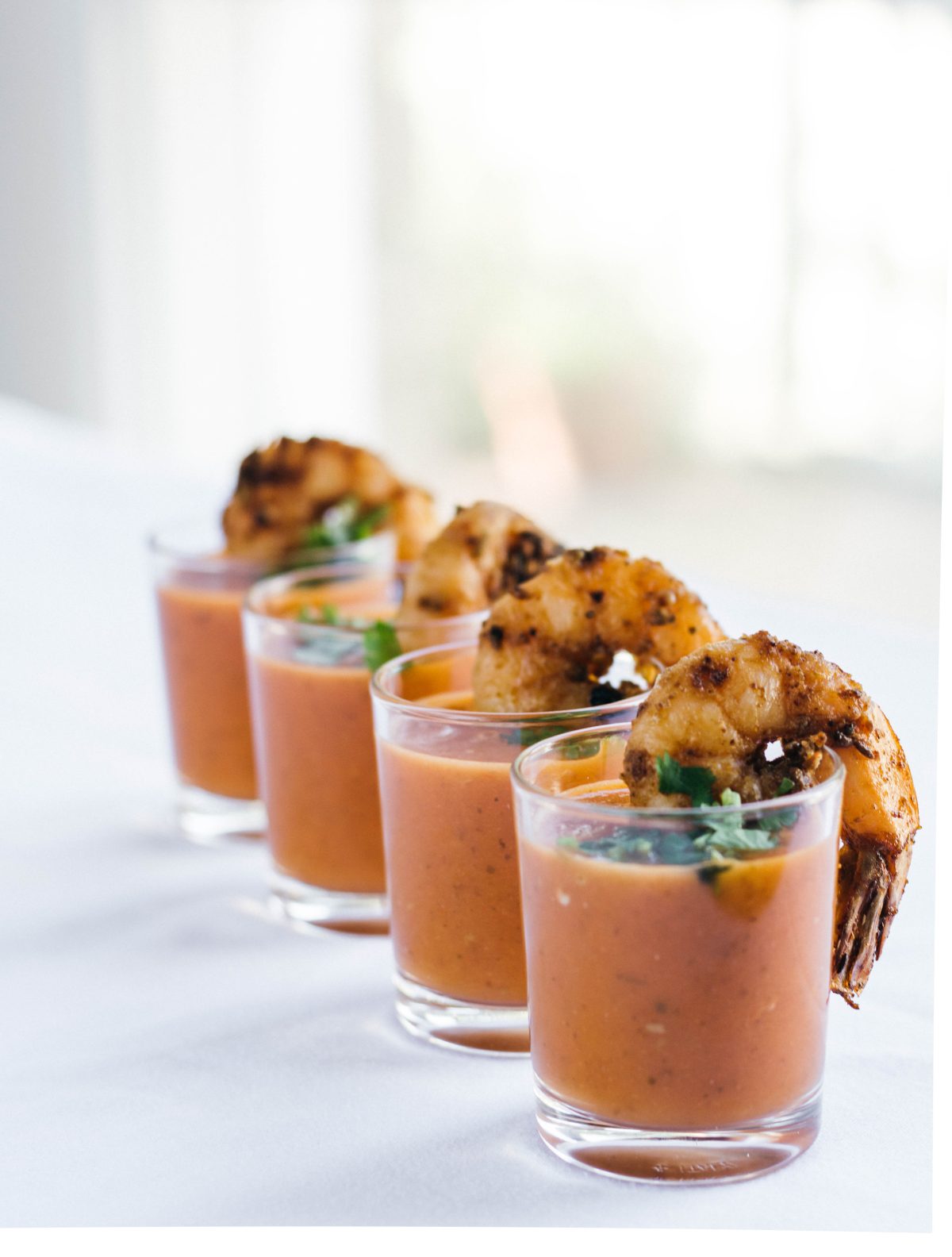 One of the seafood recipes developed this month for Supreme Seafood was a delicious, fingerlickin good Bengali style prawn curry.
A simple, home style curry that's a delight for your taste buds. It's the simplicity of this dish that makes it delicious too. Go for medium sized prawns which work best in a dish like this. And pair it with just steamed rice or treat yourself to a whole thali experience.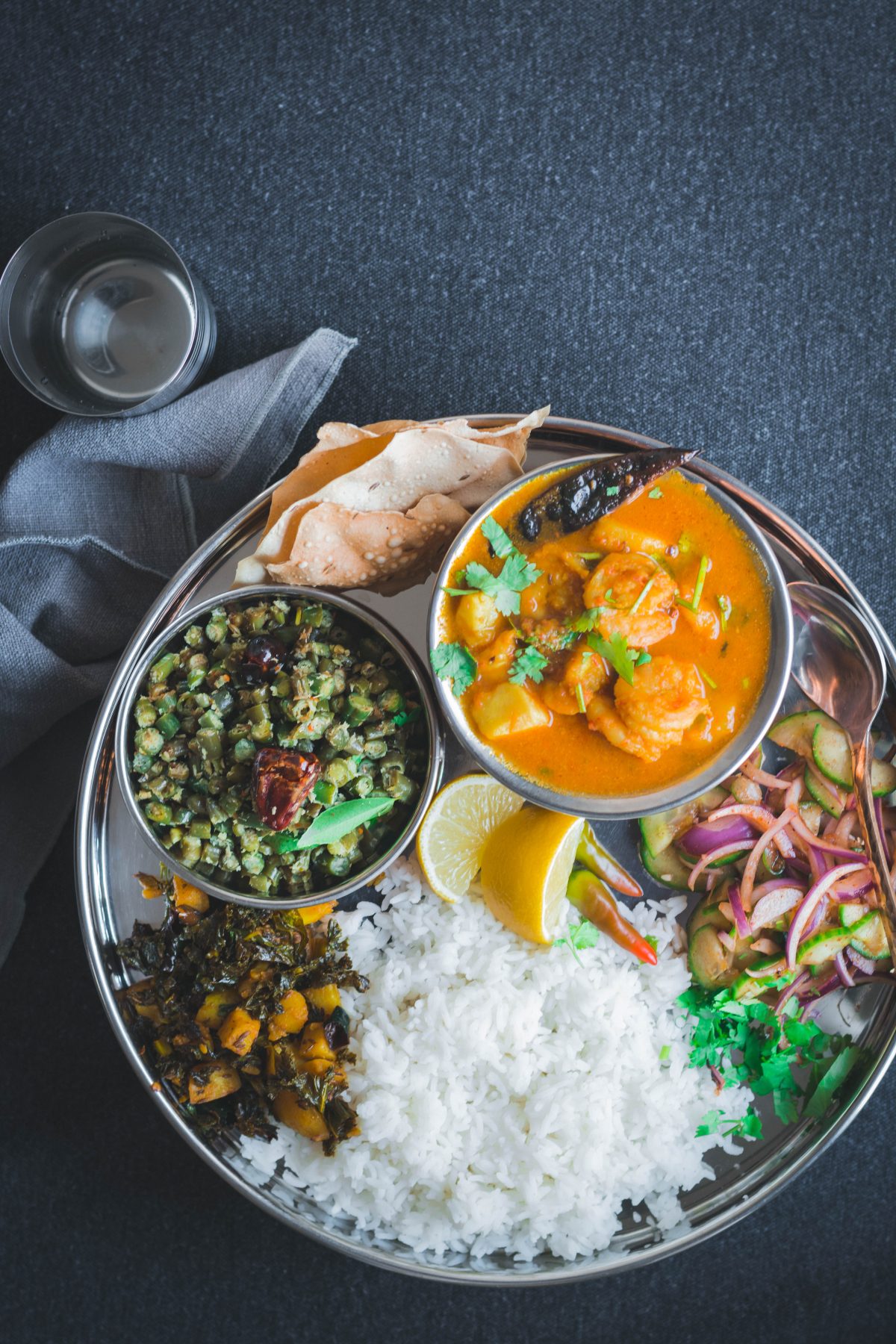 And now for favourites from around the world….
Beauty:
Love wearing lipsticks, and this shade from Anastasia Beverly Hills looks amazing
Fashion:
Love these Rose gold Pandora bracelets
Travel:
Puffing Billy needs no introduction to anyone living in Melbourne. But have you tried the Steam and Luncheon experience?
One of my favourite travel writers
Drinks:
Love a good Manhattan during the winter months
Food:
Can't wait to make a batch of this creamy chipotle sauce
An interesting summer salad
How delicious and comforting does this dal recipe look!
This potato soup is all I need for the chilly nights
Chipotle braised chicken nachos. Do I need to say anything more?
Love beef? Then you need to check out my Pinterest board.