Going by social media, I think it's fair to say that the whole world seems to be baking banana bread!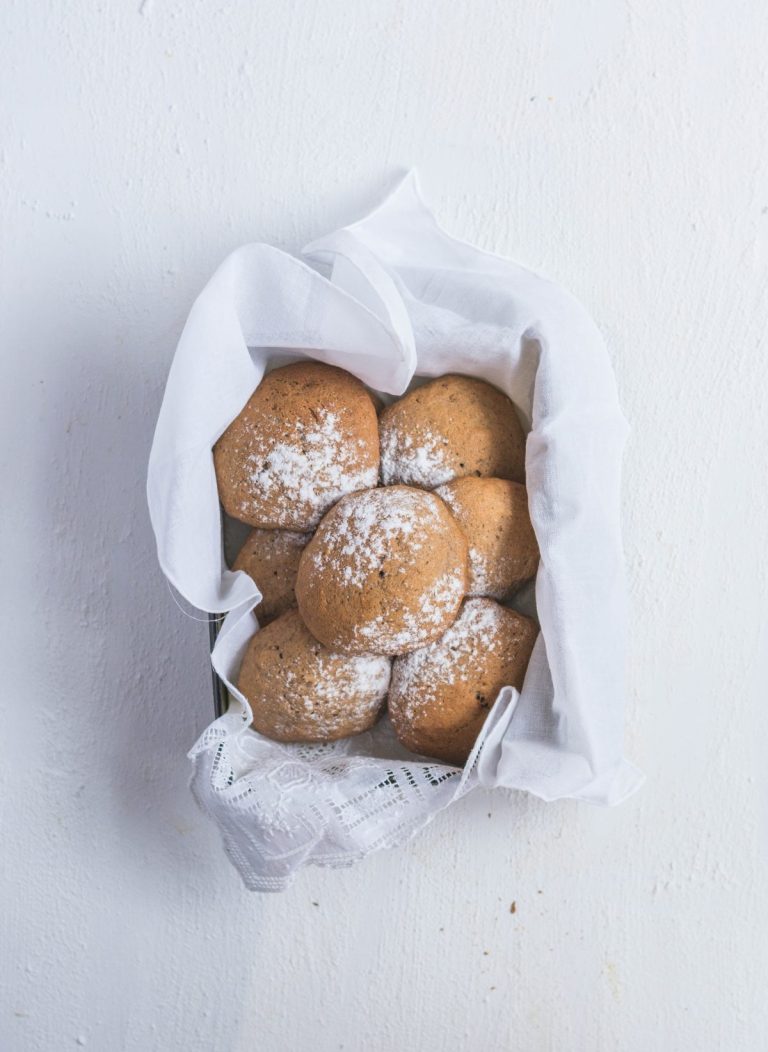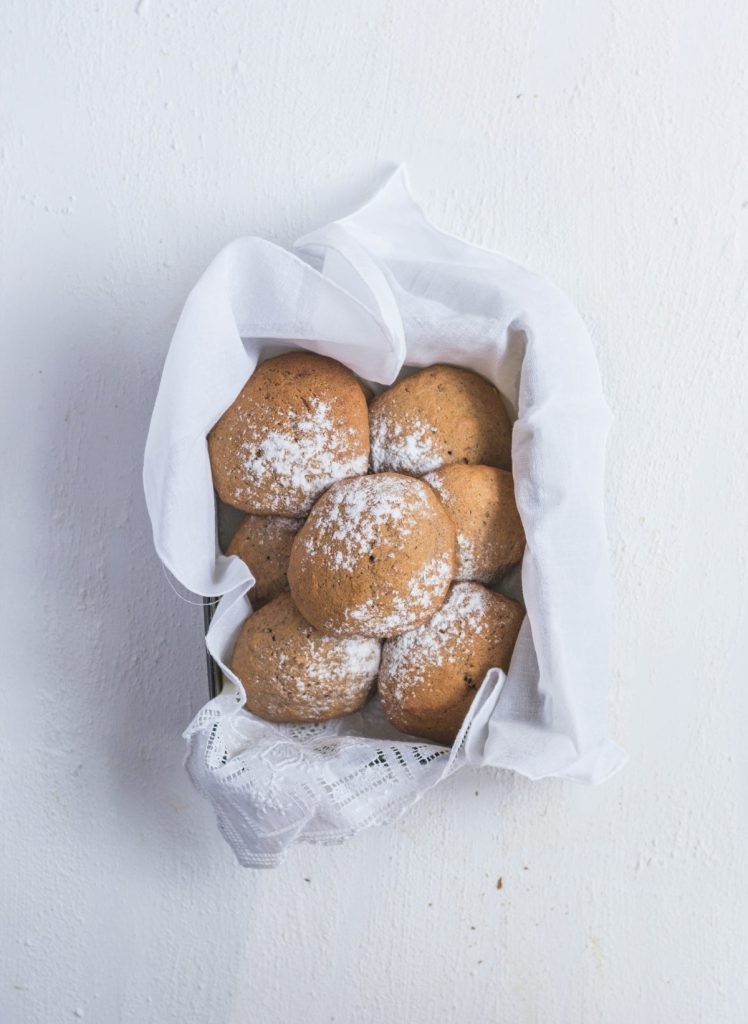 There are all sorts of recipes, variations of banana bread now. I did bake a few…..in fact two delicious varieties; Banana Bread with Vegemite and Avocado Banana Bread.
So I decided that it was time to try making something else with the 'ever present' overripe bananas. And that turned out to be these light and fluffy Banana Chocolate Drop Cookies.
Drop cookies are named so because of the technique in which these are made…..small spoonfuls of dough are dropped onto a baking sheet slightly apart from each other and these generally tend to spread out as the cookies are baked.
The drop cookies fall under the fluid-batter cookie category i.e. the amount of flour is slightly lesser than the amount of liquid/egg to get a cake like or chewy texture. Depending on the exact ratios followed in the recipe, drop cookies can have different textures…thick, thin, soft, crispy, chewy, cakey etc….
So while I was researching about drop cookies, a recipe for banana drop cookies by Love Foodies caught my attention. It was a simple and straightforward recipe and the addition of mashed bananas was definitely exciting. So experimented with her recipe, a few tweaks and additions later, I had these soft, fluffy, sweet and delicious Banana Chocolate Drop Cookies.
Currently I am in the process of going through my pantry and utilizing ingredients that have not been used in a while or will expire in a few months. And there was some cocoa powder remaining which I thought would be a perfect addition to the drop cookies, so that's how this became the Banana Chocolate Drop Cookies.
These drop cookies do not have a crunchy texture; it is soft, light and fluffy…almost like a cake disguised as a cookie!
Again a great recipe to get the kids involved and also perfect for the mid-meal hunger pangs.
Ingredients:
(Makes 40 cookies)
1 cup sugar
2/3 cup unsalted butter (room temperature)
1 tsp vanilla essence
1 cup ripe banana; mashed well
2 medium sized eggs (each egg approx 50gms)
2 ½ cup plain flour
2 tsp baking powder
¼ tsp baking soda
1 tbsp cocoa powder
½ tsp salt
Caster sugar; for dusting (optional)
Method:
In a bowl, combine the flour, baking powder, baking soda, cocoa powder and salt.
Using a stand mixer/beater, cream the sugar and butter till light and fluffy.
Add the eggs and beat well. Then add the mashed bananas and mix well to combine.
Finally add the dry ingredients in small quantities at a time, folding into the wet mixture.
Refrigerate for 30 minutes.
Preheat the oven to 180°C (fan forced oven).
Line a tray with baking paper and drop a tbsp size of dough about 2 inches apart (the cookies tend to flatten out so leave enough space between the dough balls).
Bake for 12-14 minutes or until lightly browned. Cool for 2 minutes and then transfer to wire racks to cool completely.
Repeat till the entire dough is used up.
Note – If you prefer smaller sized cookies, use only a tsp sized dough instead of a tbsp size.