I went through a super lazy last week….dragged myself through the week with half done chores, flitting from one task to the other not able to concentrate on anything. That reflected in my cooking too. I cannot bring myself to cook or eat when I am tired and bored. The kitchen is a space I like when I am feeling creative, not when I am stressed.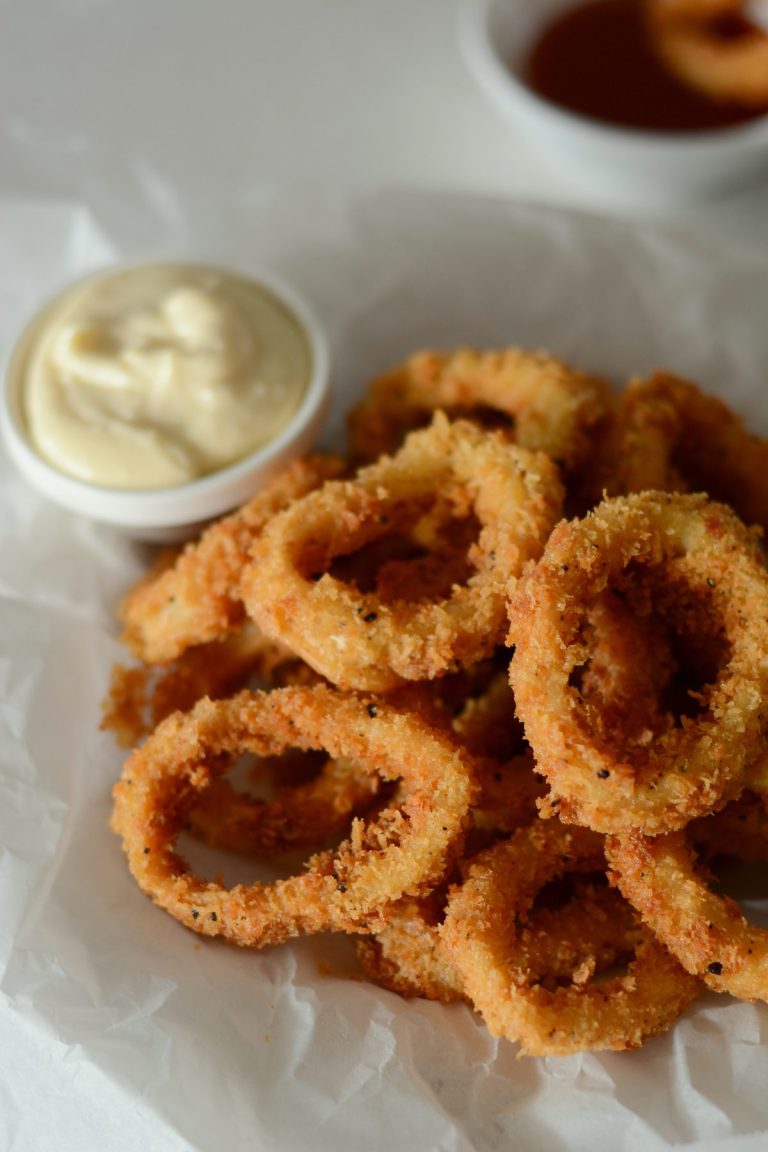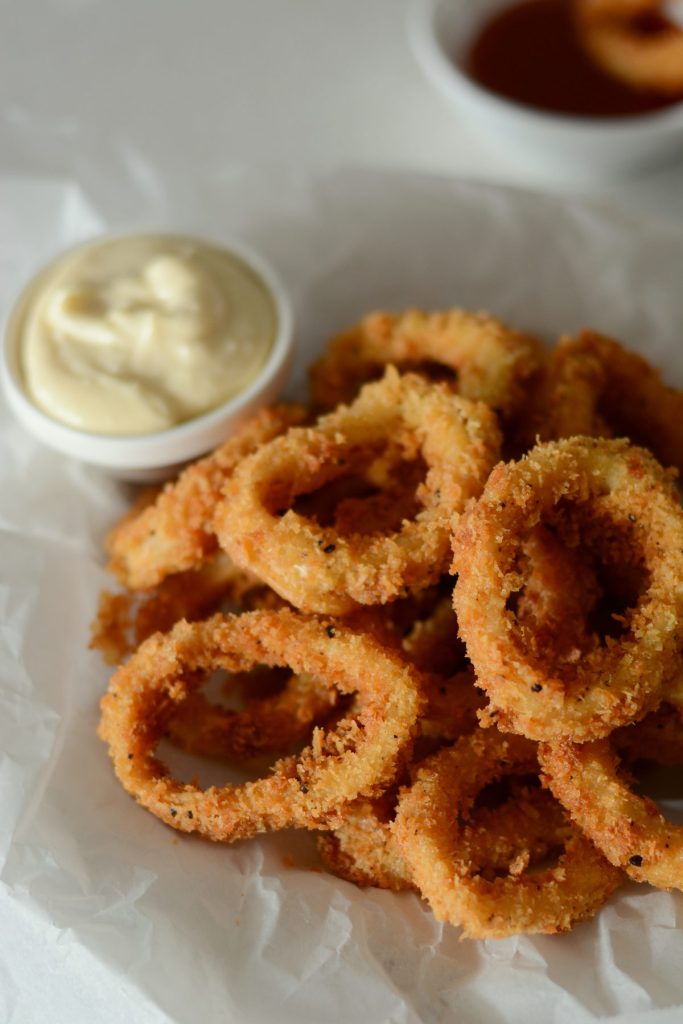 A day or two, I tried to fight the feeling but then I let it be. It's happened before and I know it will pass just that I needed more wine!

By the weekend, I was feeling better. And the reason for that is after many years, the Valentine's Day featured a lot of flowers….orange roses from the little fellow and red roses from the big fellow. We headed out for lunch in a nice Asian inspired café (you will read about it soon) and then spent some quiet family time in a beautiful park.

The only highlight of the lazy week was these Spicy Fried Squid Rings. While the dish turned out fine, the photographs did not but luckily for me, the client was more interested in the recipe than the clicks. So I decided to go ahead and post it here too – a delicious squid fry that would make a great starter or snack to be enjoyed by the young and old alike.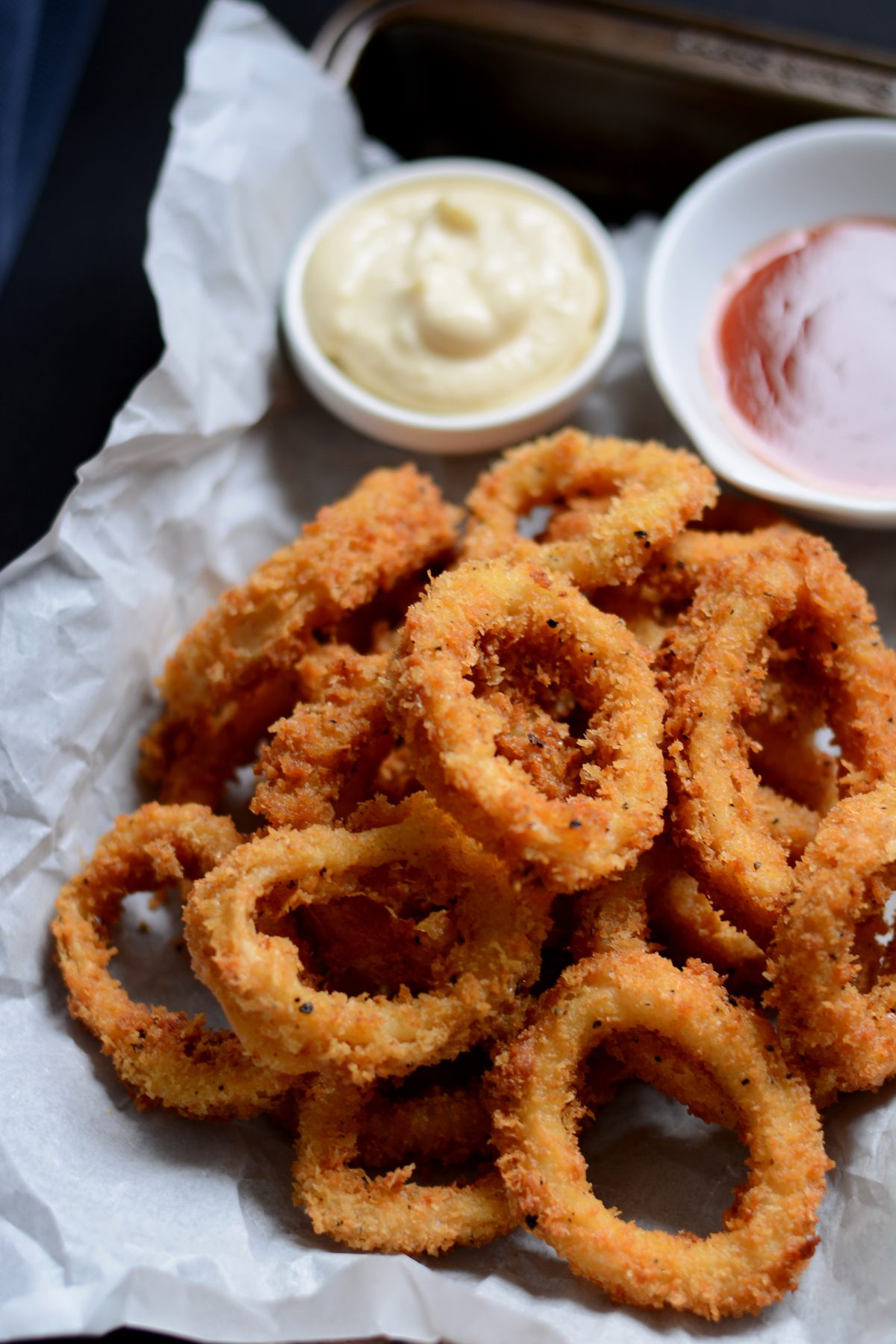 This recipe is basically my take on the all time favourite salt and pepper squid. I added one extra ingredient for the flavour spark, an ingredient that most Indians would have in their spice cupboard – sambhar powder.

Yes, the much underrated sambhar powder is an extremely versatile spice blend that can be used in tons of recipes than just the sambhar. It can be used instead of garam masala or as a rub with fish or meat. It can also be used in marinades or for deep frying just about anything. A hint of spice with loads of flavour is what you get.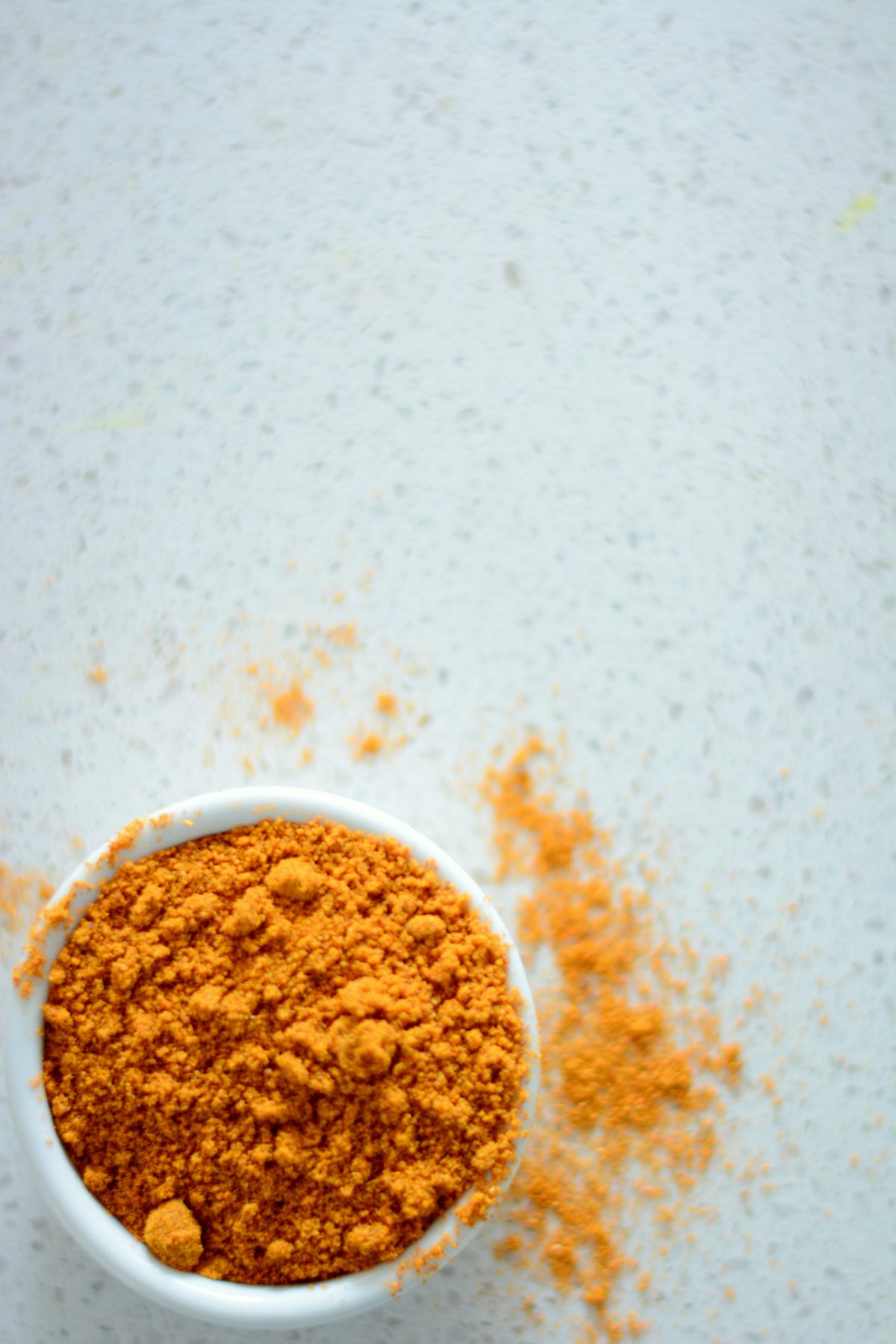 So, that's it. Let's get frying….crunchy, delicious Spicy Fried Squid!

Ingredients:
300gm squid rings
3-4 cups breadcrumbs (use Panko breadcrumbs if possible for more crunch)
Read the full recipe here.