It's been such a fantastic month. With two birthdays in the house and the countdown to Easter, it's been a month of blessings and celebrations in our home.
Our little boy turned nine, and we celebrated with a Hot Air Balloon Ride in Yarra Valley. I am sure most of you have seen the photographs or read my blog post by now. It was such a magical experience and another item ticked off our bucket list.

My birthday celebrations are almost always revolved around food, and this time we celebrated with a fabulous dining experience at
Grossi Florentino (Grill)
. A delicious Tuscan experience at an iconic Melbourne restaurant!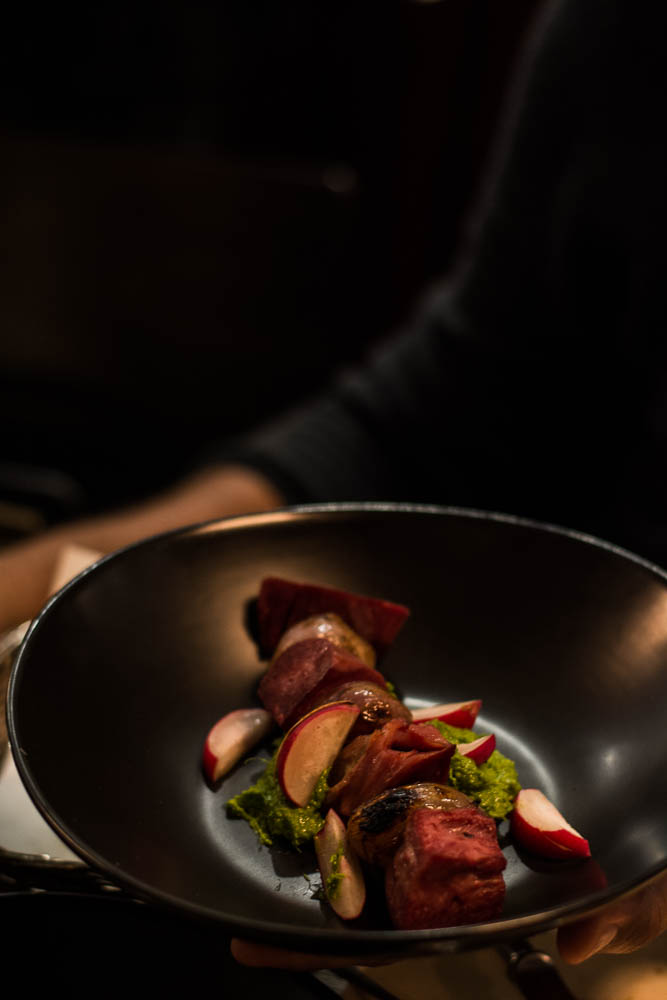 Easter celebrations were rather low key, just catching up with some friends over the long weekend. But we also had a fun time at the
Tesselaar KaBloom flower festival
in the Dandenong Ranges.
Everyone's familiar with the annual
Tesselaar Tulip Festival
, but for the first time this year, the farm fields have been opened out to the public for more than just tulips. Imagine rows and rows of so many different types of colourful flowers in bloom. The festival is on only for a short period; March 30 – April 15, 2018.
A stunning display of colour and spectacular views abound with fields filled with blossoming Begonias, Petunias, Sunflowers, Hollyhocks, Dahlias, Snap Dragons, Delphiniums and many many more….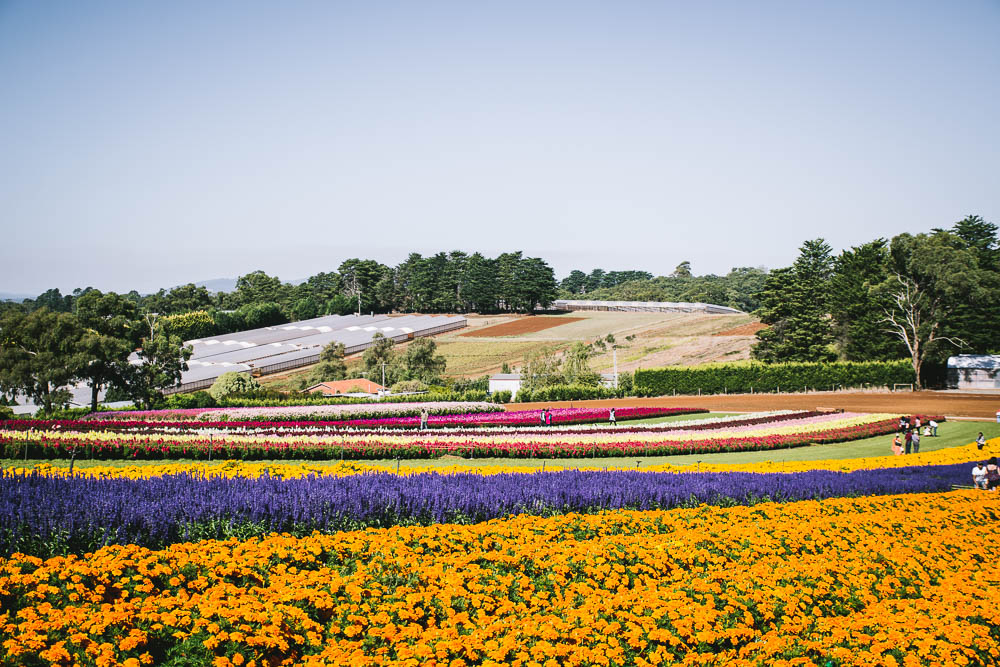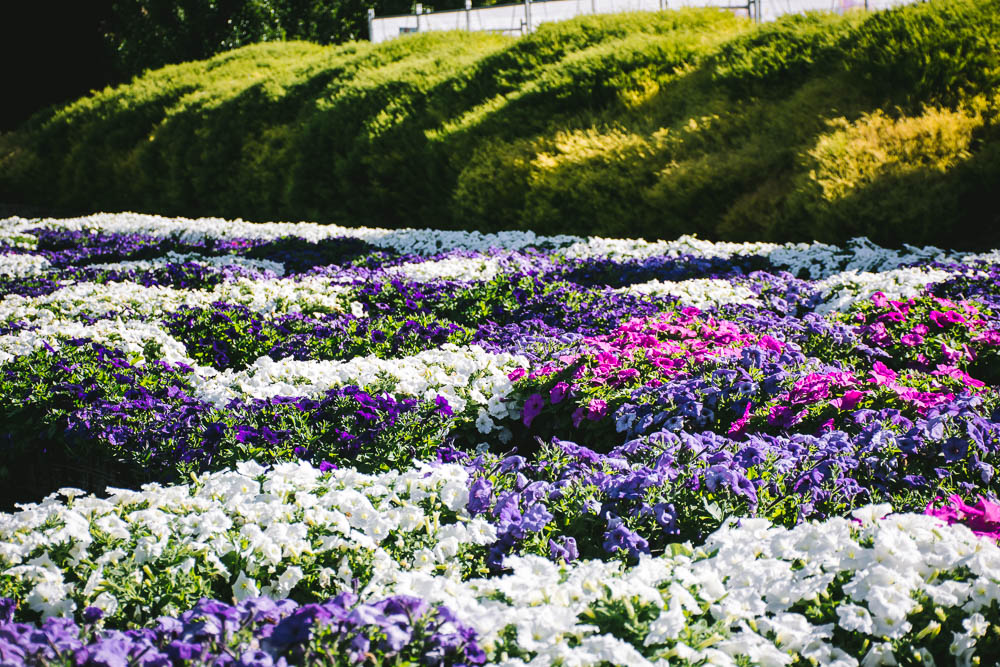 There's plenty of activities lined up for the children, with each week taking on a different theme. We attended the Chocomania weekend, but there's also the upcoming family fun days, music concert days, flower expo etc…..
Lots of great food options too which makes it a great space for a day trip with friends and family. And especially with the school holidays on, it's perfect for a relaxing fun day with the kids.
The folks at Tesselaar have been very generous to giveaway
5 x double passes to 5 lucky readers
. Isn't that simply great!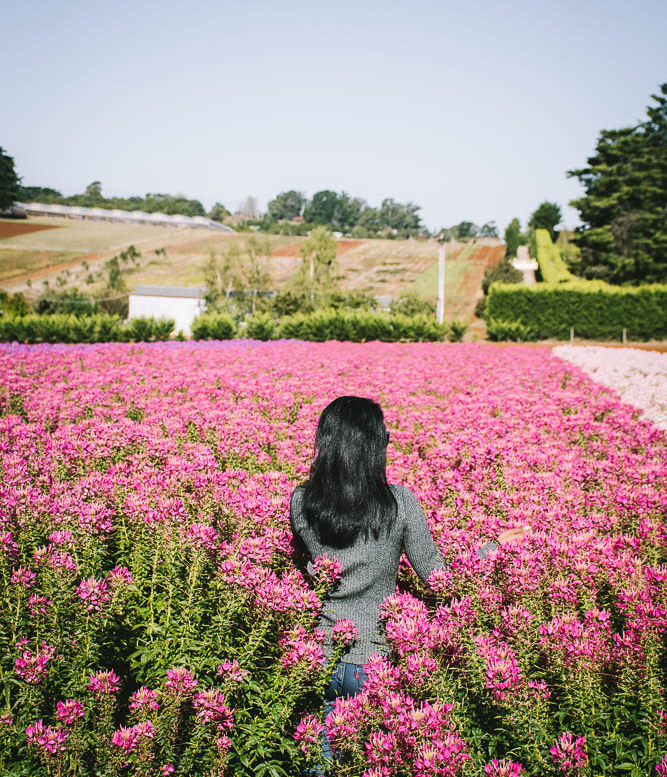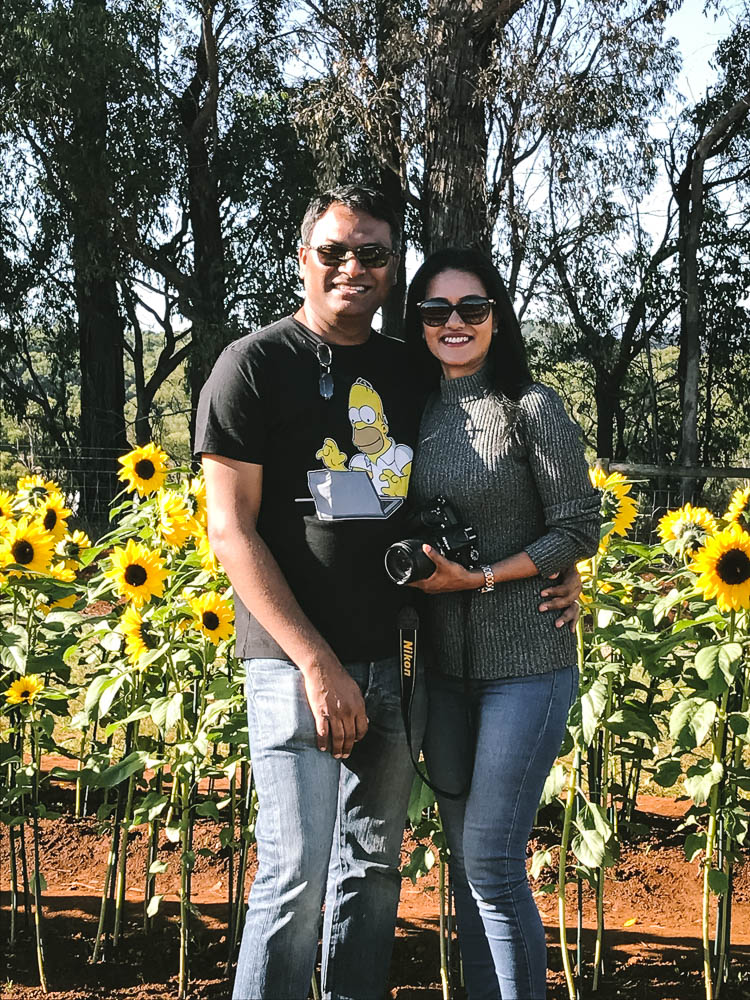 To take part;
Subscribe to the blog using your email address
Comment below which is your favourite flower along with your email id (to get in touch with you if you win)
Terms and Conditions:
Competition open to all living in Victoria, Australia and 18+ years of age.
The competition will run from Apr 3rd to Apr 4th The winners will be notified by email and direct messaging and if I do not hear back within 24 hours, a new winner will be drawn.
Do share the competition details with your friends too. All the best!
Getting onto the other favourites now;
It's also been a month of easy cooking and more packed lunch boxes. And two recipes that I cooked often and also shared on my social media was this delicious, tangy lemon rice and a spicy scrambled cottage cheese dish, fondly called paneer bhurji in India.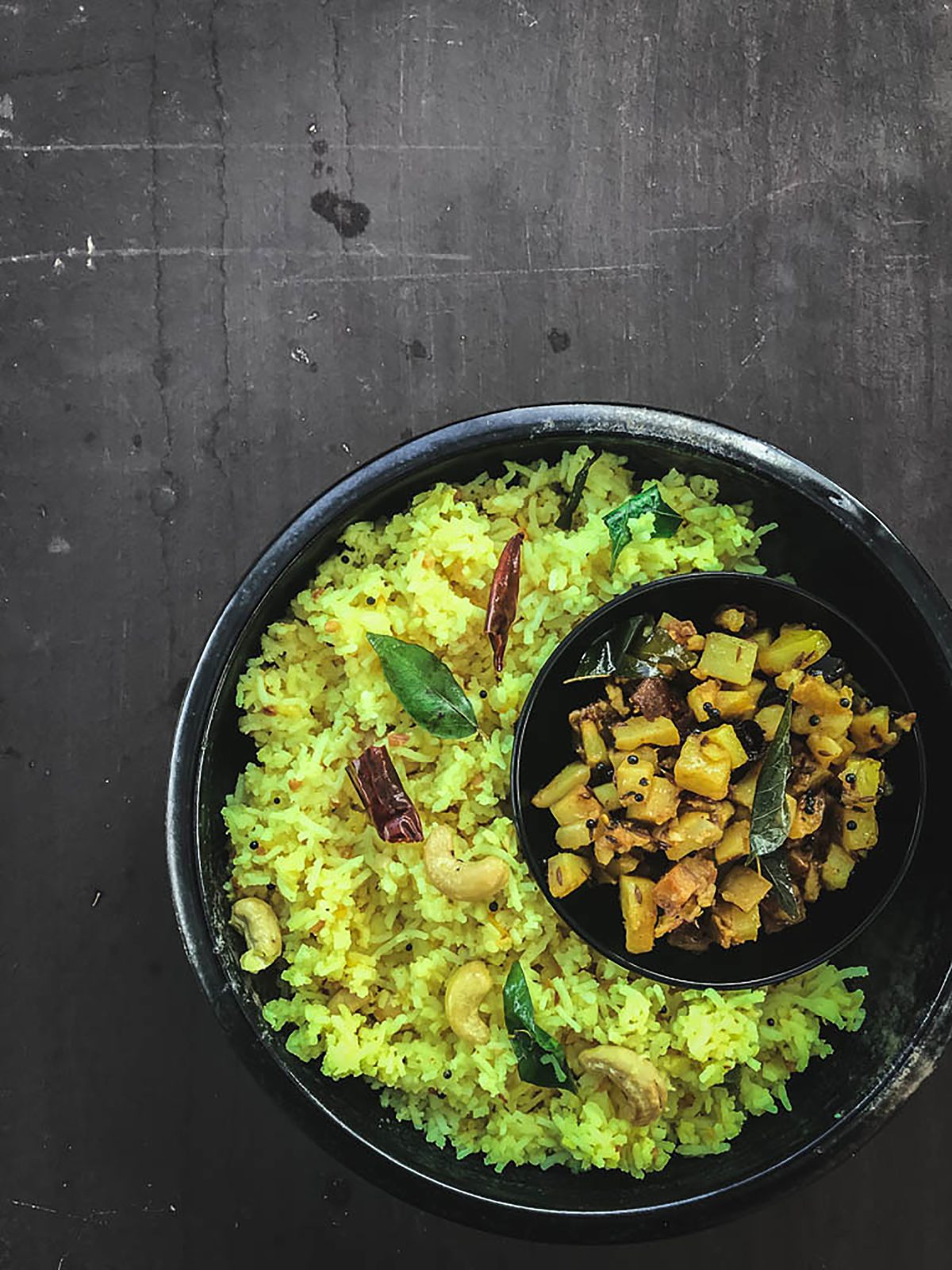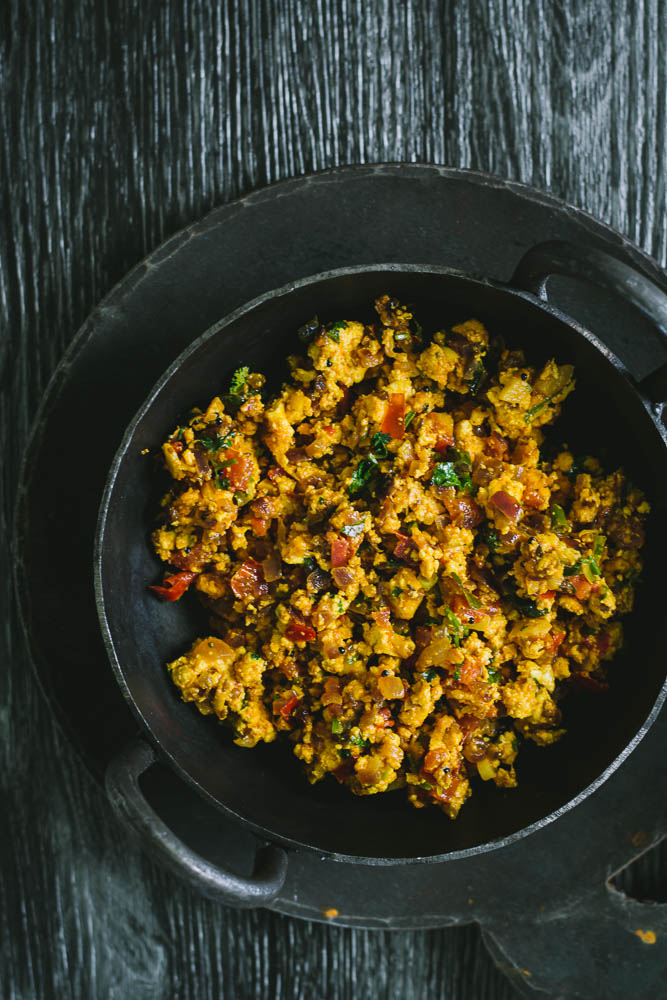 Some of the other recipes I intend to try out soon are these;
I am just a huge fan of devilled eggs!
We go to IKEA just to feast on these meatballs, and now I have a recipe to make it at home itself.
This garlic capsicum chicken is just perfect with my veggie fried rice
This risotto has my name written all over it.
And this pasta can be my alter ego.
I think I am more in love with the photograph than the actual cake.
These chocolate sprinkle cookies are just stunning.