"Rest when you are weary. Refresh and renew yourself, your body, your mind, your spirit. Then get back to work" – Ralph Marston
This is my goal for 2019….
As I mentioned on my social media pages yesterday, I do not believe in resolutions but smaller goals that are motivating and achievable. And my biggest goal for 2019 is to listen more to my body, rest and refresh when necessary and then get back to work because I realised that I am not productive nor is my work any good when my physical or mental self is tired.
2018 was a great year for work with so many interesting and meaningful collaborations with brands. And I also got to develop some amazing recipes that so many of you have loved and tested out. Do you have a favourite recipe from my blog or did you try out any for the first time last year? I really would love to know….
And even though it's really hard, I would still like to pick out my Top Ten favourites from the year gone by;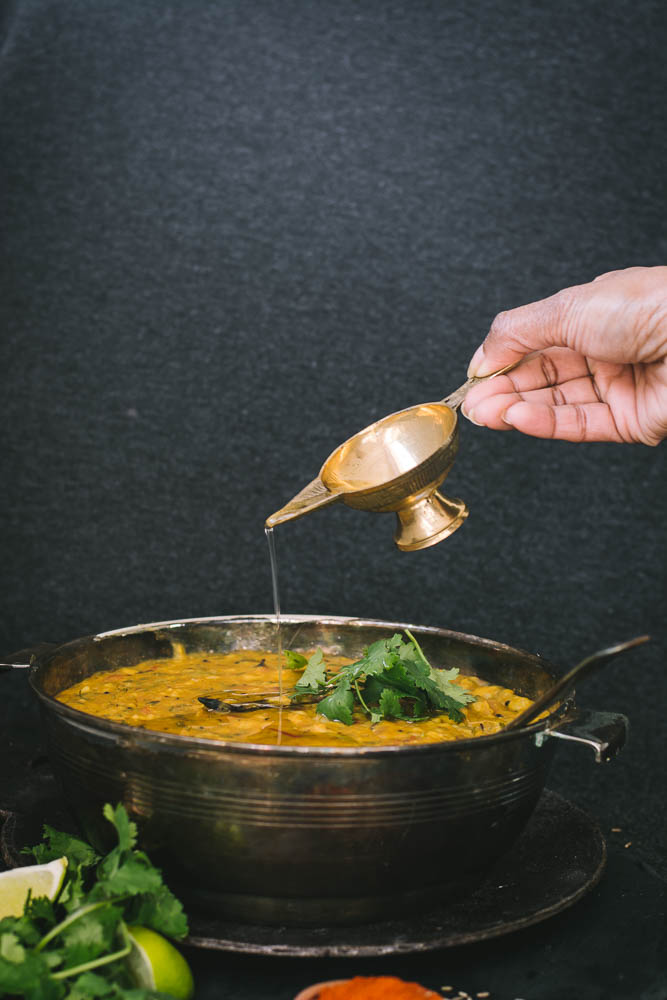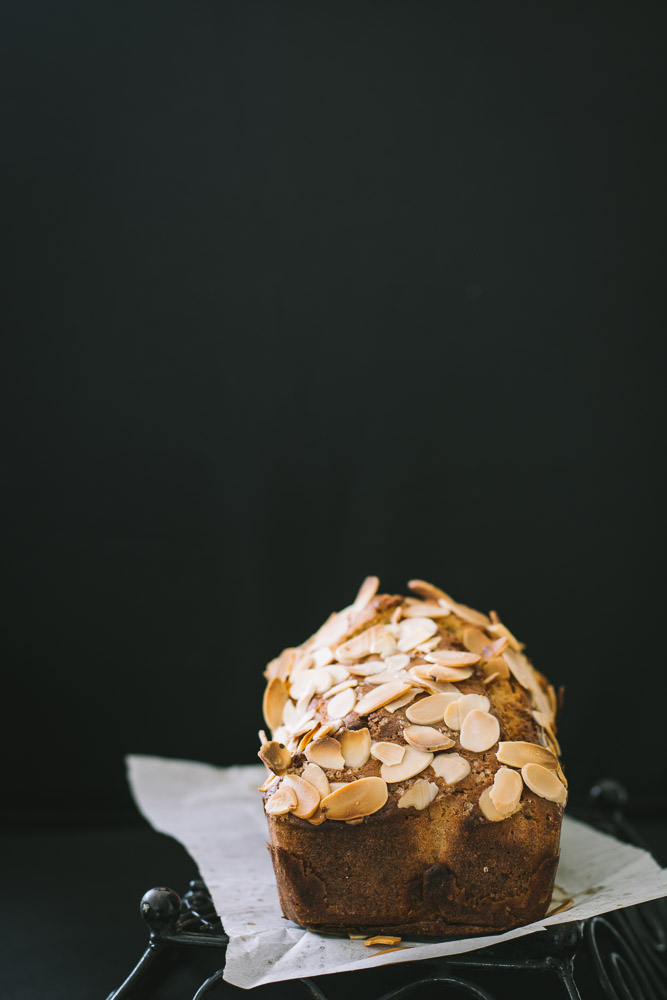 This Khichdi photograph also made it to Indian Link's Top Photographs of 2018. Especially pleased about this one because not only is it a dish so close to my heart, it is also a style of photography that I started practicing last year.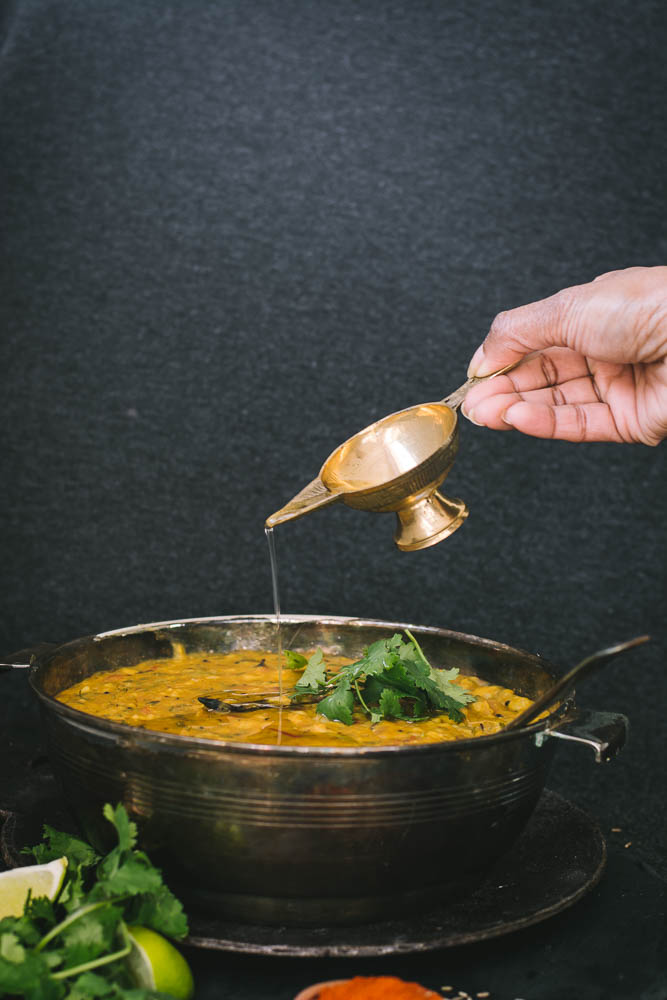 Your opinions, feedback and suggestions mean a lot to me; it has always helped me create content and also focus on improving this space. So do let me know your feedback and also what's the kind of recipes/content that you would love to see here this year.
Finally it's time for all my favourites for the month of Dec.
The most beautiful Pure linen French blue tea towels….
This Antique silver 5-piece cutlery set is on sale; I am getting one to add to my prop collection.
Totally investing in a Staub French Oven this year.
My big project for 2019 is to set up a home office.
Love greens and this is just another delicious way to eat it.
Chickpea and lentil taco salads; this would be perfect as a work day lunch.
Bookmarking this vegan soup for autumn and winter.
I have never used tahini in a noodles dish before. How interesting!
Roasted vegetable lasagna; I am definitely trying this out. How about you?
Are you a zoodle lover? Then this article is for you.
I am a huge fan of sheet pan dinner for weeknights, and this chicken recipe looks absolutely fabulous to try out this year.