This Srilankan/Jaffna style Goat Curry is the perfect dish for your weekly curry nights. It's rich, intense, packed with flavour from all the spices and aromatics. Perfect over steamed rice or even better, get some flatbreads to soak up all that delicious gravy.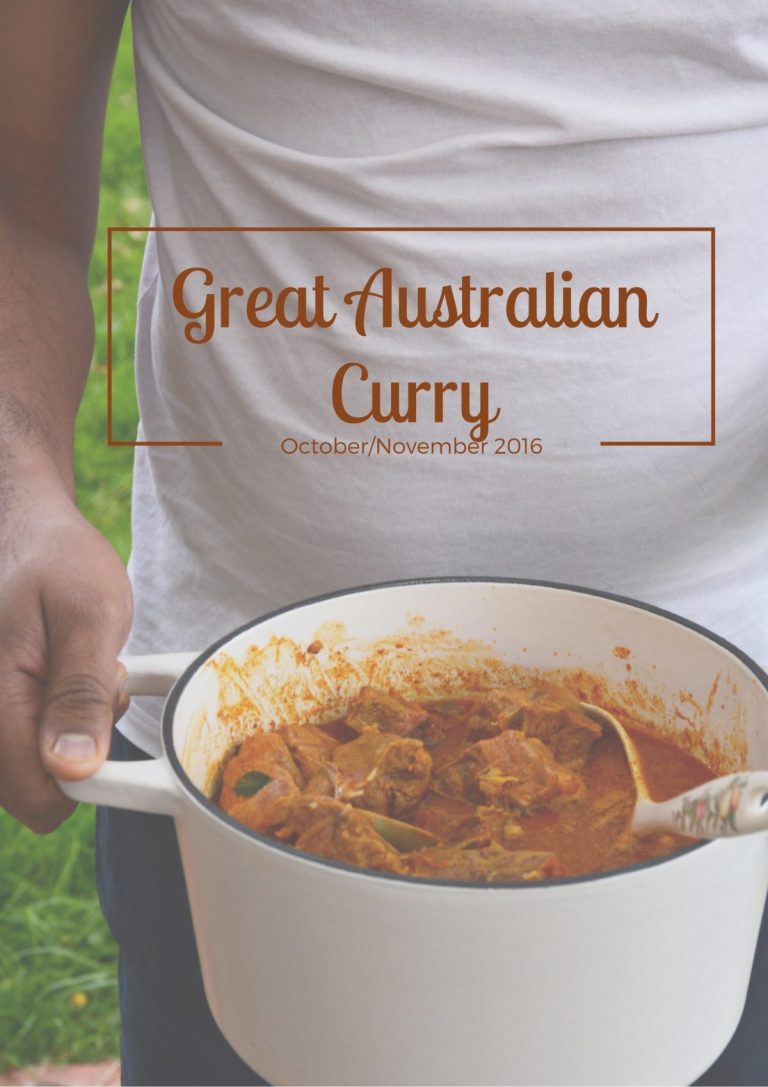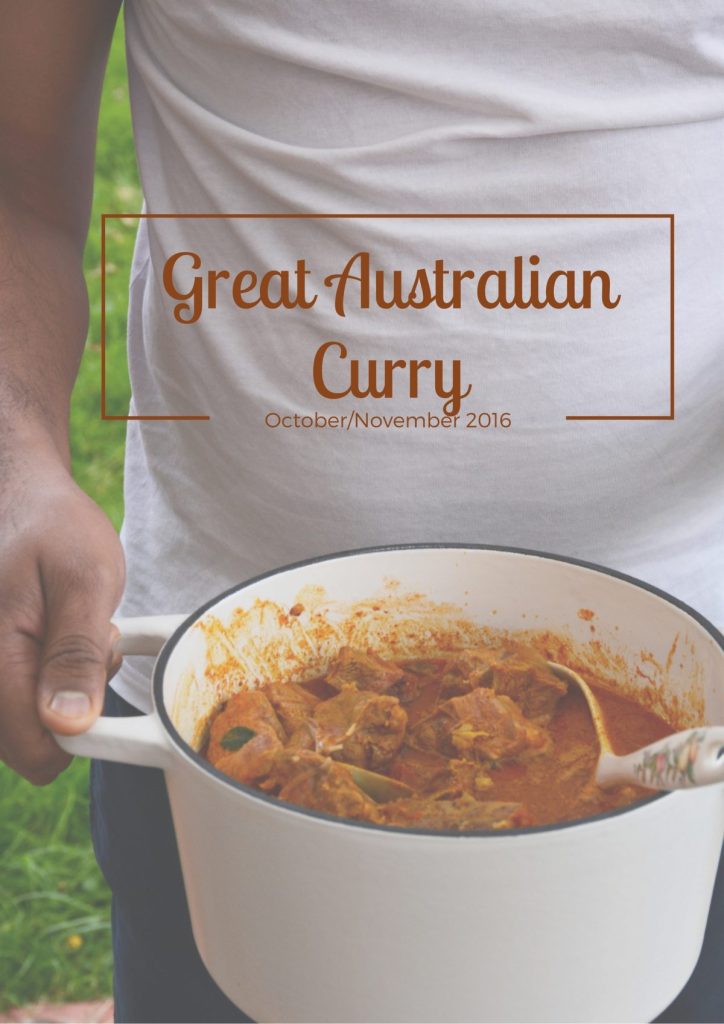 Curry and Australia are inseparable, all thanks to the multicultural diaspora of this beautiful country. But can a curry change the world?

Maybe not. But a curry can definitely help and contribute towards putting food on another family's table. Isn't that ironic? Yes, it is and that is why we need to join hands with Opportunity International Australia in its annual fundraising campaign 'Great Australian Curry' to help and raise funds to help give a hand up to families living in poverty.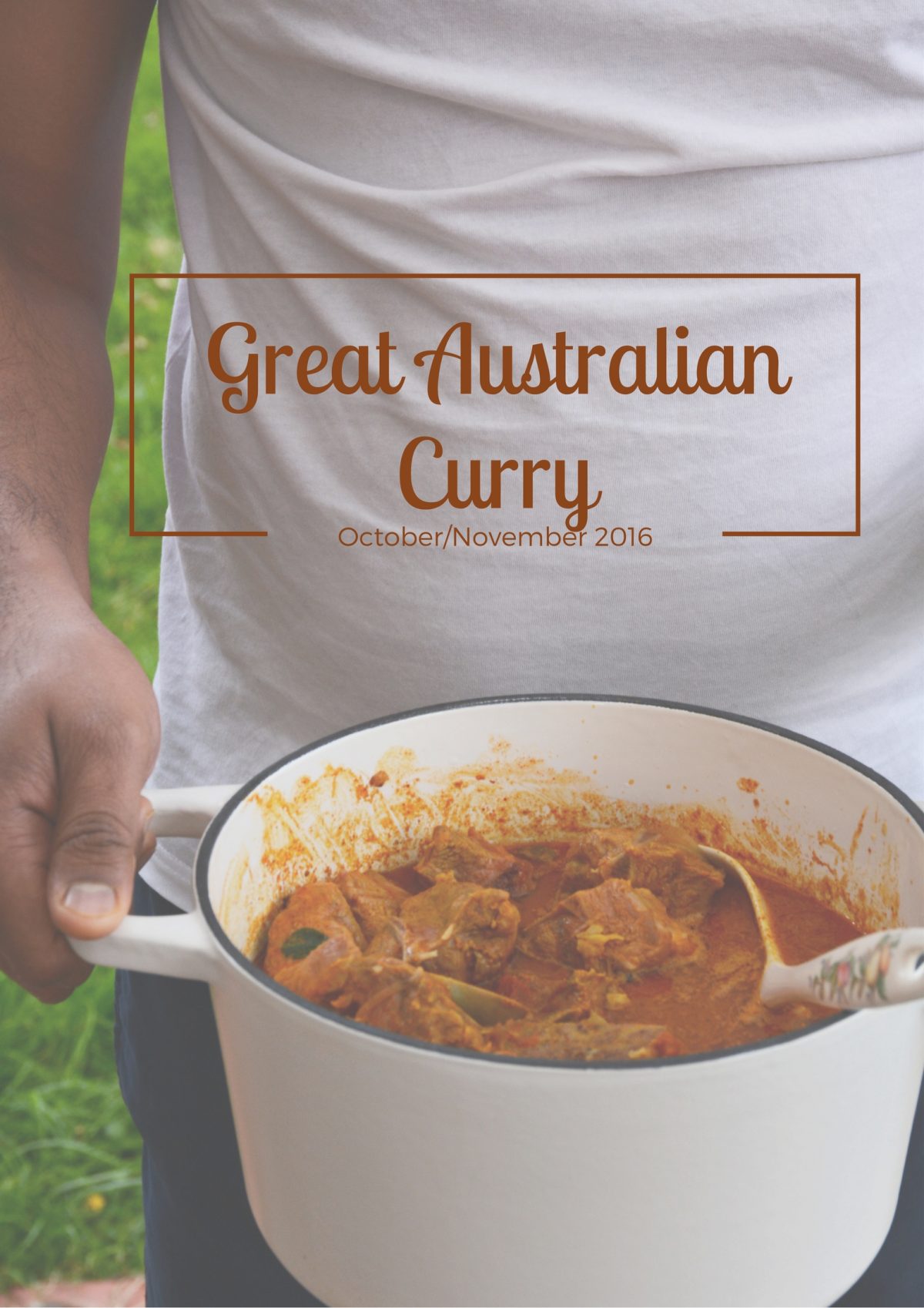 I had collaborated with Opportunity International last year on their fundraising 'Food for Thought' campaign, which gave me an insight into how this organization works. As I mentioned in last year's post, I am not a big believer in giving away a few dollars (or more) to an NGO or charity organization and think I have done my bit for the society. I like to be involved in campaigns where I know the exact reach of that money and if it is being used in a truly positive manner i.e. is there at least one person whose life I have touched in a positive way.

Opportunity works through a unique system of microfinance, community development, training, local presence, technology and rural outreach programmes. And this year's 'Great Australian Curry' campaign is a great way by which food lovers like us can contribute in a meaningful manner towards poverty and diminishing its impact.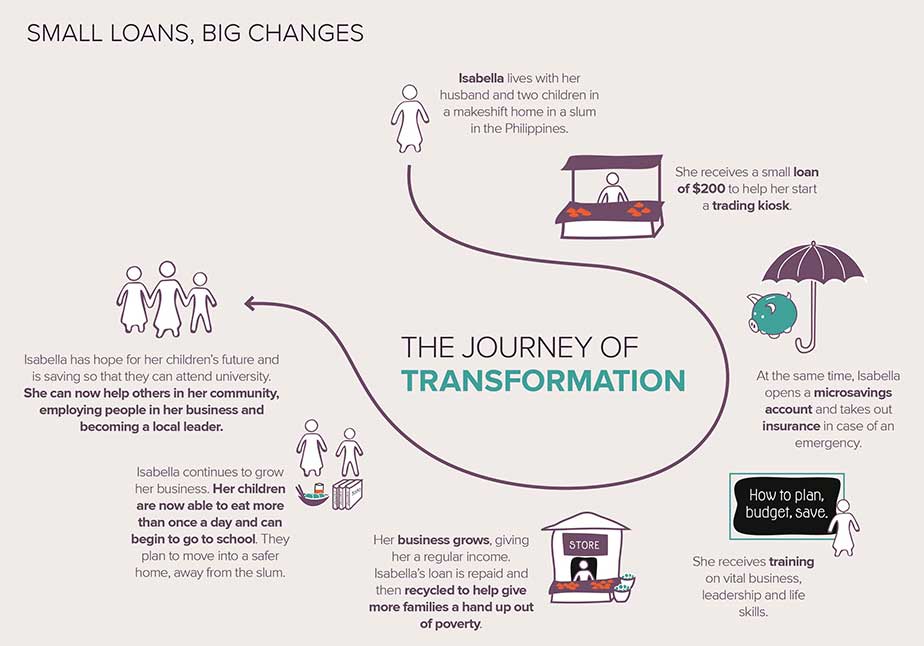 This year's campaign is extra special because it is being backed by three-time Olympic gold medallist, Stephanie Rice and former Australian test cricketer and fast bowler, Michael Kasprowicz.

Michael Kasprowicz said: "I recently visited Opportunity's work in Delhi, India. Seeing firsthand the impact of small loans, empowering parents to meet the needs of their children, was so rewarding. Kids can dream of becoming whatever they want in the future, whether it be sportspeople or teachers, because they know their parents can afford to give them an education. It's the way it should be."

Stephanie Rice invited Australians to get behind the Great Australian Curry. "By simply getting together with some friends and family and cooking up your favourite curry, we can help raise much needed funds and give people in Asia a hand-up," she exclaimed.

The 'Great Australian Curry' was officially launched last week with a fun curry cook-off between Stephanie and Michael.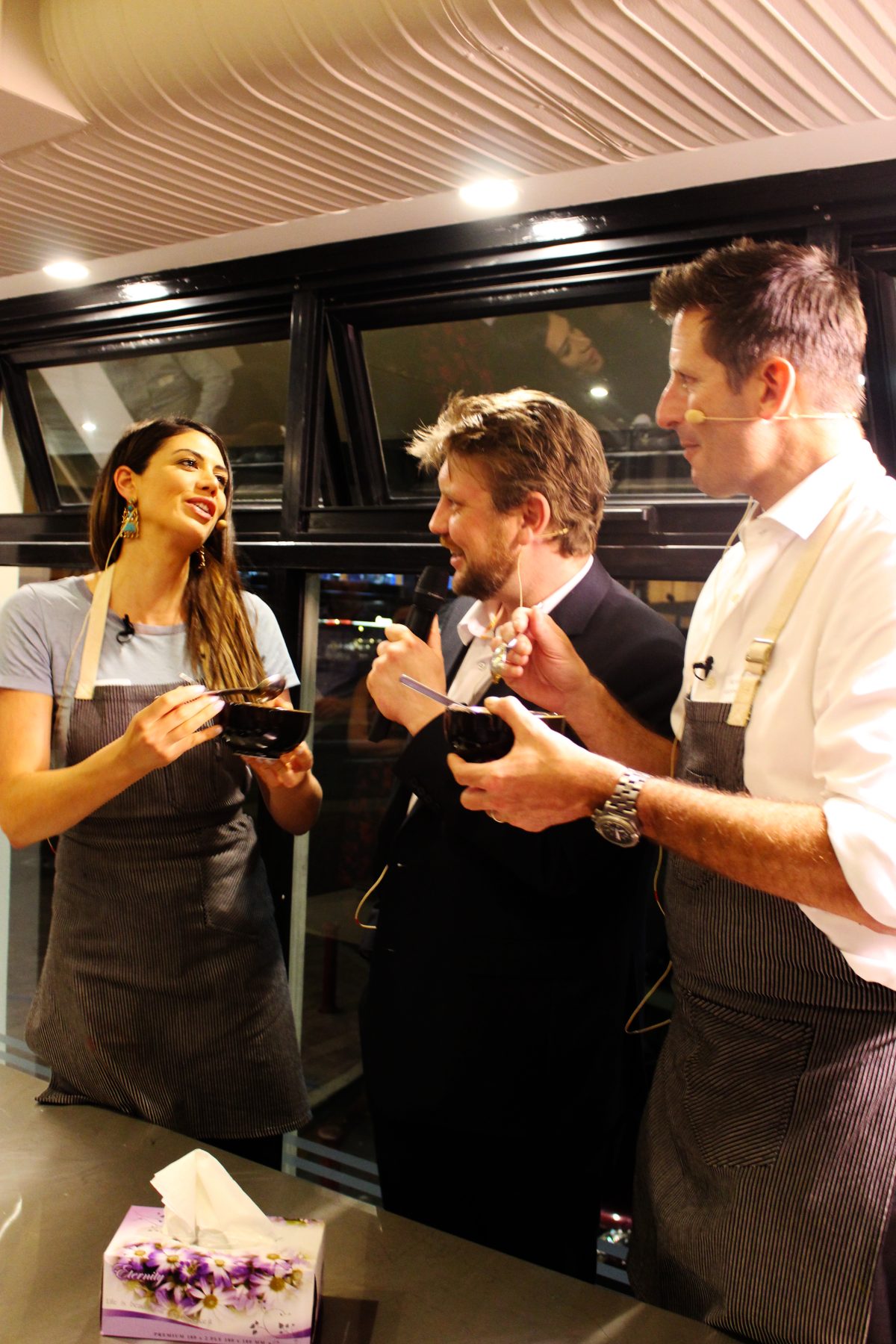 So how exactly can you help?

Plan – Decide on which curry you would like to cook (that's where I come in with ideas and recipes) at home or maybe a fun cook-off with friends/colleagues or simply head over to your nearest curry offering establishment sometime in October or November.

Set up your goal – Start your unique fundraising page and mention the goal you would like to achieve.

Donate and spread the word – Get everyone you know onboard and encourage them to not only share the curry with you but also contribute towards this campaign to help families living in poverty in Asian countries like Philippines, Indonesia, India etc….

Ofcourse I cannot leave you guys without a curry recipe so today I have a very special dish for you – the Jaffna style goat curry.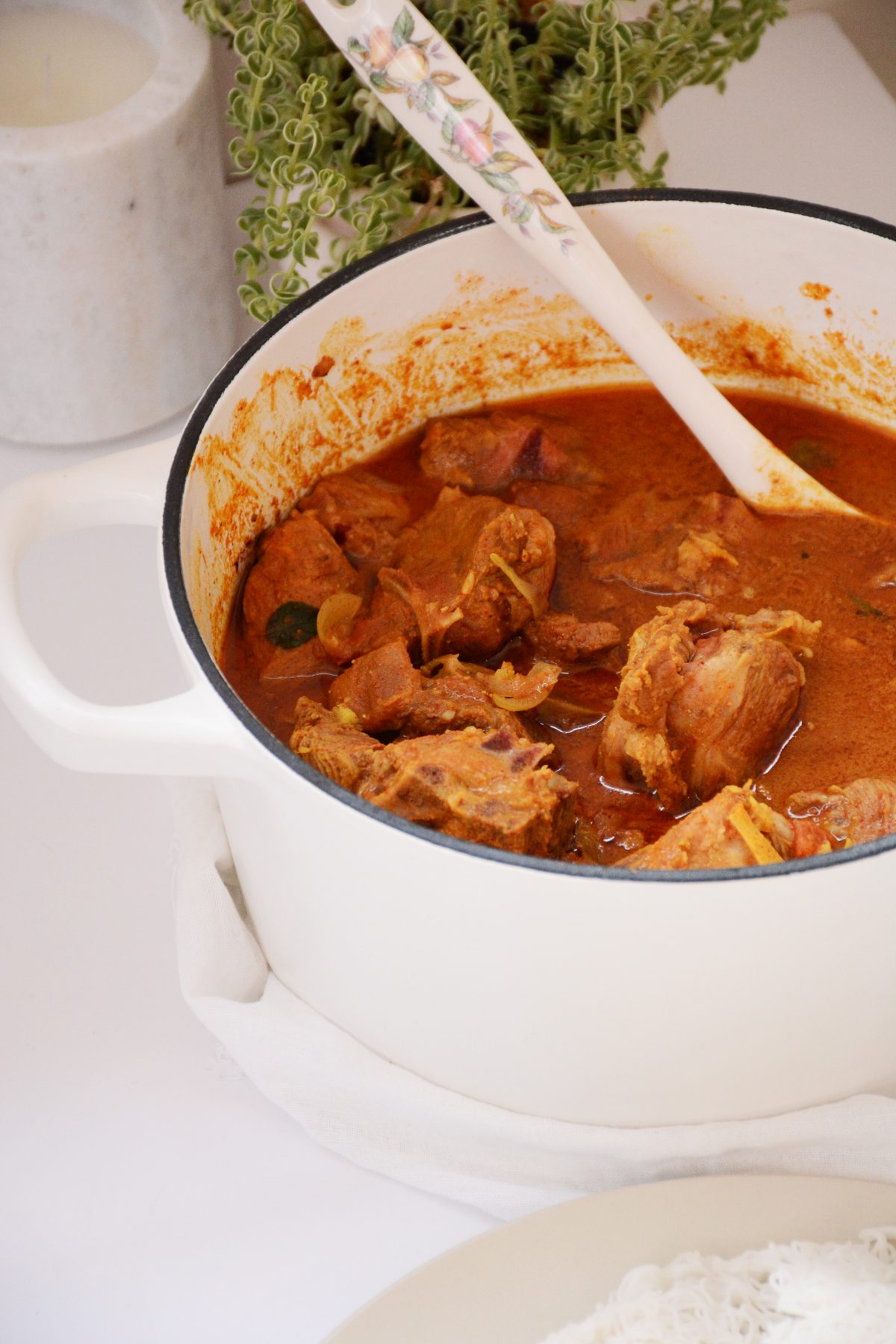 Adapted from a Peter Kuruvita recipe, this Jaffna style goat curry is a rather simple one. And with this, I added yet another spice blend to my collection – the Srilankan roasted curry powder. Garam masala has taken a backseat forever!

In traditional Srilankan cooking, two forms of spice blends are common – the roasted and the unroasted variety. While the former is reserved for the rich curries and nonvegetarian dishes, the latter is milder and for seafood and vegetarian dishes (exceptions ofcourse). The key to a good roasted curry powder is getting your hands on good quality whole spices and then roasting it yourself. The roasting is taken right to the edge without burning it, so watch over it diligently.

I read up a lot of recipes and articles on how to make both the versions and ended up using this one I found on YouTube; seemed the most basic and authentic version. Also just as with many traditional spice blends like the garam masala, the Srilankan roasted curry powder also varies slightly between households.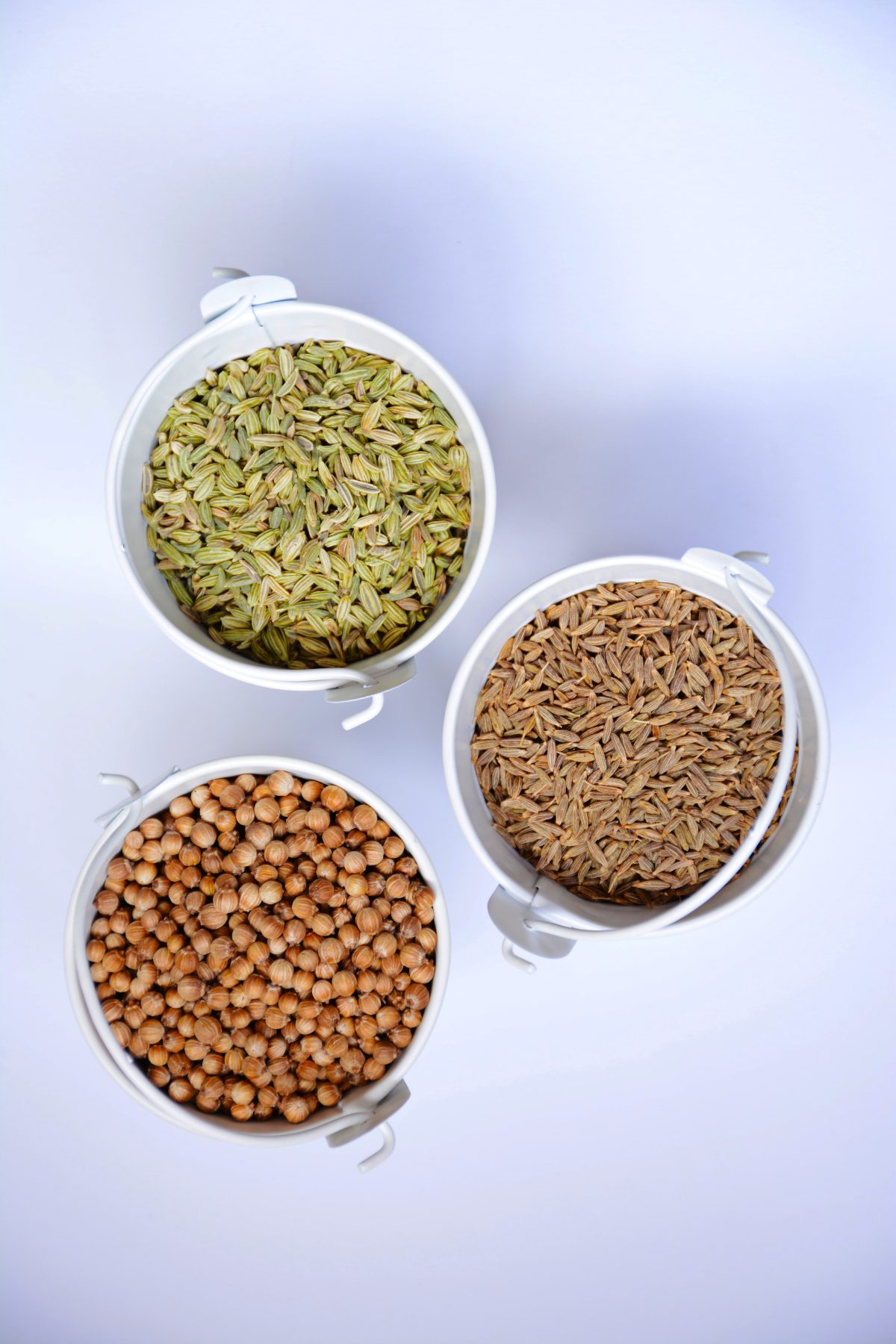 The Jaffna style goat curry uses both the roasted and unroasted curry powder which is liberally used to marinate the meat along with a few other aromatics and thin coconut milk. Another interesting thing about the recipe is that it only uses the thin and not the thick coconut milk so you still get that rich dark curry opposed to the creamy coconuty one.

As I mentioned, this is an adaptation of the traditional curry (which uses blood and offals); I have not done both, choosing to keep it simple and easy to make by all.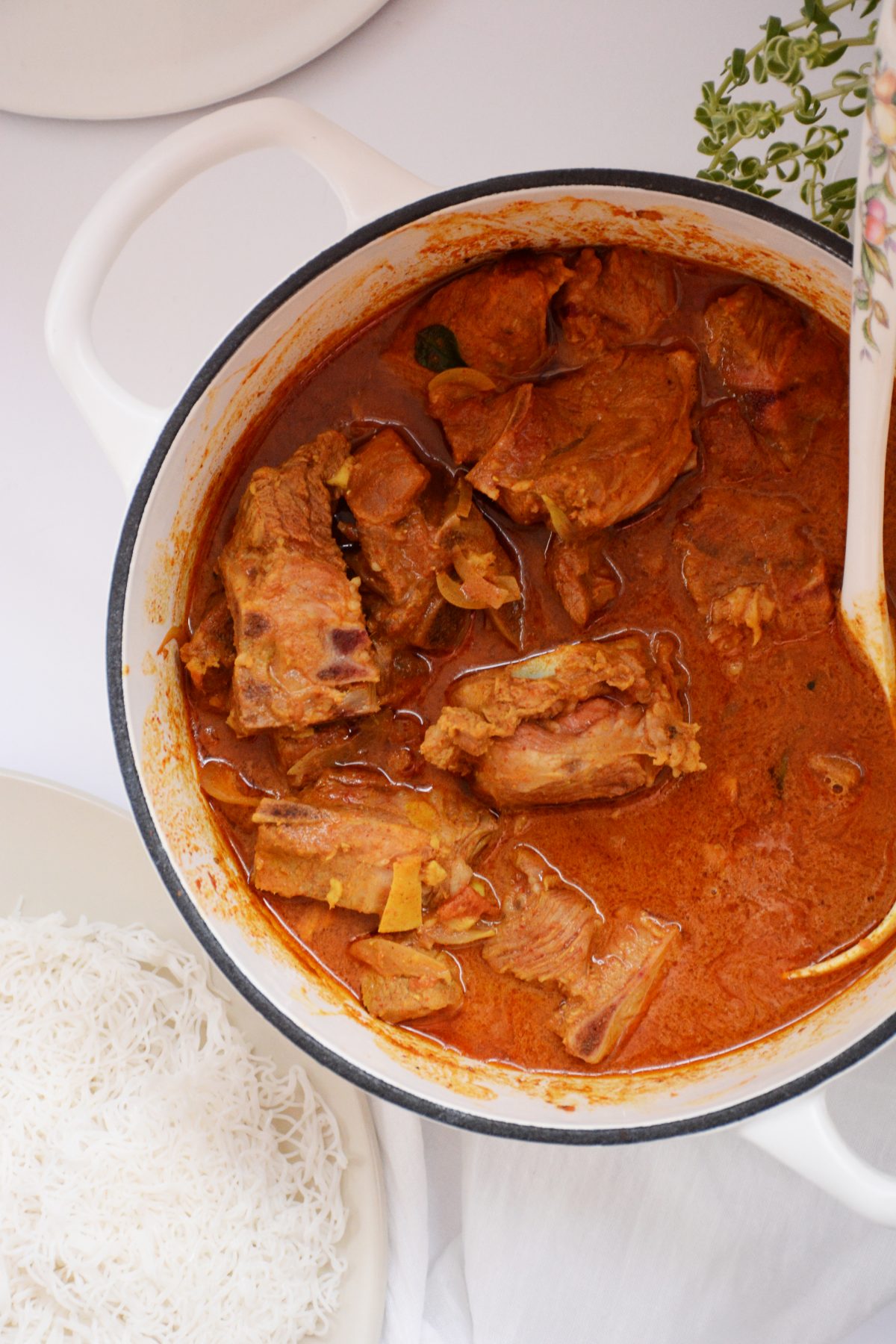 And before we get on to this recipe, here are five other curries that would be perfect to host the 'Great Australian Curry'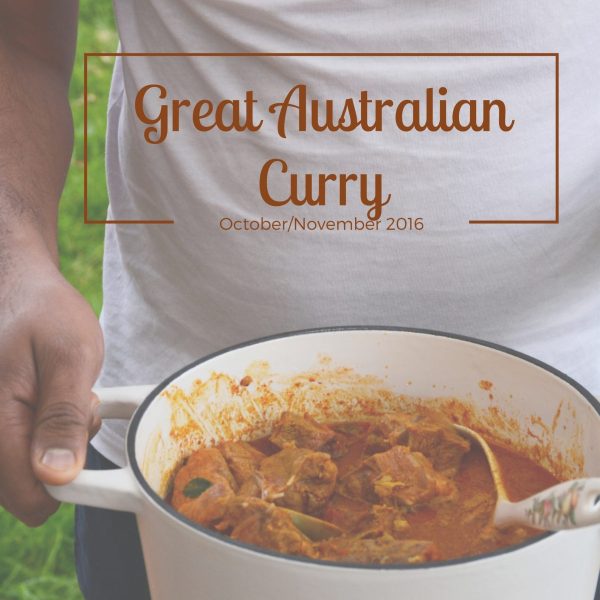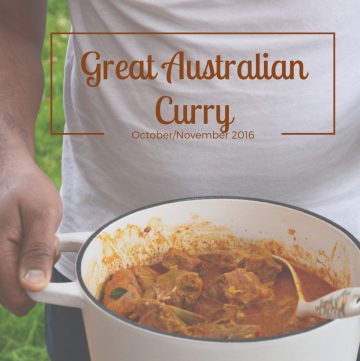 Print Recipe
Jaffna style Goat Curry
Ingredients
Unroasted curry powder:
2

tbsp

coriander seeds

1

tbsp

cumin seeds

½

tbsp

fennel seeds
Srilankan roasted curry powder:
3

sprigs curry leaves

1

tbsp

cumin seeds

½

tbsp

fennel seeds

2

tbsp

coriander seeds

10

dried chillies

½

tbsp

black peppercorns

5

cloves

5

green cardamom

1

stick Ceylon cinnamon

not cassia

2

dry bay leaf
For the curry
1

kg

goat curry pieces

with bones

1

tbsp

Jaffna unroasted curry powder

recipe given below

1

tsp

roasted cumin powder

5

green cardamoms; crushed

½

tsp

fenugreek seeds

1

cinnamon stick

¾

tsp

turmeric powder

1 ½

tbsp

red chilli powder

adjust to heat preferences

2

tbsp

Srilankan roasted curry powder

recipe given below

2

tbsp

tomato paste

200

ml

thin or 2nd extract coconut milk

Salt

to season

4-5

shallots; finely sliced

3

garlic cloves; grated

1

inch

ginger; grated

A few sprigs of curry leaves

3-4

tbsp

vegetable oil
Instructions
Unroasted curry powder
In a grinder, add all the whole spices and grind to get a fine powder. Store in an airtight container and use as required.
Srilankan roasted curry powder
Add the coriander seeds to a pan and allow to roast on low heat for about a minute and then add the peppercorns, cloves, cardamom, bay leaf and cinnamon. Roast for another 15 seconds and then add the curry leaves. Mix regularly and keep the heat low to avoid burning the spices. Continue to roast for another 30 seconds and then add the chillies. Allow to roast for a minute and finally add the fennel and cumin seeds. Roast for another 15-30 seconds and remove from heat. Allow to cool completely and then grind to a fine powder. Store in an airtight container.
For the curry
In a large pot, add the goat curry pieces along unroasted curry powder, cumin powder, cardamoms, fenugreek seeds, cinnamon, turmeric powder, red chilli powder, roasted curry powder, tomato paste, salt and thin coconut milk. Mix and keep aside for at least 30 minutes.

Heat oil in another vessel (earthenware if you have) and add the curry leaves, shallots, garlic and ginger; sauté till the onions are soft and translucent.

Then add the marinated goat pieces into this, season with salt and mix well to combine. If there is extra marinade in the first pot, add a little water to it and rinse it out into the curry so none of that lovely flavour is lost. Add more water to the curry if necessary and cook covered on low heat till the goat pieces are tender and falling off the bone. Stir occasionally and add water if more gravy is required.

Garnish with curry leaves and serve warm.
Notes
Roasting the spices has to be done in steps as some of the spices need to be roasted longer than the others. Some versions of this blend also use fenugreek, mustard and pandan leaves.
It is best to make this curry ahead and let it sit for a while for the flavours to develop.